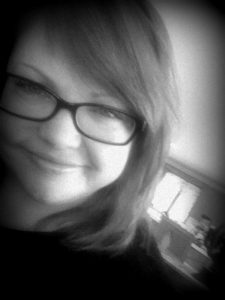 Cherie Burbach is a poet, mixed media artist, and freelance writer. She has penned and contributed to articles for Readers Digest, Family Circle, About.com (NY Times), NBC/Universal, Match.com, Christianity Today, and more.
Cherie also likes to express herself with mixed media art, combining Bible verses and her own poetry with special papers, acrylics, oils, ink, and more. She includes book pages, music sheets, and other random things in her art to create something that celebrates a hopeful, faith-filled message. You can see some of her works in the online shop here. She is also a licensed artist. Please contact her if you'd like to use her images.
Her Mission and Faith
Cherie grew up in a rough environment, but God lifted her from all that, and she writes about His grace and love in her nonfiction and poetry. Her mission is to celebrate God, banish the shame of alcoholism, and help women understand their worth.
Readers have resonated with Cherie's honest and inspirational "This I Believe" essay, which has remained one of the most popular on the NPR website. Her award-winning Christian poetry book Father's Eyes is the story of her life in verse.
In 2013, Cherie founded the site Putting on the New, a Christian blogging ministry focused on women and our walk with the Lord. A group of diverse women write with Cherie on this site, sharing their stories and challenges.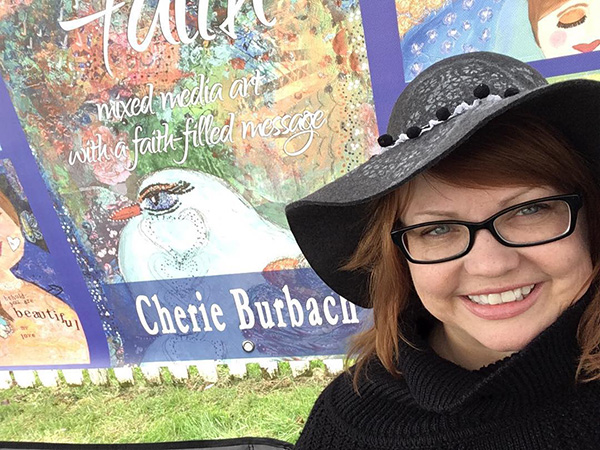 Cherie's Books: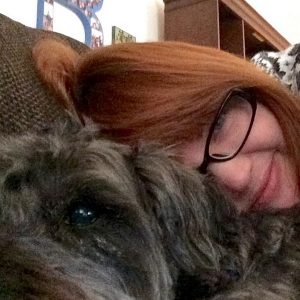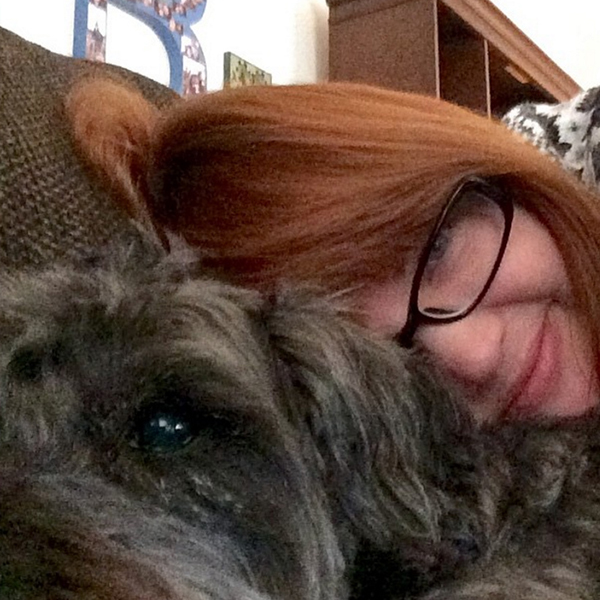 More About Cherie In Case You're Not Bored Yet:
To hire Cherie as a freelance writer, please use the contact form.