Interested in attending an exhibit or two? Here are a few of the places I've been lately.
(Please note: You can find all my shows at my events page.)
League of Milwaukee Artists – Cedarburg Art Museum (January 15 – May 10, 2020)
W63N675 Washington Avenue
Cedarburg, WI 53012
Themed Show: The Human Spirit
My paintings "Forgiveness Prayer" "Her Earnest Prayers" "God Saw Her as Beautiful" and "This Child Is Free" were selected.

Beliefs – Art Garage (December 5 – January 26, 2020)
An exhibition dedicated to personal beliefs. This exhibition will help viewers reframe how they approach various religious beliefs, scriptural writings, scientific theories, etc. The exhibit embraces the idea that both science and religion are human attempts to understand and describe the world around us.
My paintings "Breath" and "Wonder" were chosen.
The Little Show at the Cedarburg Cultural Center
(December 6 – January 19, 2020)
Small paintings no bigger than 36 inches in diameter.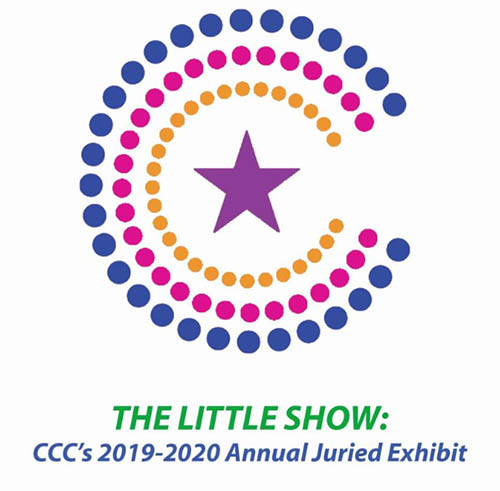 Small Works Show at Main Street Arts (November 30, 2019 – January 3, 2020)
Main Street Arts 20 W. Main Street Clifton Springs, NY 14432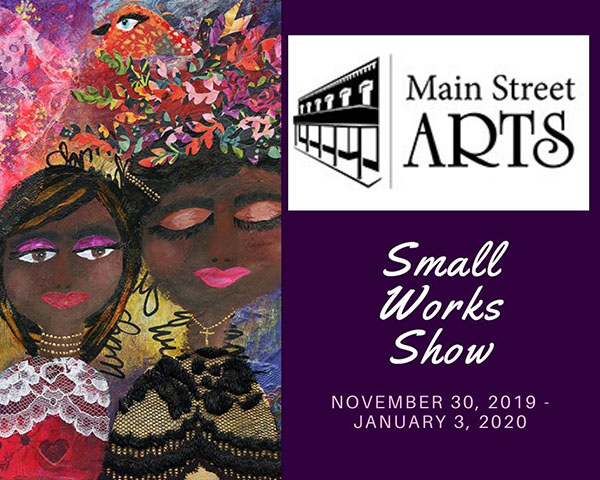 Mini Show at the Art Bar
(November 1 – December 31, 2019)
A fun, eclectic show with small paintings.

Go Wild! A Study of Plants and Animals (October 4-19, 2019)
Scout Gallery
1104 W. Historic Mitchell St., Milwaukee, WI 53204
The exhibition will explore artwork created with plants and/or animals (non-human) as the subject or inspiration.

The Little Mini Tiny Show (September 20 – December 1)
Pink Llama Gallery
W62N580 Washington Ave.
Cedarburg, Wisconsin 53012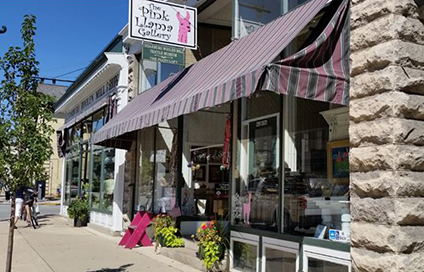 608 Arts – Healing Through Arts (August 10 – September 30, 2019)
The Jackie Macaulay Gallery of The Social Justice Center
1202 Williamson Street
Madison, WI 53703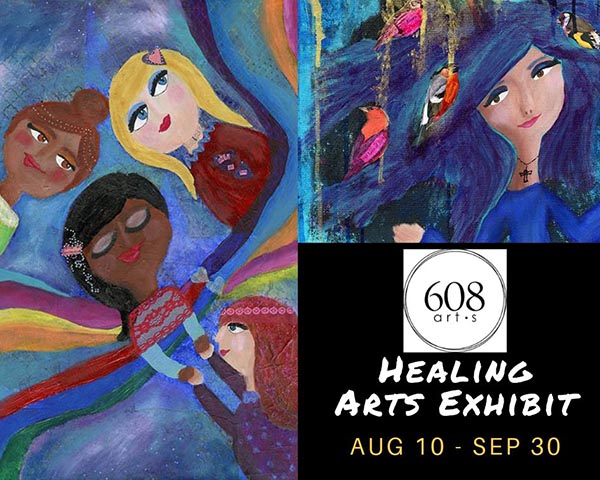 League of Milwaukee Artists – Cardinal Stritch Juried Show (August 17 – September 20, 2019)
Joan Steele Stein Center for Communication Studies/Fine Arts
Cardinal Stritch University
6801 N. Yates Road.
Milwaukee, WI 532177
The Northwestern Mutual Gallery at Cardinal Stritch University is a visual gallery focusing on contemporary art in a wide range of media.

Sanity Exhibit (May 30 – July 28, 2019)
Juried show to support mental health. Art Garage, Green Bay, WI. My paintings, "Her Heart Is Light" and "This Child Is Free" were chosen.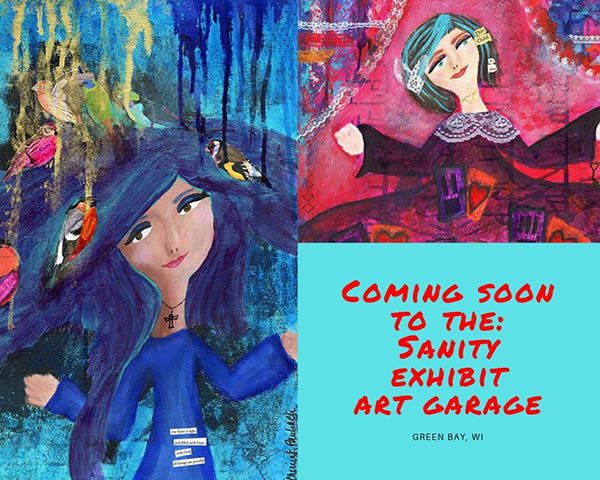 Cutting Edge Exhibit, May 31st – July 10th, 2019
Art Bar, Milwaukee. Details here. (My paintings "The Dearest Spot on Earth" and "Bless the Birds" were featured.)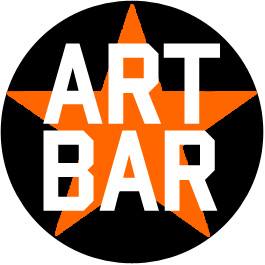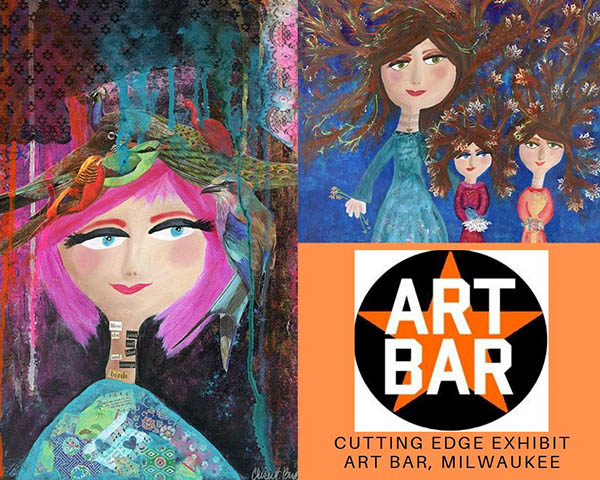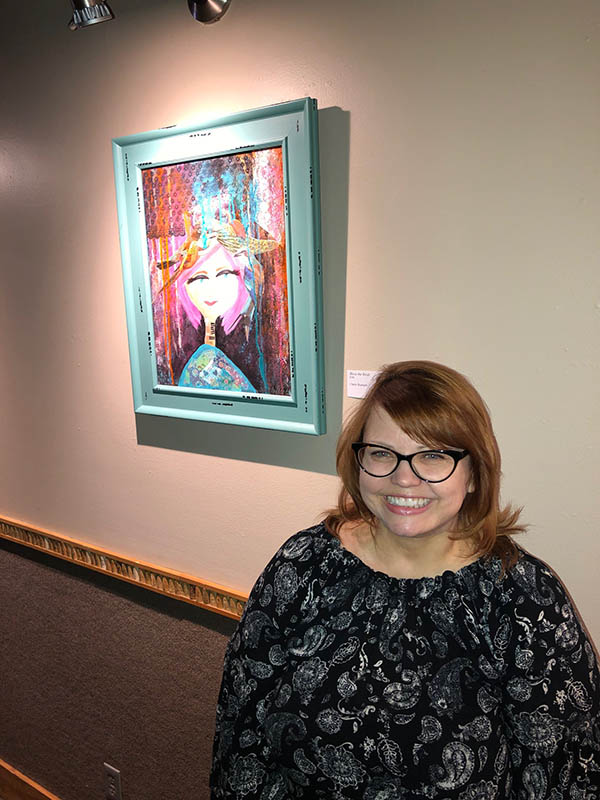 The BIG Exhibit (May 3-June 22, 2019)
Juried show, large paintings. Grafton Arts Mill. My painting "She Stood Tall" was shown.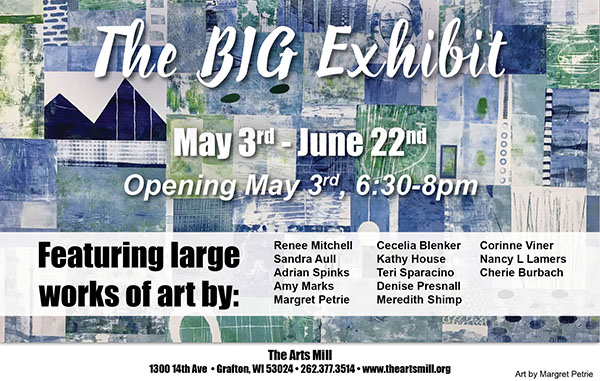 Boerner Botanical Gardens
Solo Showing, February 2019. Hales Corners.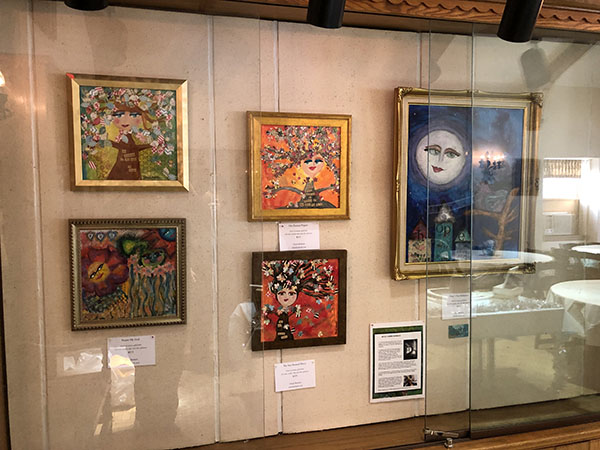 The Little Show
Cedarburg Cultural Center, December 2018 – ​Sunday, January 20, 2019
My whimsical, mixed media take on "Growth."
Art and Faith
Inspiration Studios (November 2018)
Find out more about my recent solo exhibit, how we hung the paintings, and the thrilling opening reception.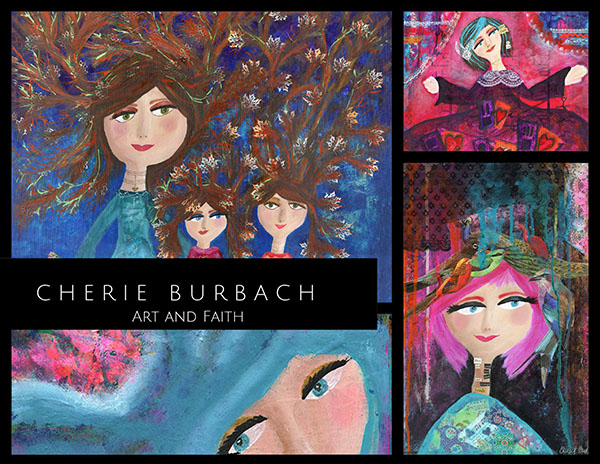 Little Mini Tiny Show
Pink Llama Gallery, September – November 2018
More on the challenge of working small and the tiny little sisterhood I chose to exhibit.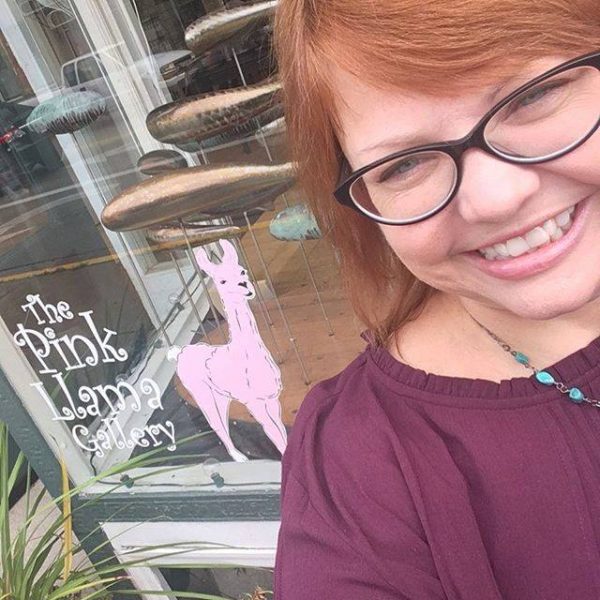 Roots, the Growth From Within
Wausau Center for the Visual Arts, July – September 2018
I entered a painting about my roots in loving art and poetry.

Artraegous Birds
Whitewater Arts Alliance, September 2018
Three of my most favorite birdie paintings were in this exhibit.
Making Magic With Mixed Media
Whitewater Arts Alliance, August 2018
Three of my mixed media originals were featured.

Opening
Two Fish Gallery, Elkhart Lake, June – August 2018
My painting "This Child Is Free" was featured.

The Little Show
Cedarburg Cultural Center, December 2017 – January 2018
All five of my paintings, which included my original poetry, sold in this event.

Inspired by Folk
Cedarburg Cultural Center, November 2016
I adore folk art and had three paintings in this exhibit.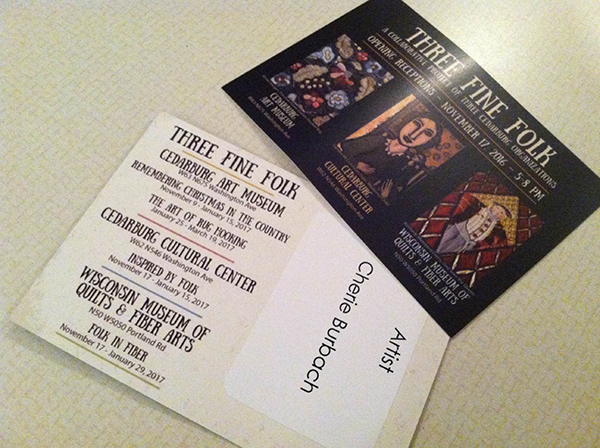 Glas Coffee House
Month long solo exhibit, October 2016