Want to take a class or meet me at my craft booth? Here are some of the places you can find me.

Please note: all events are subject to change based on weather and life. 

My Solo Exhibit: "Cherie Burbach, Art and Faith"
Inspiration Studios, West Allis, November 2-25, 2018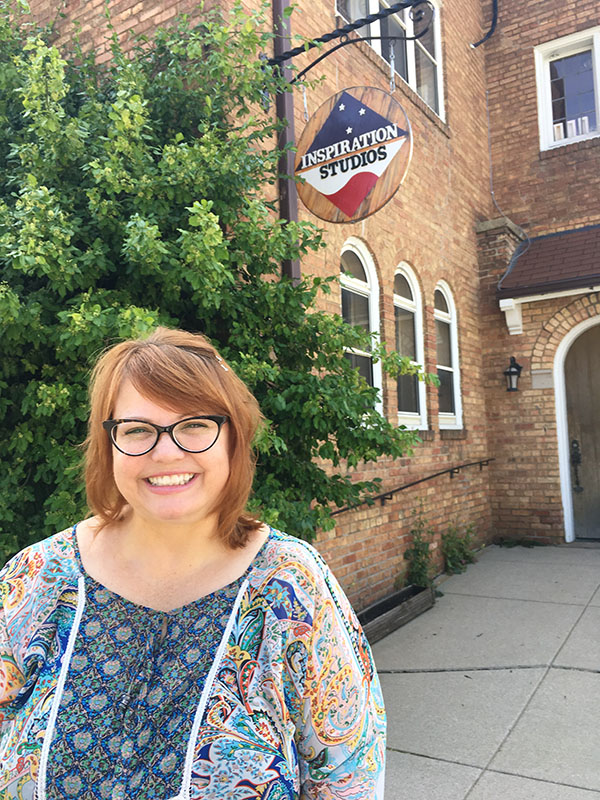 November 17th, St. Dominic's, Sheboygan.

December 1st, Kohler
Blind Horse Christmas Market. Details here.

December 7th, West Allis
Painting party! Inspiration Studios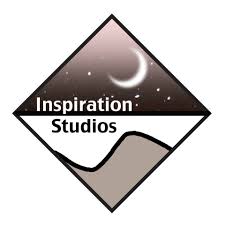 December 8th, Cedar Grove
Details here.

January 26-27th, reCraft & Relic, Franklin
Details here.
Saturday, March 9, 2019
Art in the Burg. Details here.

Saturday, May 25th, Oak Creek
Art in the Park. Details here.

Saturday, August 24, Kiel
Kiel Kraftacular. Details here.