Want to take a class or meet me at my craft booth? Here are some of the places you can find me.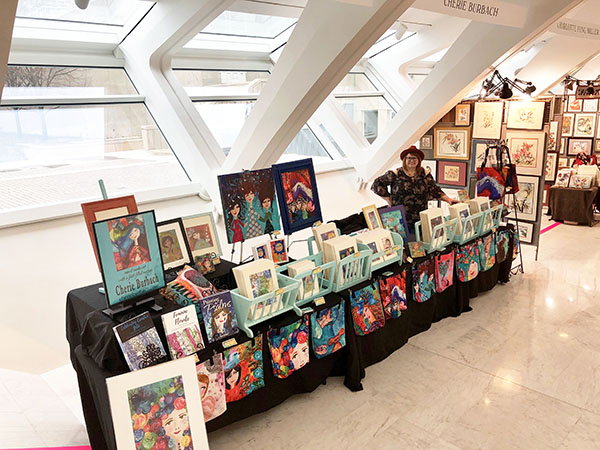 Please note: all events are subject to change based on weather and life. 

The BIG Exhibit (May 3-June 22, 2019)
Juried show, large paintings. Grafton Arts Mill.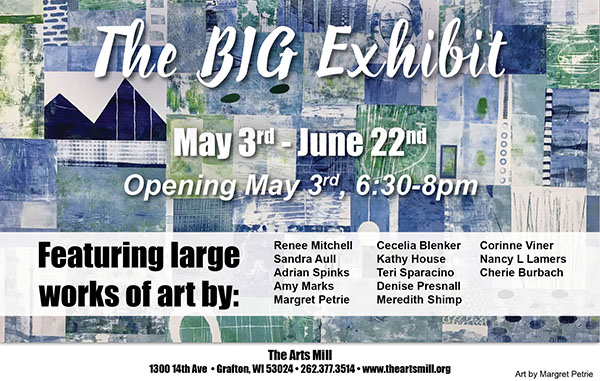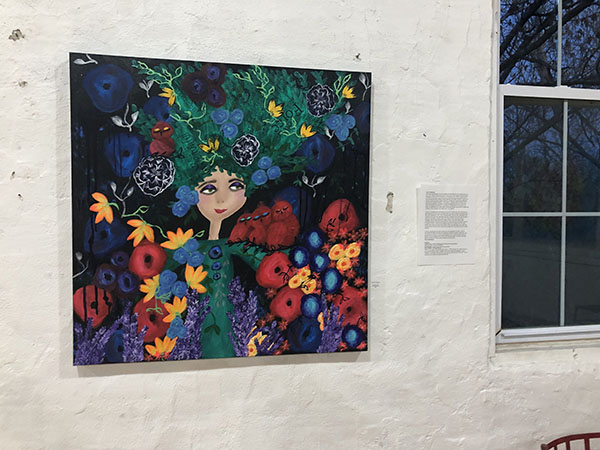 Sanity Exhibit, May 30 – July 28, 2019
Art Garage, Green Bay, WI. Details here.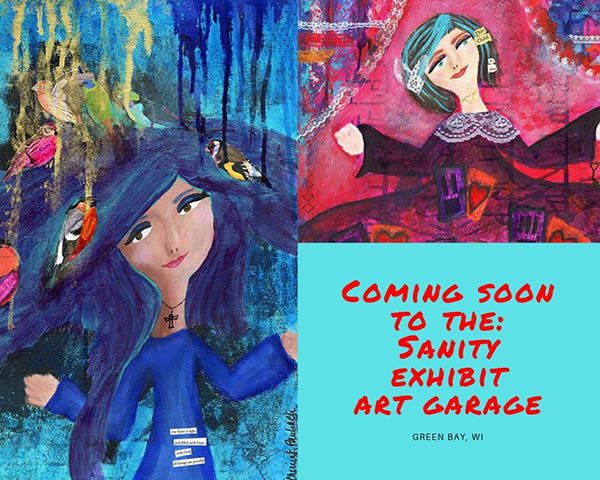 Cutting Edge Exhibit, May 31st – July 10th, 2019
Art Bar, Milwaukee. Details here.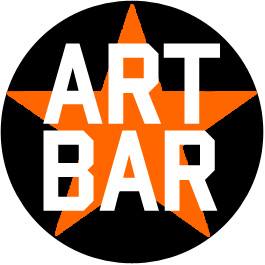 Sunday, June 2nd, Fond du Lac
Art on the Island.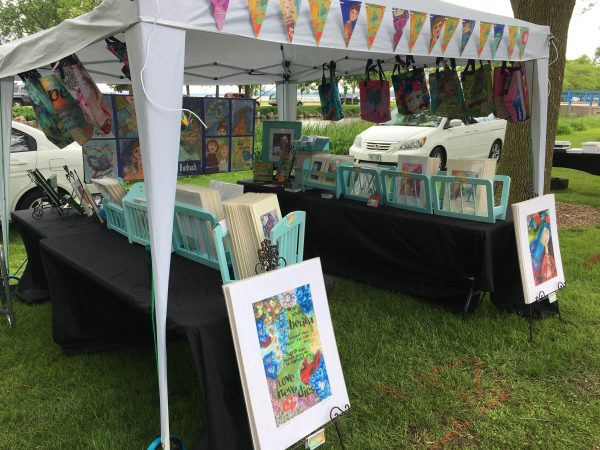 Saturday, July 20th, Lake Mills
Lake Mills Arts Festival.

Saturday, July 27th, Cedar Grove
Holland Fest. Details here.

Sunday, August 4th, Racine
Racine Starving Artist's Fair. A Day in the Park. Details here.

Saturday, August 17th, Wales
Donna Lexa Memorial Art Fair. Details here.
LMA – Cardinal Stritch Juried Show 
Juried show, August 17 – September 20, 2019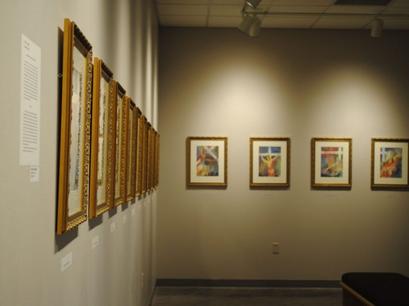 Joan Steele Stein Center for Communication Studies/Fine Arts
Cardinal Stritch University
6801 N. Yates Road.
Milwaukee, WI 532177
The Northwestern Mutual Gallery at Cardinal Stritch University is a visual gallery focusing on contemporary art in a wide range of media.

Saturday, August 24th, Kiel
Kiel Kraftacular. Details here.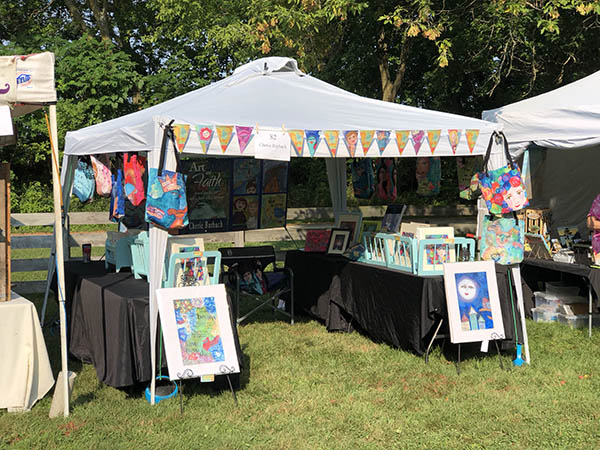 Saturday and Sunday, September 7-8, 2019, Greendale
Trimborn Farms Details here.

Saturday November 2nd, 2019, Shorewood
Autumn Artisans Fair. Details here.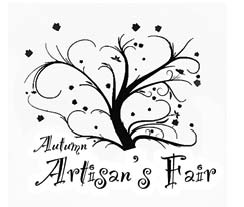 Sunday November 10th, 2019, Brookfield
Brookfield East Arts and Crafts Fair. (Details to follow.)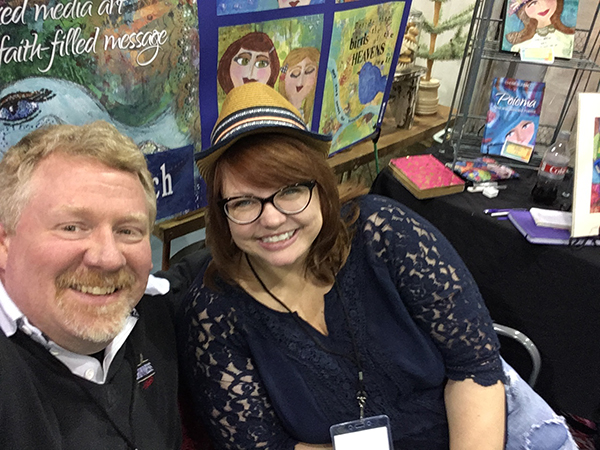 Friday-Sunday, November 22-24th, 2019, Kohler
American Club Holiday Market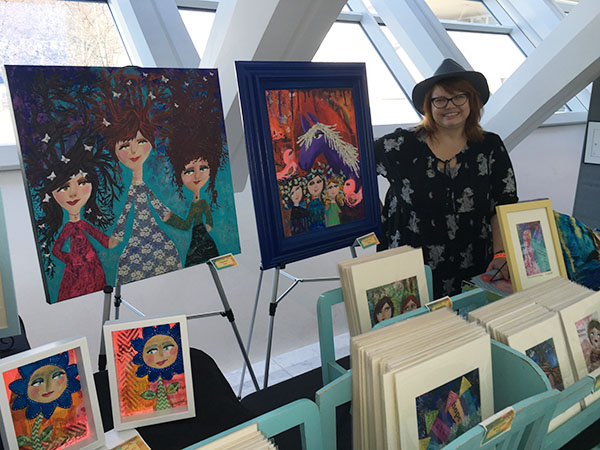 Saturday December 14, 2019, West Bend
A Fair to Remember. Details here.