Want to view my work in an exhibit or meet me at my craft booth? Here are some of the places you can find me.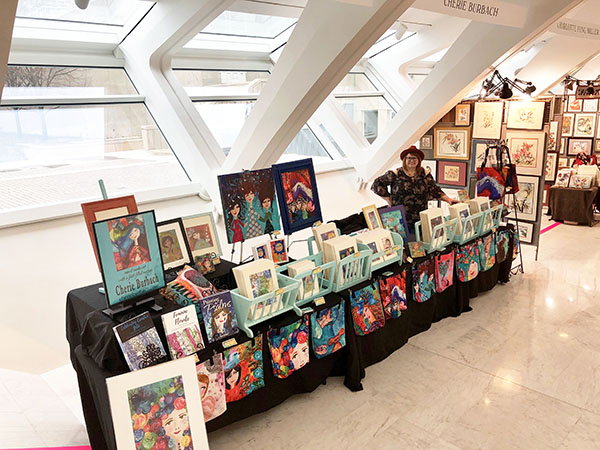 Please note: all events are subject to change based on weather and life.

Saturday, March 14, 2020, Cedarburg
Art in the Burg

Saturday, April 4, 2020, Green Bay
Bay Port Ice Bears Craft Show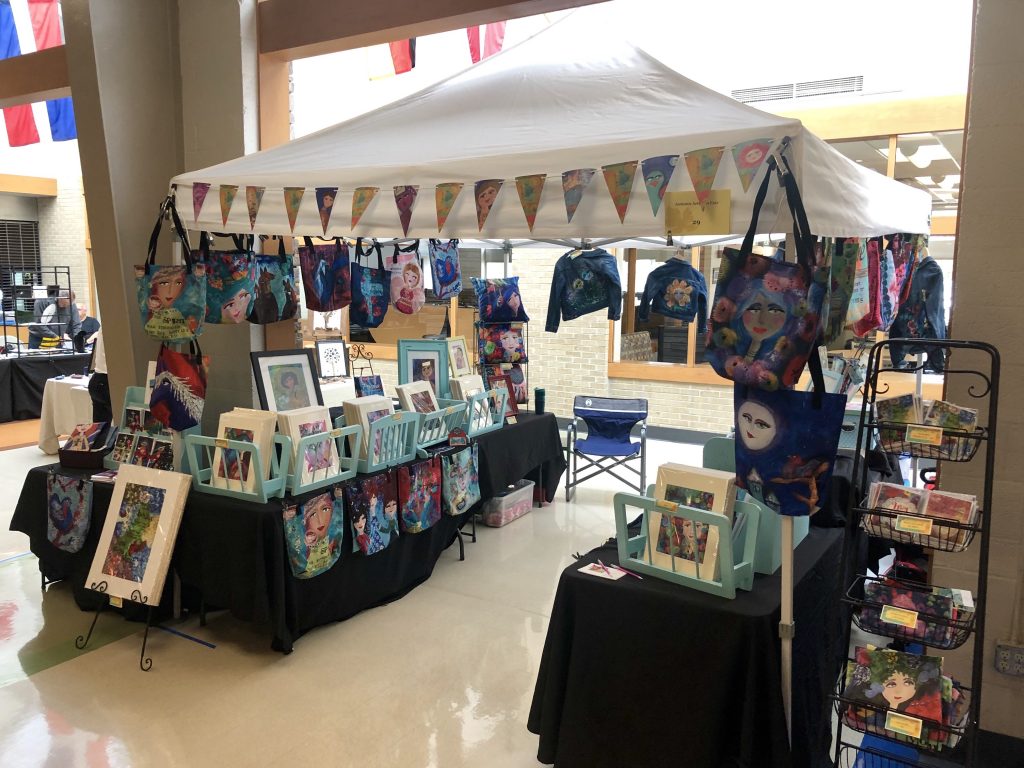 Thursday-Sunday, April 30-May 3, 2020, Milwaukee
Art in Bloom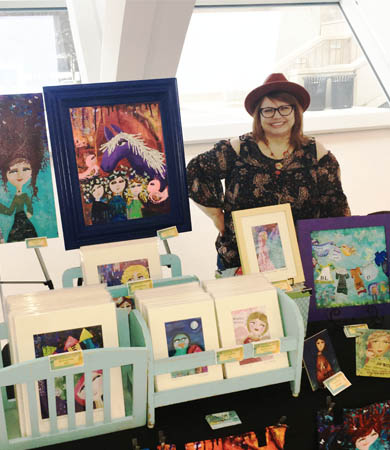 Sunday June 7th , 2020, Fond du Lac
Art on the Island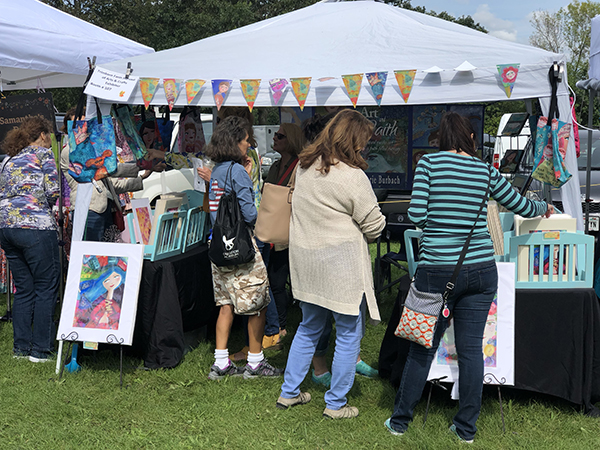 Sunday August 2, 2020, Racine
Racine Starving Artist Fair

Saturday, October 17, 2020
Gallery Pop Up – details to come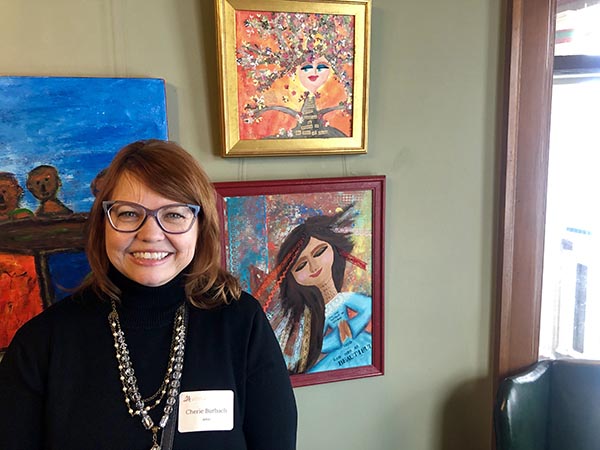 Also, be sure to visit some of the shops and galleries that carry my work. Here's just a few.