Want to view my work in an exhibit or meet me at my craft booth? Here are some of the places you can find me.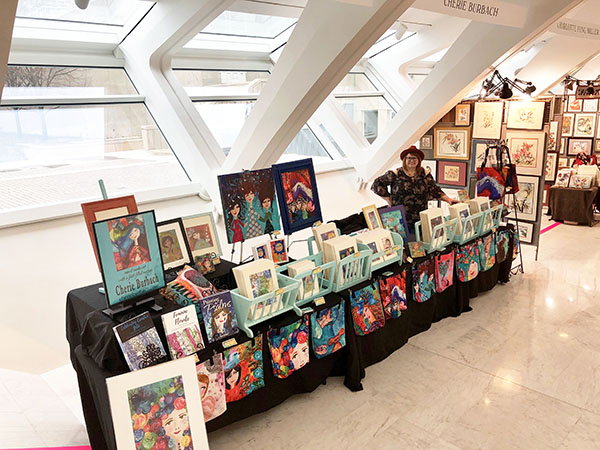 Please note: all events are subject to change based on weather and life.

Alive in the Arts (June 5, 2020 – August 2020)
Plymouth Arts Center
520 East Mill Street, Plymouth, WI
My painting "She Stood Tall" was selected in this juried exhibition.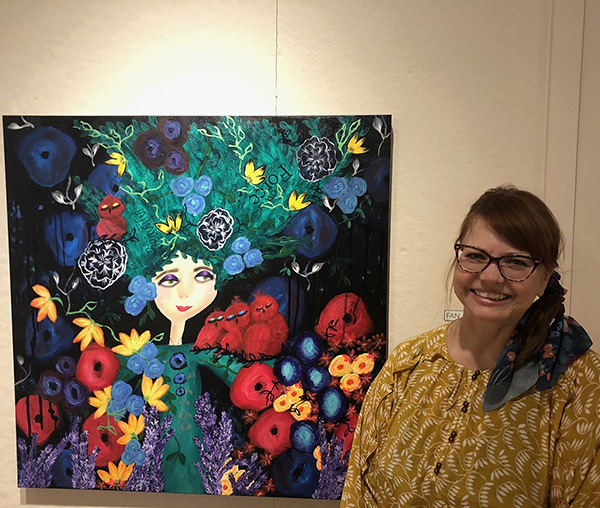 Be sure to visit some of the shops and galleries that carry my work. Here's just a few.