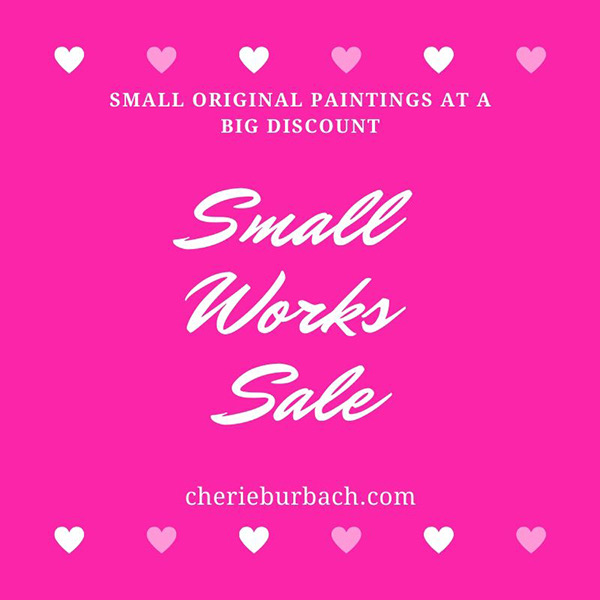 Hey you guys! I'm having a small works sale starting tomorrow. In this sale, I've got dozens of smaller paintings all for a greatly reduced price. I'm clearing out space! I thought it would be a good way to offer a discount to those of you who are looking for original works. Some of my paintings will go for as little as $15.
Here's more info about the sale.
So the key is to come back here tomorrow, where the sale will be officially live.