I have found the Psalms so comforting. Most of my life, even when I was a little girl, I've been able to look to the Psalms for inspiration, no matter what I'm experiencing or feeling. I just released a new art and faith book this week featuring the Psalms, which ends with this verse from Psalm 143:8:
"Let the morning bring me word of your unfailing love, for I have put my trust in you. Show me the way I should go, for to you I entrust my life." NIV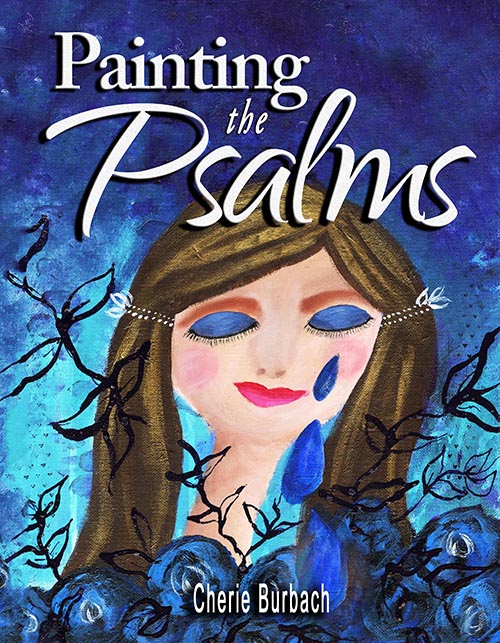 And if you want further inspiration, consider taking one of my Painting the Psalms ecourses. These ecourses are all separate projects where we create a mixed media painting with inspiration from a particular Psalm. It's a great way to get into the beauty of the Psalms in a different way. OR, consider picking up my book, Painting the Psalms.