As many of you know I'm a little obsessed with zucchini.
A few years ago my husband brought home a huge zucchini that a guy from work gave him and I spent a week trying out different recipes to make. I even created a Pinterest board with recipes especially for zucchini use. One recipe I spotted lately was for zucchini tots, and it was so good I had to share.
The recipe was very simple, and that's even with having to shred some zucchini. I normally avoid recipes that involve shredding of any kind because I always manage to cut myself, but doing it with zucchini is so easy. You also use cheddar cheese, egg, onion, and a little breadcrumbs. And of course, salt and pepper to taste.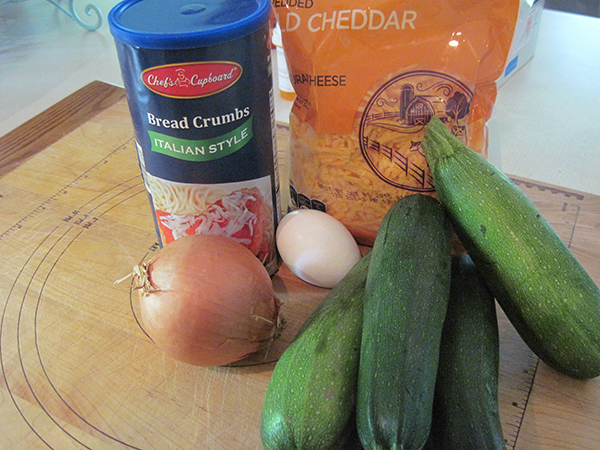 You shred about a cup's worth of zucchini. For me, this was too smaller zucchinis. Shred it right into a kitchen towel because you'll need to wring out the moisture after that.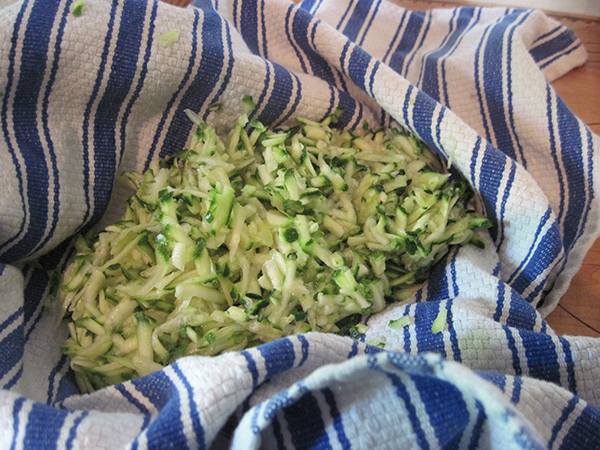 Then you combine the ingredients in a bowl and scoop out a small bit to form a tator tot looking item that you'll bake on 400 degrees for about 20 minutes. We really loved the way these turned out. Delicious. I served it with a Parmesan crusted chicken recipe I make all the time and it was a good combo.
Get the entire recipe here.