Getting back into the swing of creating and crafting has been the theme this week, hasn't it? Now that I've finally begun to get settled, I'm not about to stop! It feels good to play around again. In some ways I feel like I'm starting all over, playing with textures and colors. I'm finding my way once again in art, which seems to go right along with what's going on in my personal life as well.
It all boils down to faith, doesn't it? Faith is such a life raft for me, but also a mystery, a reason to celebrate, and something to learn more about. I don't ever feel like I'm done learning about God and His love. Sometimes I'm so filled with joy that I can't believe it's real. Other times I'm so upset, so disappointed by life that I blame God. This isn't the way to go about your faith, but I can tell you that God is patient with me. He always has been. So I have many more days filled with joy than I do disappointment at this stage in my life. I think God has moved me through some terribly challenging situations, and each time I have grown. But change usually hurts, and before you get to the good feelings you experience some of the negative ones.
So faith is evident in everything I do, because without it I am nothing.
One thing about the Bible that has always fascinated me is that the words provide deeper meaning for me the older I get. Sometimes a passage that was just a beautiful way to express my faith transforms and becomes a way for me to better understand God's love and our world. Subtle changes, yet profound.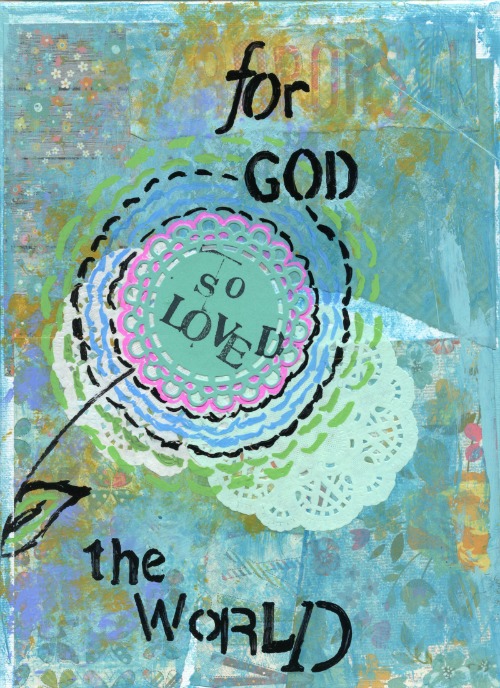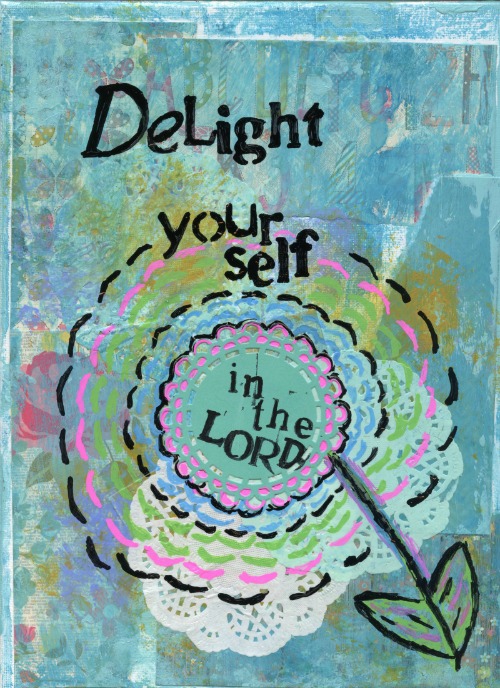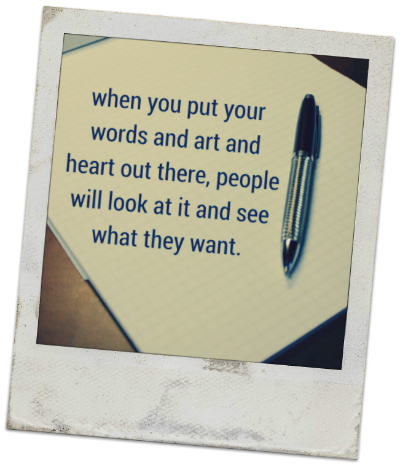 I used to read certain passages and not really pay attention to the words. They were lovely, of course, and I enjoyed reading them. But then suddenly, a few of those words that seemed pretty now bring meaning in a totally new way. It's one reason I like painting with words from the Bible. But while I've been playing with words, I've also been playing with textures and colors. It's scary in a way, sharing the process of transformation with you all. People online can be very rude, often snarky and mean. I've heard unkind words from even acquaintances, whispered behind my back. When you write online, when you put your words and art and heart out there, people will look at it and see what they want. They project what's in their hearts on to you, and some of its wonderful and loving and some of it is nasty. All of us do this to some degree.
Have you ever had someone who didn't even know you say or do something hurtful to you? Tell you what they think about your life when they don't know your life? This is what people do when they are missing a piece of joy in their hearts and they think the way to find it is to lash out at someone else.
But that's their issue. I know my heart. And more importantly, God knows it as well.