I've been answering some common questions ya'll send in again this week, so if you missed them on my Instagram account I thought I'd share them here.
Will You Make Masks?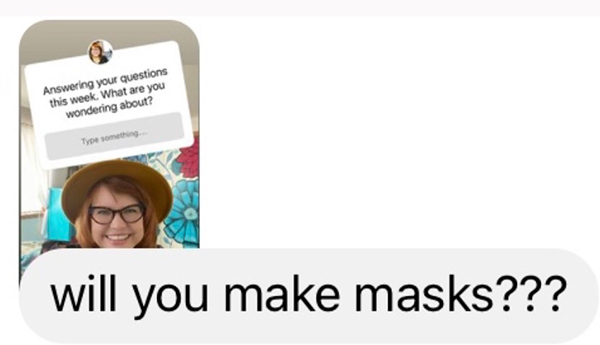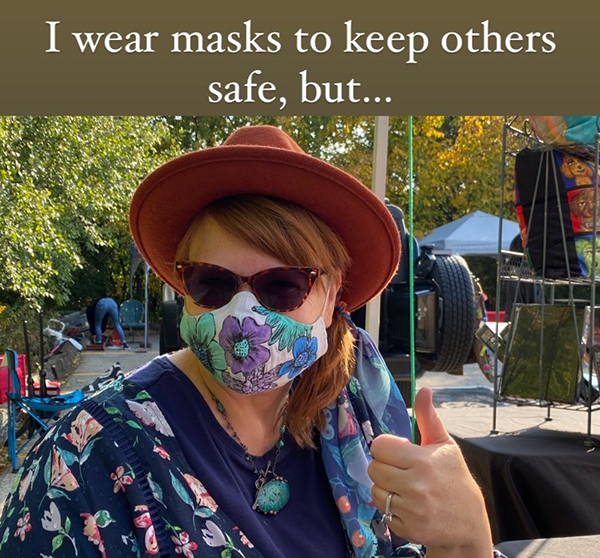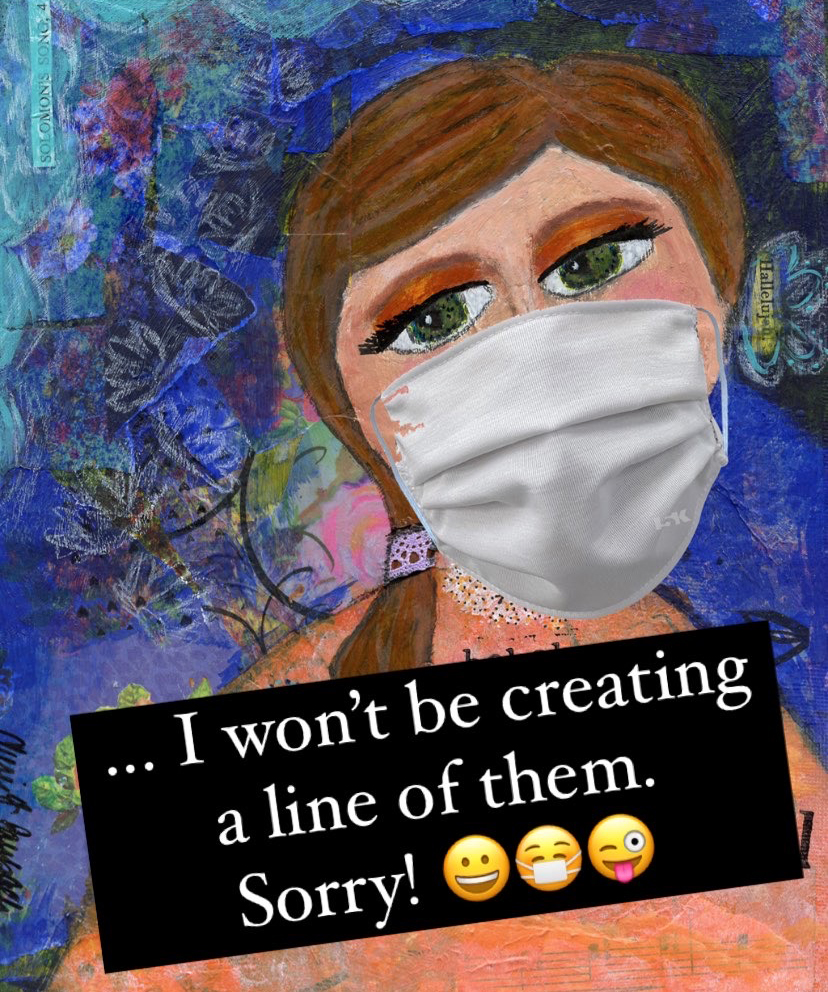 What Influenced You As a Kid?
What Kind Of Music Do You Have On Usually In the Studio?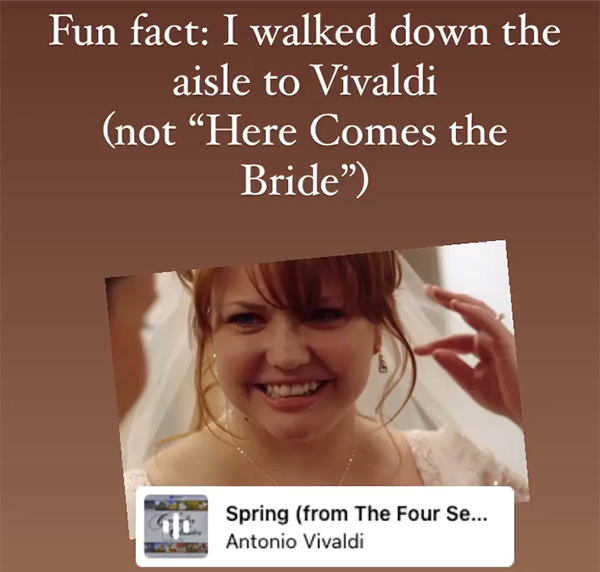 How Do You Balance Your Time?