A few weeks ago I sold my "Happy to Be in Milwaukee" at the Cedarburg Cultural Center, and ever since then I've had people ask me if that image will be on prints or other items. Hey, I listen to you all!
So I was able to put that image on a couple different functional art pieces. First, canvas reprints.
These canvas reprints are 8×8 inches and come ready to hang (with a clip already included on the back) or they're great for just placing on a shelf by themselves. They are an inch thick on the sides and work well for a variety of places.
Next up, laptop sleeves.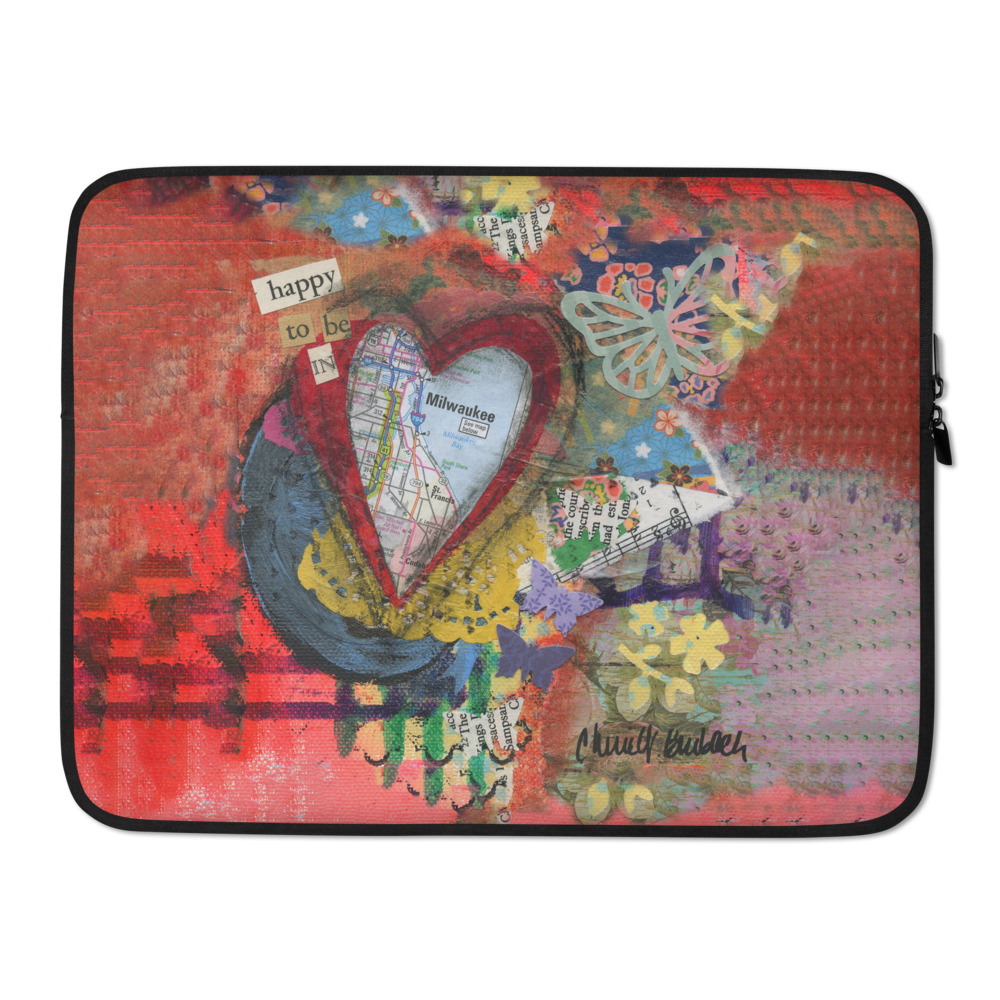 I use this particular laptop sleeve myself and love it! It protects my Chromebook and is soft to the touch and whenever I use it people ask me about it.
This image is also available on large pouches.
I love these pouches for things like cords, makeup, pencils, chargers, art supplies, and you name it. They are 12.5 by 8.5 inches so they hold a variety of items.
You ask me all the time about phone cases, so I'm happy to report that this image is available on iPhone and Samsung phone covers as well.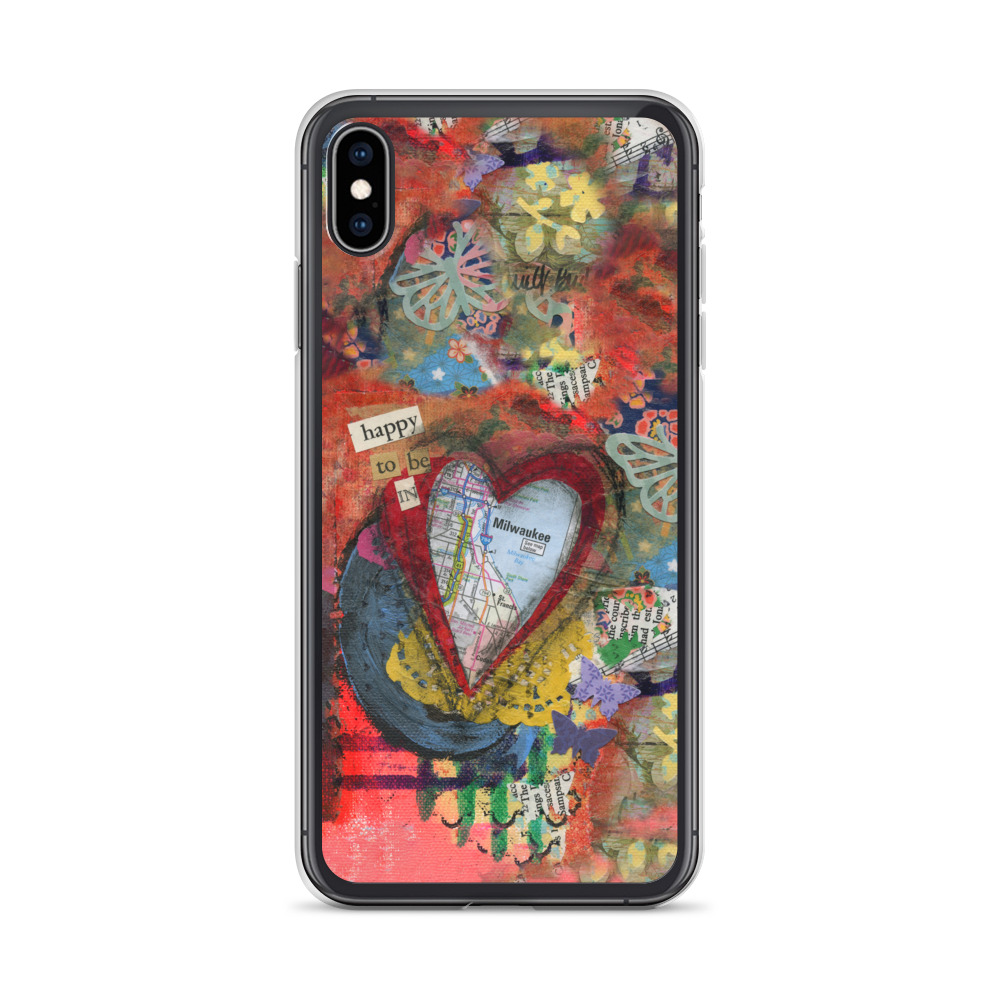 Finally, "Happy to Be in Milwaukee" is also available as part of my popular tote bag collection.