Hey ya'll… have a great Friday.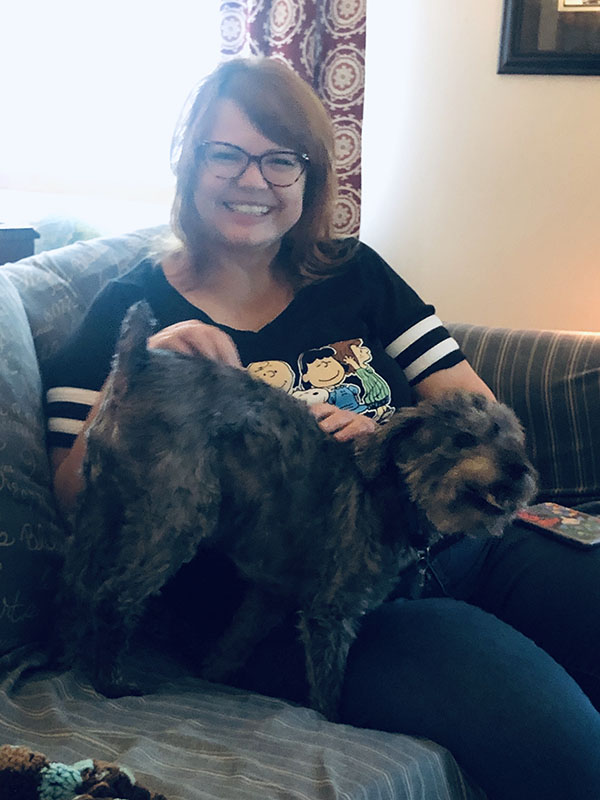 Here I am hanging out with the pup, dreaming of days where I don't have to wear this:
And when I can do shows and when I see friends and give everyone I love a hug.
In these crazy times, the precious moments of life and all the blessings, all the small things we take for granted each day, are highlighted as the gifts they are.