If you've never been to Door County, I recommend going. It's a small county in upper Wisconsin that is filled with artsy shops and natural beauty.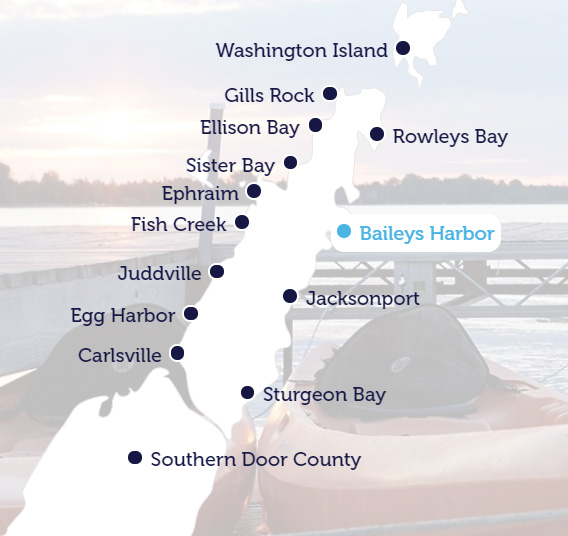 We popped up there last weekend to visit Woodwalk Gallery and some other cool stops. There are so many galleries and shops I adore there.
The Woodwalk Gallery carries my originals so I stopped in there first and took a walk through their amazing sunflower labrinth.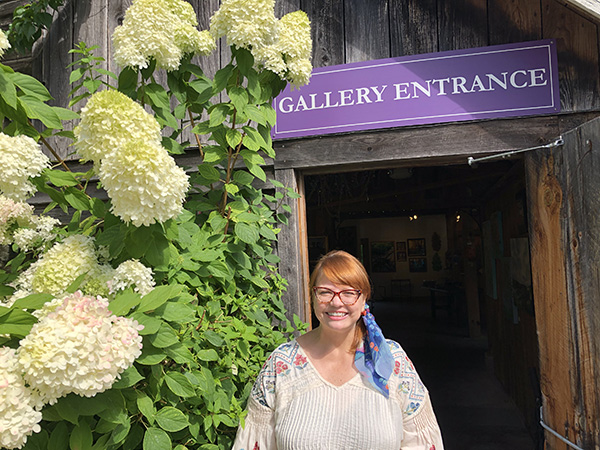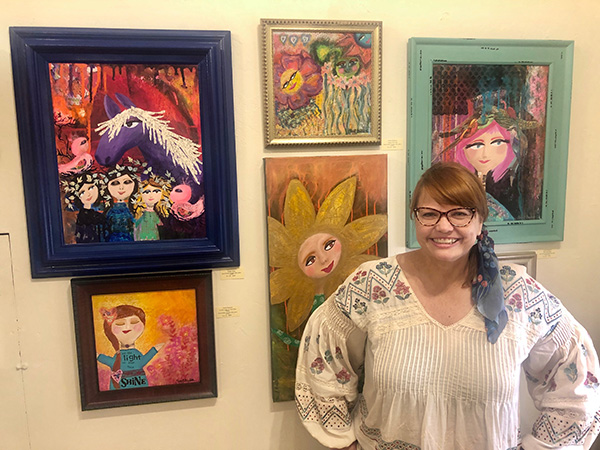 Before I left I spotted this sweet garden sculpture.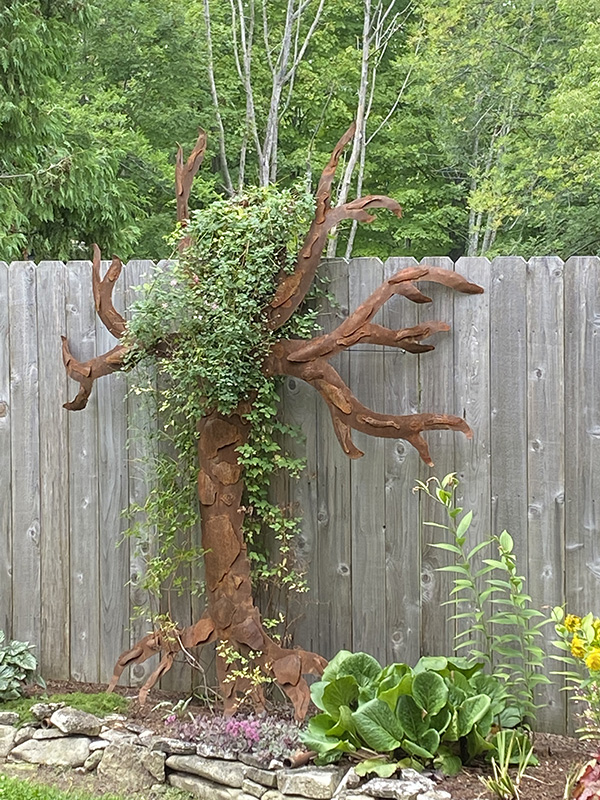 Looks like a few of my tree girls, doesn't it? That's what I see, at least! I know it will inspire me to create more art.