One way or another, we've always been a lake family.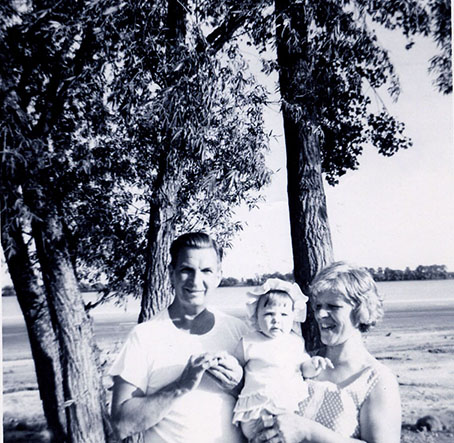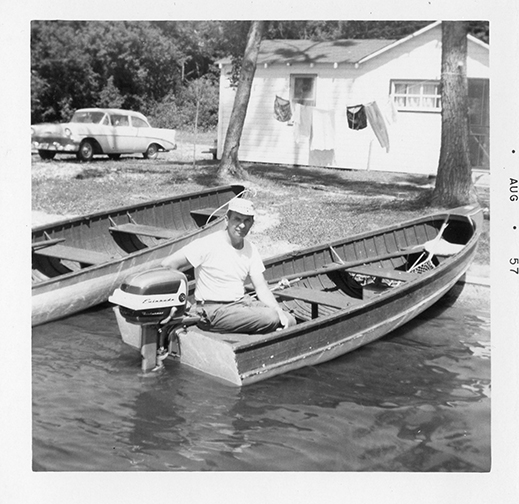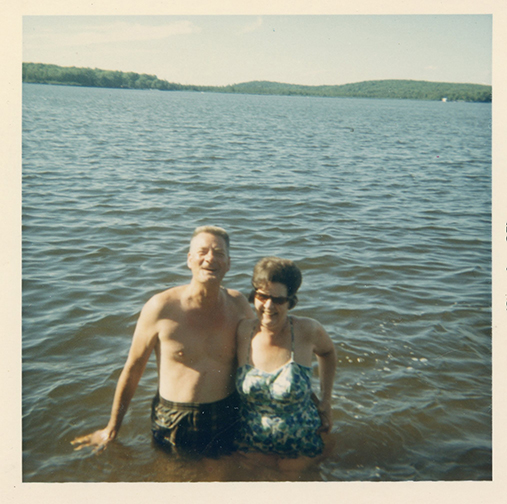 My grandma would be very upset with me for posting that pic! LOL! I loved that lady so much.
The lake, any lake, all lakes, were always a part of our family in some way, and that lake blood is still in me. I adore time by the lake to this day.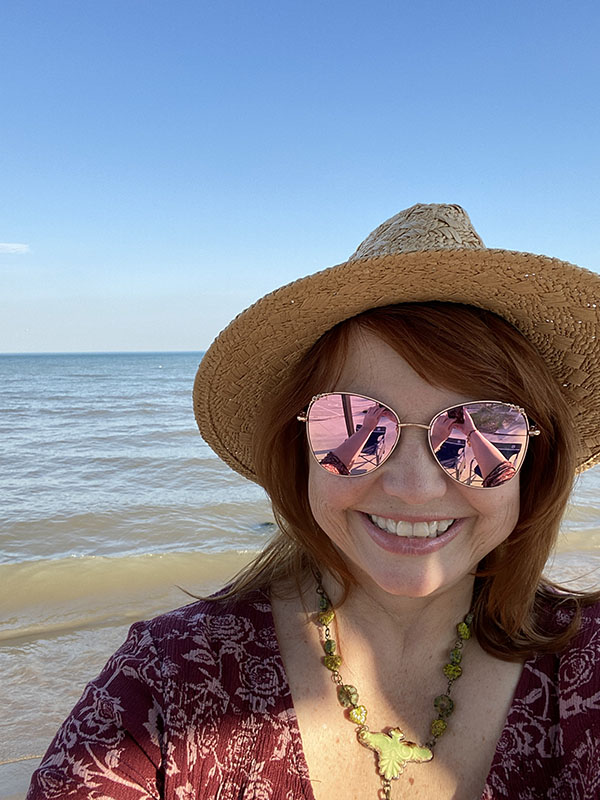 I get inspiration from the lake. It calms me.