This video still image is from my free ecourse, "10 Days of Devotions."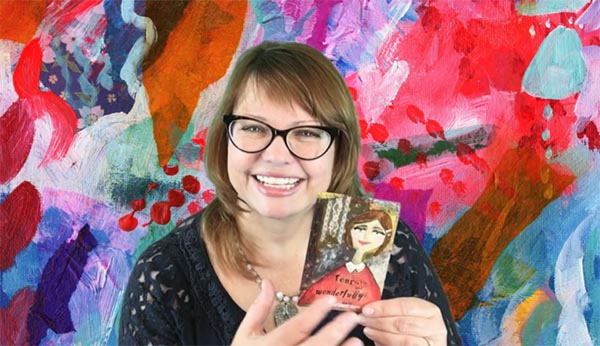 Here, I'm talking about Psalm 139:14 , which says:
I will praise thee; for I am fearfully and wonderfully made: marvellous are thy works; and that my soul knoweth right well.

Psalm 139:14 KJV
While this verse is quoted often, I like to remind myself of it because I don't appreciate the gift of this body like David does in this Psalm. He freely acknowledges the gift of his body and all it can do. Too often, I look at what isn't working, what hurts, or what I don't like, and really, I need to celebrate (and so do you!) because we have these bodies that allow us to do all these things we take for granted.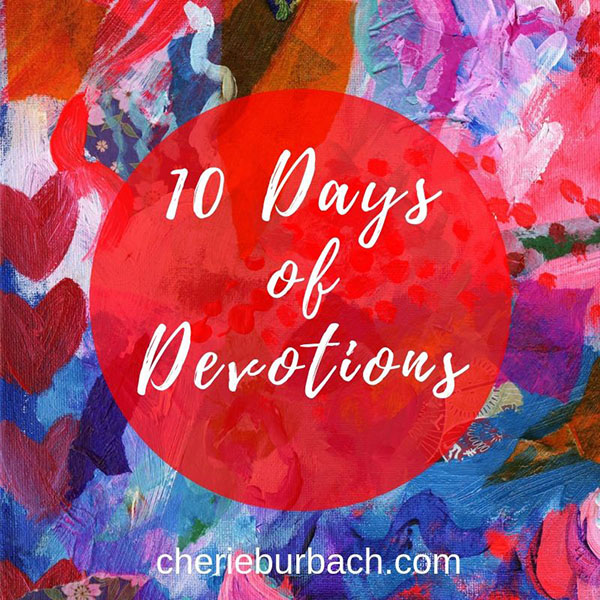 If you'd like to receive my "10 Days of Devotions" right to your inbox, it's free! You can sign up here.