I guarantee you, no matter who you have to buy for this holiday season, I've got something just for them.
Yep! I'm talking art and poetry.
Your General List
First, how about those Christmas cards? I've got a 10-pack of cards with a variety of artsy, faith-filled, images.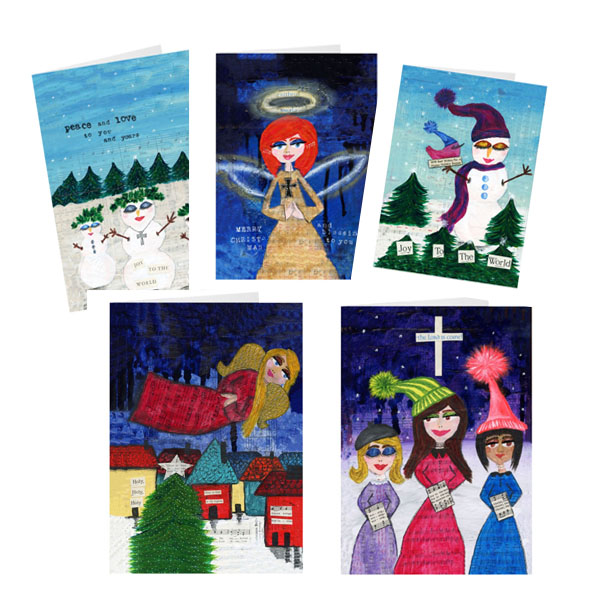 And each one of these images is also available as a tea towel.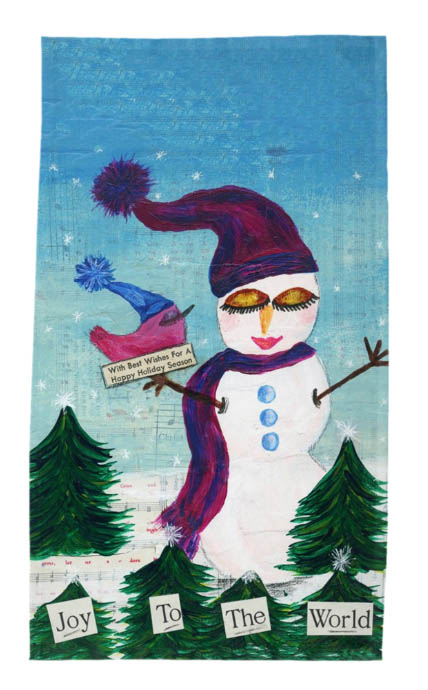 These tea towels are the perfect thing to bring to a holiday party, or to include with a homemade gift of food.
Your Pals
I adore my girl friends and I know how important friendship is to our life. You want to make sure you let those friends know how much you appreciate them. How about some art?
I've got a variety of prints (that all fit into standard size frames) with many different colors and images and themes. You are sure to find one to best express the importance of your friendship.
I've found that people love buying functional art for their friends as well. I mean, really, who couldn't use an artsy tote bag?
People also love to give my small and large pouches as gifts. These are versatile and show that you wanted to give your friend something they can use that is also meaningful and beautiful.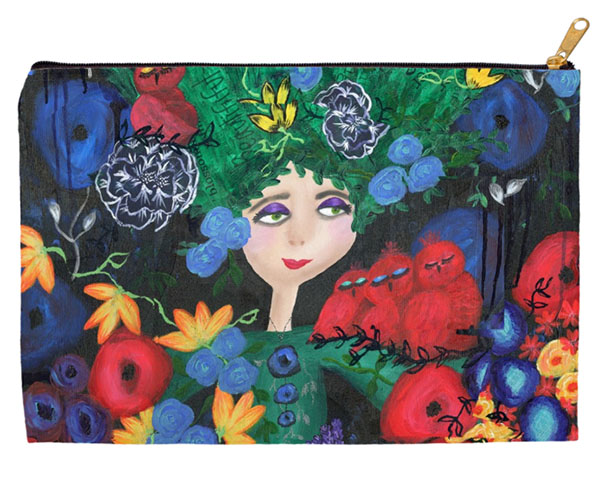 Your Granny
When my grandparents started getting older, I found that they were really hard to buy for! LOL. But I've got a few things you can get them that you can't find anyone else.
My mirrors come infused with my original art into the lid. All the images will remind granny that she is beautiful inside and out.
Also, give her something she can look forward to each day with a devotional deck.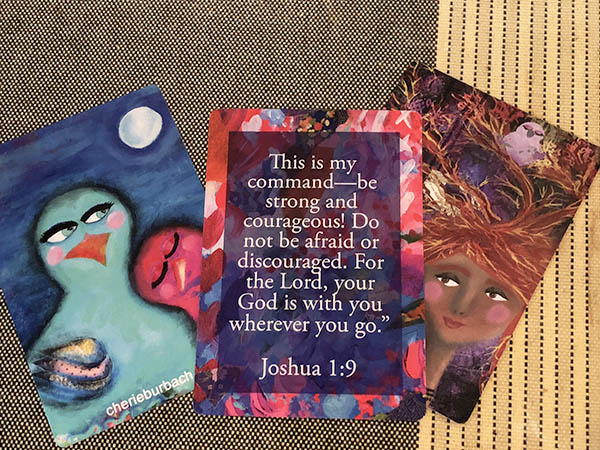 My devotional deck features over 40 cards which are all different on front and back. They have a Bible verse on one side and an original image of mine on the other.
Yourself
Well, come on now. You can't forget yourself this holiday season! Give yourself some inspiring art so you can stay positive and keep yourself focused on all the good that life can bring.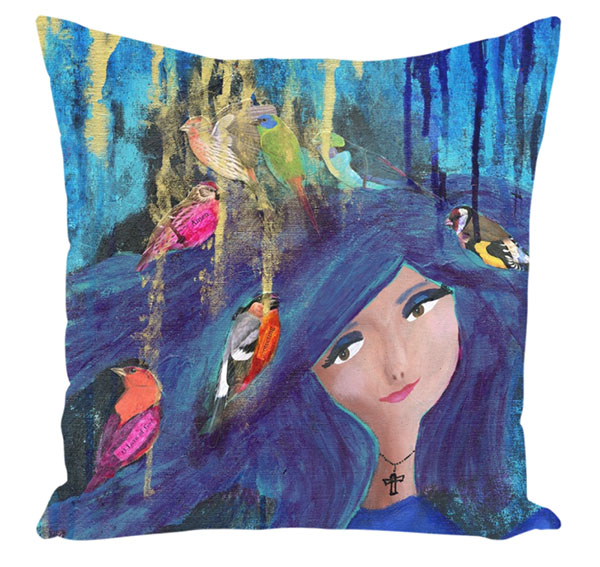 Start with some pillows to add an artsy touch to your living space. These are protected from stains and the outer cover comes off for easy cleaning.
Or how about writing down some positive thoughts in one of my unlined journals. I use these all the time to record thoughts and info I want to make sure I don't forget.
Get yourself a colorful phone case or magnet so you can surround yourself with art at home and on the go. Or, how about an ecourse that you take just for you, just to do something uplifting and positive for yourself? Finally, decorate your home or office with some original art. Each piece I create I send off with love and blessings.