I find the change of seasons very inspiring.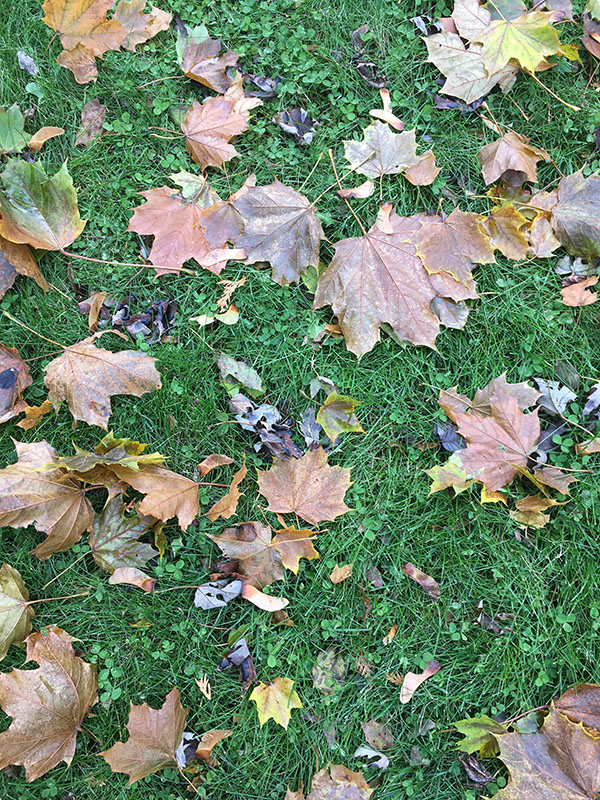 I've painted pictures about them, I've written poetry about them, and I've felt them move in and out of my life. My favorite season is Fall, when leaves are tumbling around and colors are rich and deep, and there is a chill that gently cools you.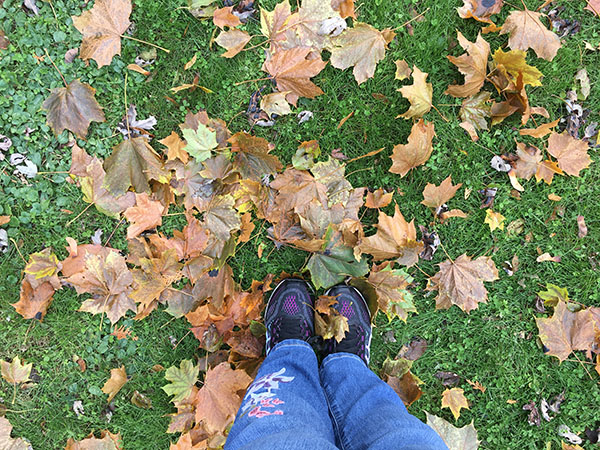 When I am outside in the leaves, I can't get enough of the colors and smells and sounds of the season.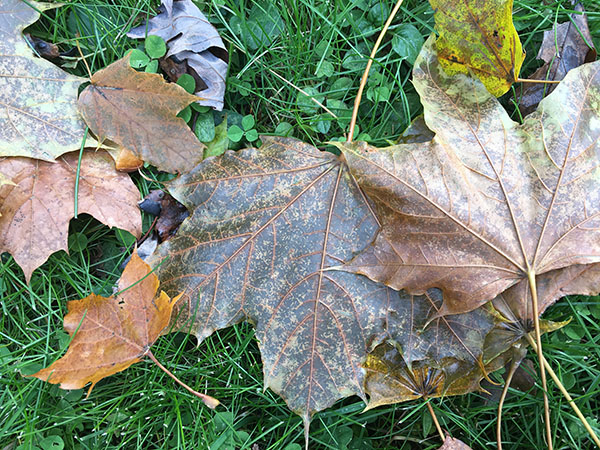 Take note of the changes in nature this time of year. Watch for the variations of color in the leaves. See how the light hits the ground. Listen to the sound of birds preparing for the colder months. All of these things provide inspiration that can help you tap into the unique type of art you were meant to create.