Update! We have a winner.
As usual, I chose the winner randomly using random.org.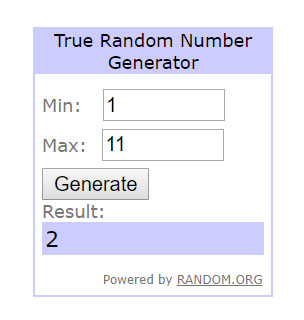 It was "2," which was the 2nd comment.

Congrats to her!
November is the time when we begin thinking about the holidays and gifts and… can you believe it's November already?
This is the month I also start to get stressed about certain things. Cards, gifts, scheduling… and when I start to feel this way, I like to focus on something encouraging to help me focus on all the good things in this world. For me, that means art and positive words.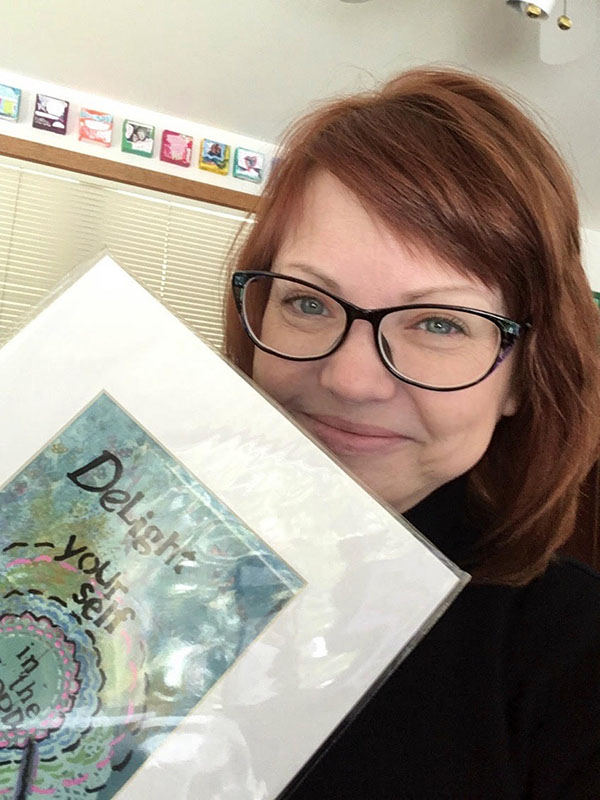 This is a 5×7 print matted to fit into a standard, 8×10 inch frame. (Matting is white.)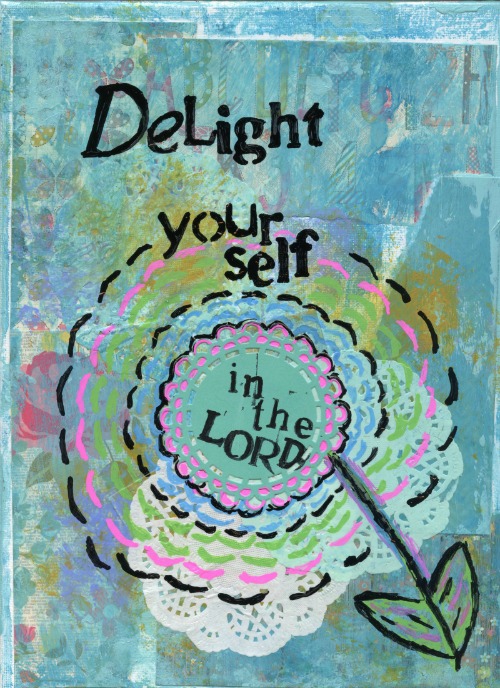 The image is filled with color and contains the verse "Delight yourself in the Lord."
This print can be yours! I'm giving it away to one of my newsletter subscribers. So if you aren't on that list yet, you can join here:
If you're already on the list, leave a comment (any comment will do) and I'll choose a winner at random from the commenters on Friday, November 29th.
Good luck!