Do you ever stop and think about how radical and wild prayer really is?
When I pray, I feel like a spoiled child. Think about it! We get to talk to the creator of the universe this way. The one who created this world and our lives is interested in what we have to say, in our thoughts and feelings. We get to chat with him ANY time we feel like it. No appointments. No asking if he has time. Nope, he makes time.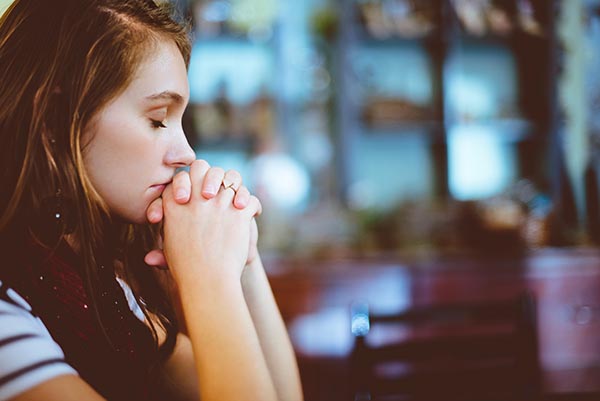 This taking time to chat with us and hear our concerns and happy thoughts and worries… this makes me feel like, whoa…. THIS. IS. SOMETHING. EXTRAORDINARY.