Every once in a while I like to share some of the things I'm loving at that particular moment. (I've got previous posts like this here.) These are things like movies or books or music or random beverages or whatever else happens to catch my fancy. Here is my current list of faves.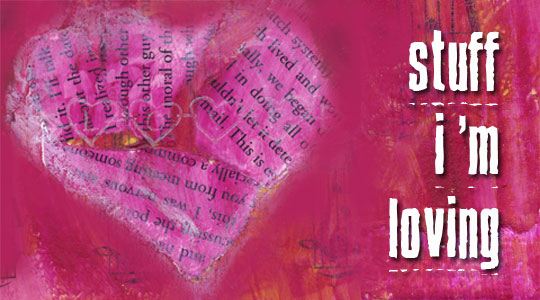 Forbidden Island
Forbidden Island
is a not really a new game, but one I'm finding fun currently. We've played this with a number of different people, from just two of us to four, and all different kinds of ages. We have varied the difficulty level based on the group and it's always been fun. As a cooperative game, it also has a different (more positive) vibe, which I like.
Fake or Fortune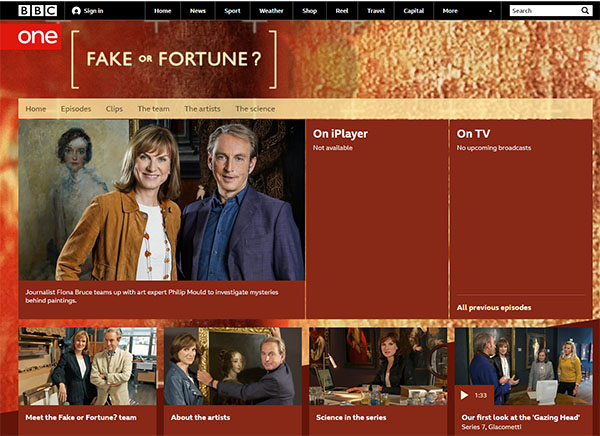 Fake or Fortune is the perfect show to binge on. It combines two of my favorite subjects: science and art. It's like a CSI mystery that uses art and artists to determine the real providence of paintings. Love this show.
Eleanor Oliphant
I read
Eleanor Oliphant Is Completely Fine
for a book club, and loved it right from the start. That's so rare with books, isn't it? I thought the writing and the character was totally original. On a personal level, when I shared that I really related to this character, my book group (and in particular one person I thought I was developing a friendship with) reacted as if I had a third head. Proving once again that so few people truly understand child abuse. That makes me both happy (because if everyone understand what I went through, the world would seem a much sadder place) and sad (because people still think you must be weird or odd if you go through all that and survive), but nonetheless, I will always continue talking about it.
The Killer Collective
I have enjoyed most of Barry Eisler's books, but I found
The Killer Collective
especially satisfying because he gave John Rain some friends! LOL And I always like when he does that. I'm especially found of Dox. Aren't you?
Look Up, Child
I spent my
Sabbath time
recently listening to "
Look Up Child
" by Lauren Daigle while I painted. Very often with Sabbath time, I will feel inspired and happy or sometimes, I'll work through sadness. I have been through a lot both in my past and in the present, and while I am a happy, adjusted woman I am also someone that constantly needs to fight for the light. That is the reality of what happens when you have been abused as a child, before your brain was formed. With me, the abuse continued in different forms and some of it exists today. I do my best, I forgive, but there are people who think "I'm fine" and their definition of that is that the abuse has no lasting effects. That's not true. There are only a few people who know the real story, and they know me as a positive, healthy survivor, but they also know how hard I work at maintaining peace because of the things in my past. Flashbacks, repeated self-doubt, repeated forgiving the same behaviors… it's part of the territory to live this happy life I have now. (And I share this because it is reality and to show you that even though it is hard work, it is worth every minute.) In these times when things get just really hard to deal with, I use my Sabbath time to lay it all out for God. This type of surrender isn't a bad thing. In fact, I can't help thinking that this is what He wants us to do right from the start. Sometimes, I cry during these times, I feel beaten down, but I go back to releasing it all to Him and returning to the people who love me for strength and support. This CD helped me during one of those times.