I am so loving these new wooden prints I got in. I've tested out a few designs now, and the image comes out clear and nice. (You know how I am really picky about that.)
I have them in a variety of designs, and I'll be adding to these as times goes on. If you're interested, check out the art print tab for more info.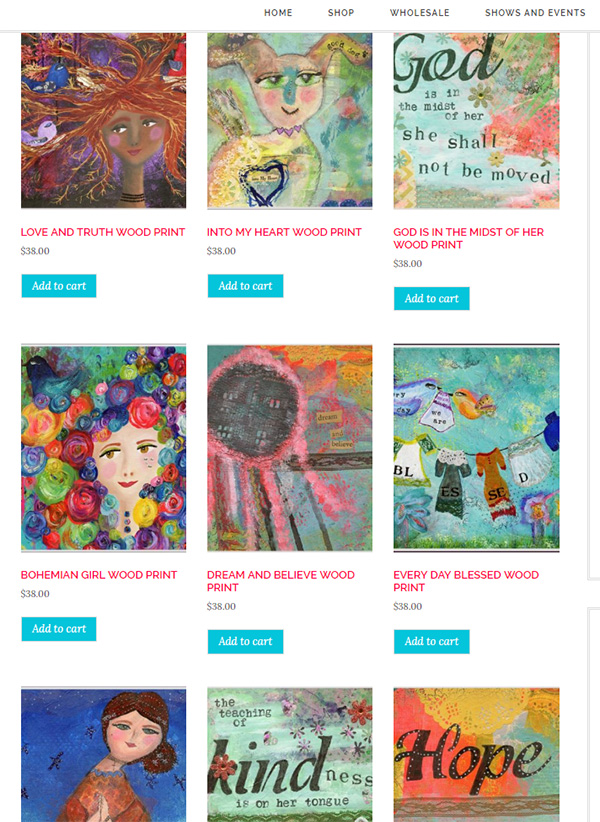 Here's a quick video snippet showing the print. They are 6×6 and the perfect thing for propping on a shelf or desk. They hang or stand on their own.