Looks like NPR ran my "This I Believe" essay recording again recently on their podcast.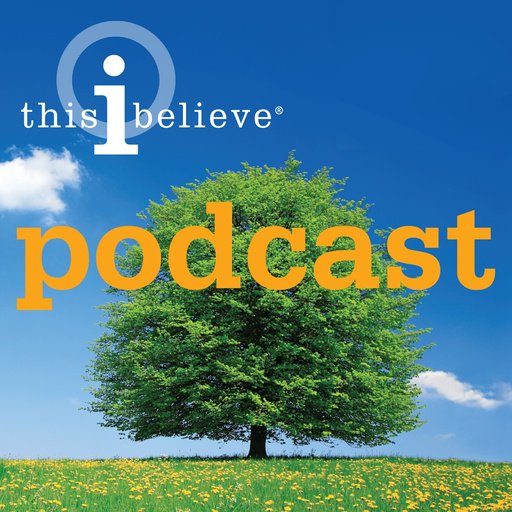 There is a note on there that it is one of the top 3 most popular of the last decade, and one of the top 100 of all time. I didn't know that. It feels very weird to listen to it now. I am in such a different place. But that is the point, and why I allow this essay (and my other writings about this subject) to stay. I want to communicate for anyone else who has gone through the pain of abuse or of living with an alcoholic parent that there is a way out of it. While I experienced different kinds of abuse, for me the verbal abuse was the hardest to get over, because it started when I was very young and continued on daily, shaping my thinking.
Childhood abuse is very hard to understand if you haven't experienced it (and if you don't get it – yay! – that makes me happy) and it isn't easy to put yourself out there and be vulnerable in this way. While life is not perfect (we've all got issues and I still have some, of course) my life is a beautiful reflection of God's grace. I hope it helps the people who are in a dark place now.