Who wants a tea towel? Or a pouch? LOL You guys have been asking me for different things so I'm finally able to offer a few.
First, the pouches. I have large (pictured below) and smaller pouches.
I like that they are sturdy and hold quite a bit of stuff. I've been using mine while I test it out and dragging it to craft fairs. It holds up!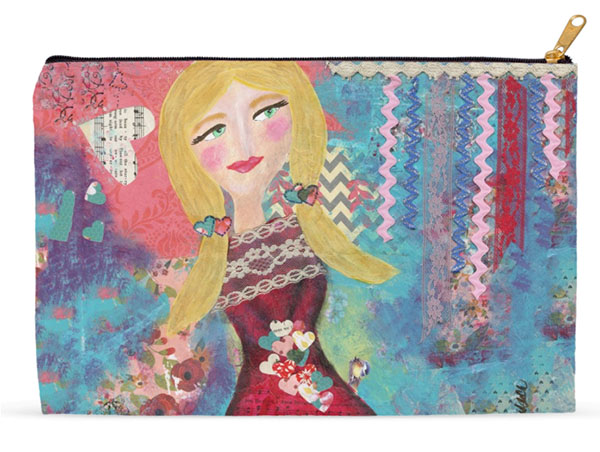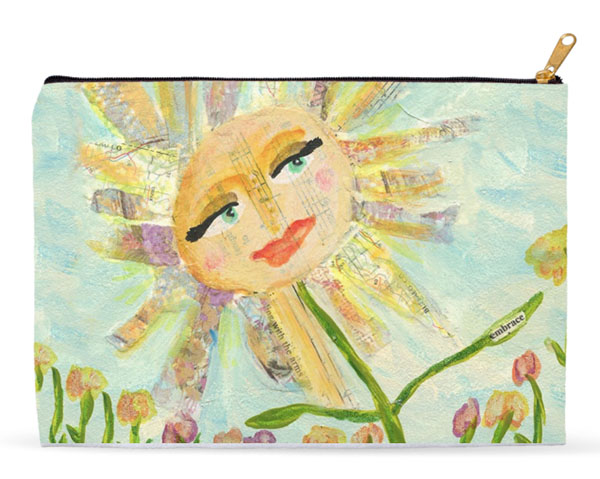 Then, I have tea towels, which I'm super excited for.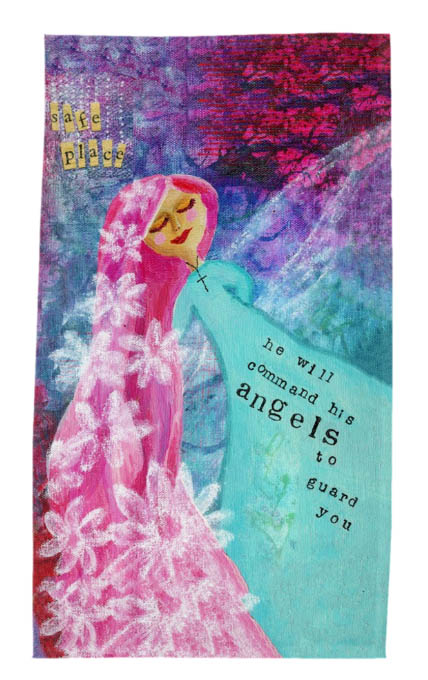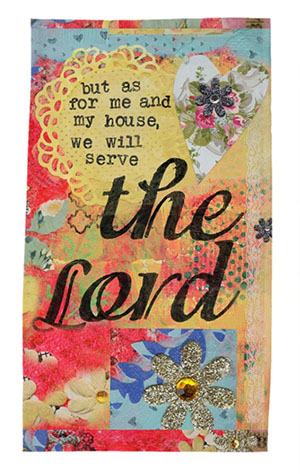 They are big and perfect to decorate the kitchen.
Anything else you'd like to see? Let me know.