I did the reCraft & Relic show over the weekend, and as usual, it was a fun and busy two days.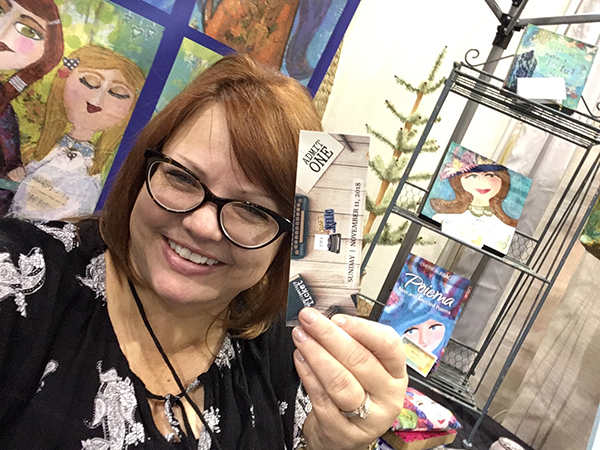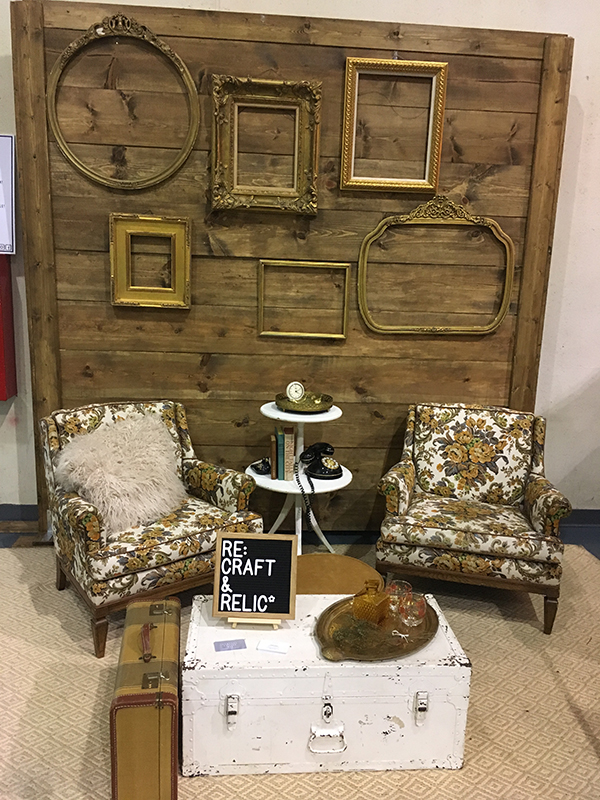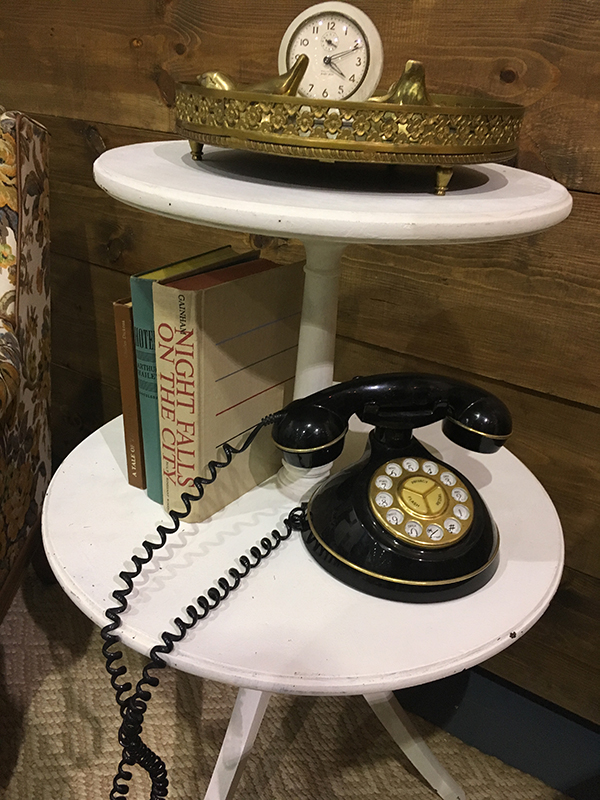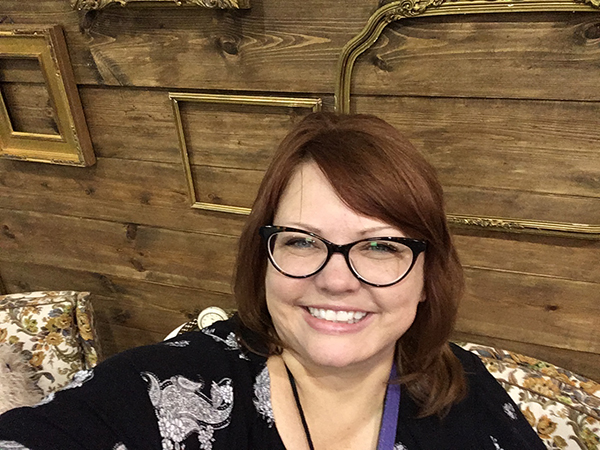 I love the whole environment at reCraft & Relic because it's all about gratefulness and creativity. Lots of different vendors and people and it's a fun place to show my art.  I love the variety that come in the booth, from the other sellers to the new customers to friends to, of course, repeat buyers! I see lots of folks come through that have purchased my art before, and I love that they take the time to stop in and see what's new.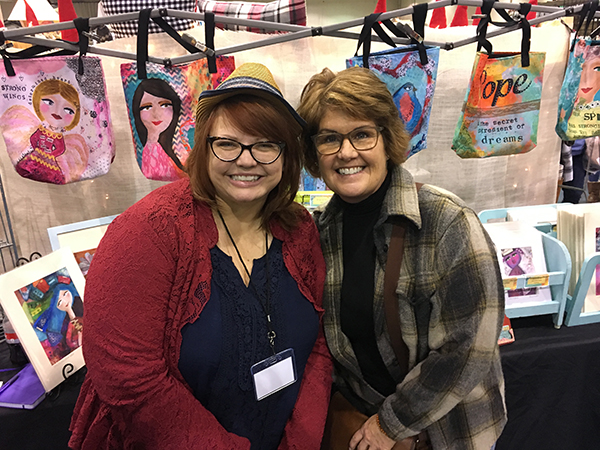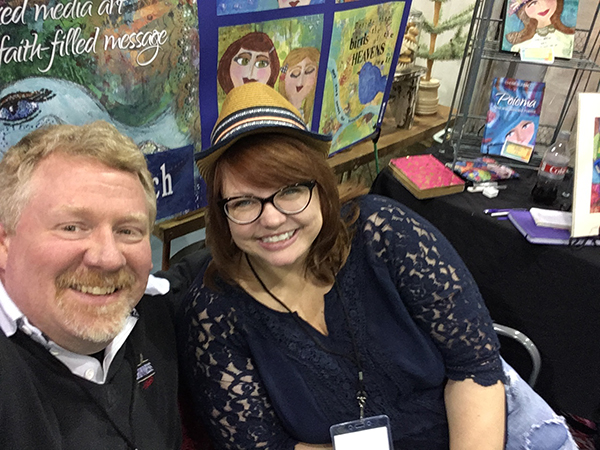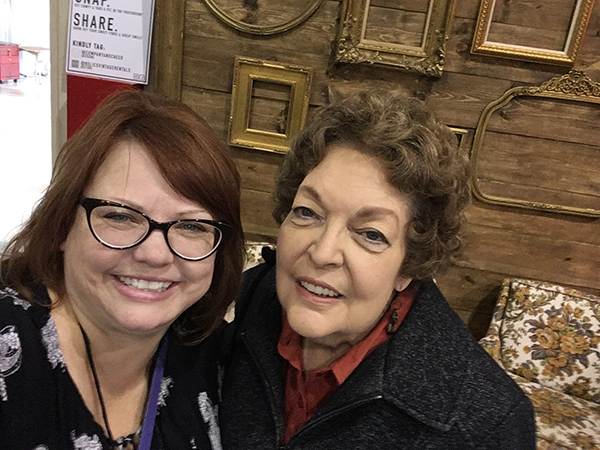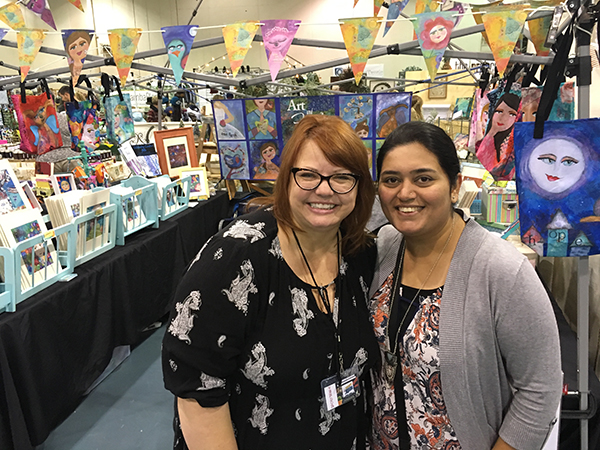 When you walk in, this is the first sign you see: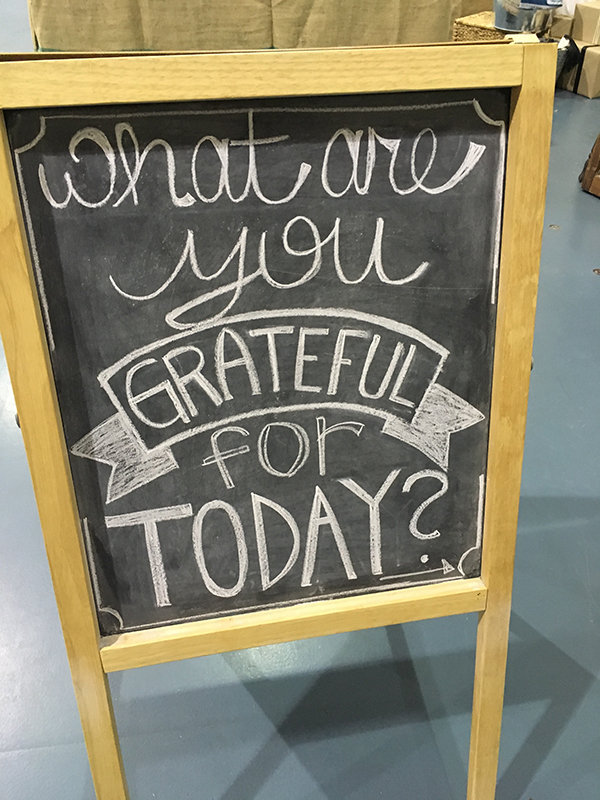 What a great reminder for us all. The cool thing is that they have pieces of paper for everyone to write down their grateful thoughts and then they post them so everyone can read them and get inspired. I loved reading through them on the second day.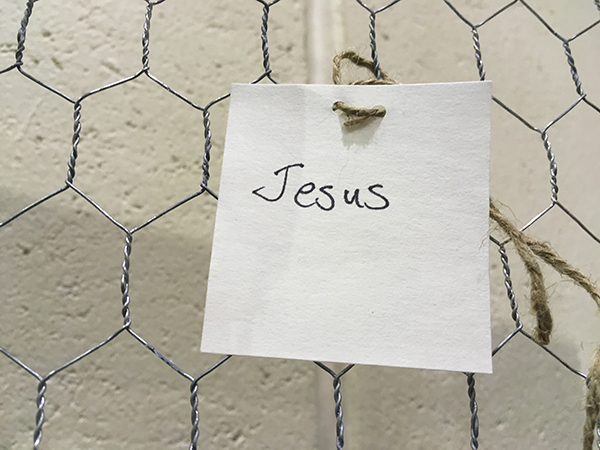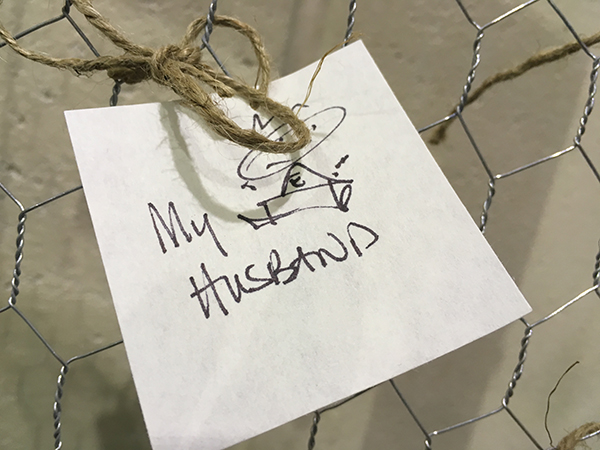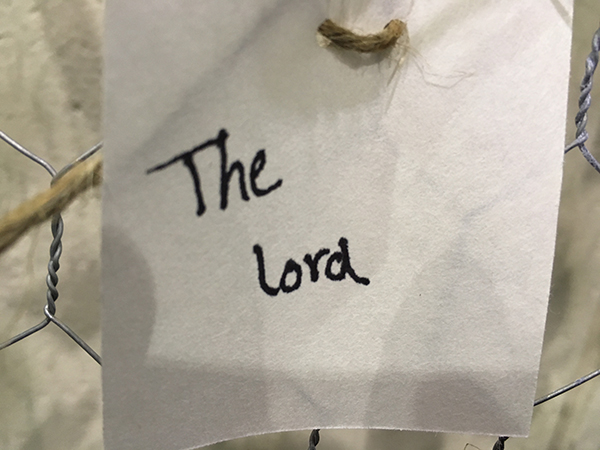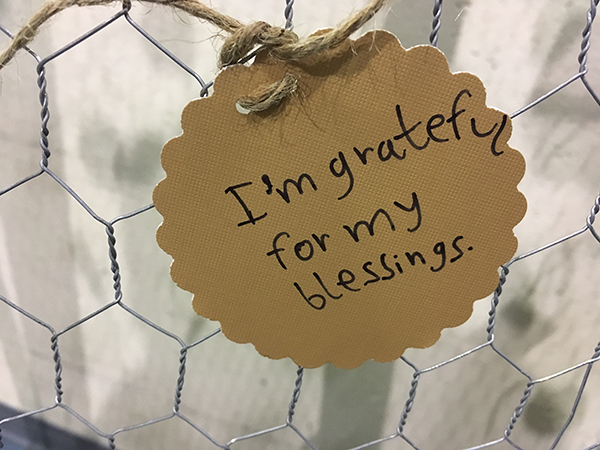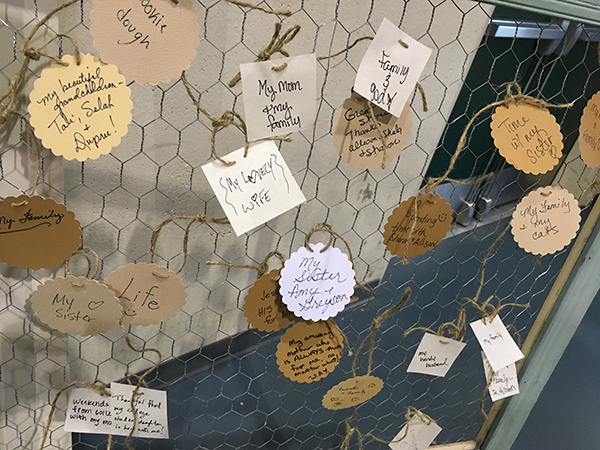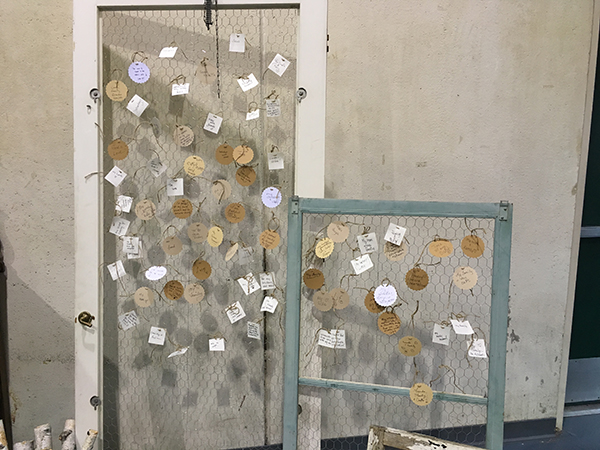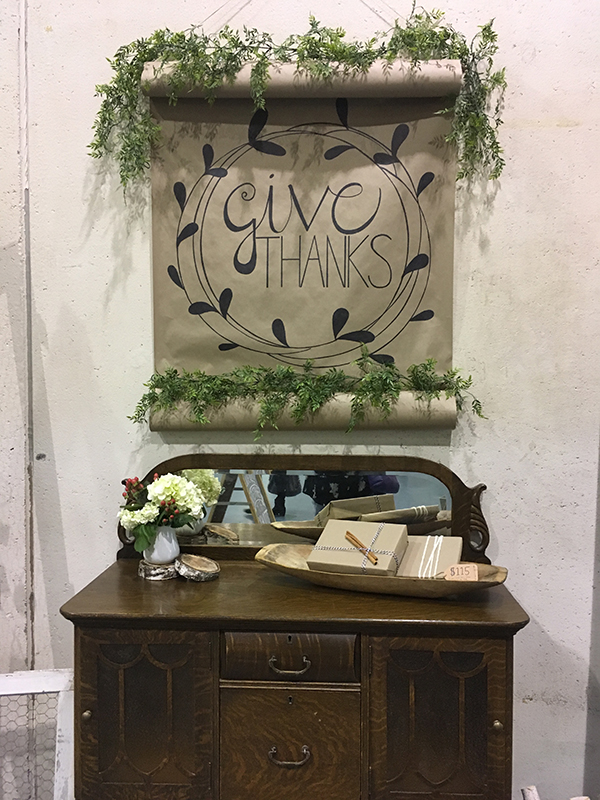 I love to help people find unique gifts for themselves or their friends and loved ones. I think it is a priviledge for someone to have your art on their wall or to value it enough that they want to give it to someone else. This year was the first time I was selling totes with my art on it, and they sold very well.
Also, Sunday was Veterans Day, and Vets got in free all day. I love that. I'm standing here with my "Thank You for Your Service" art print that I created in honor of all who serve our country.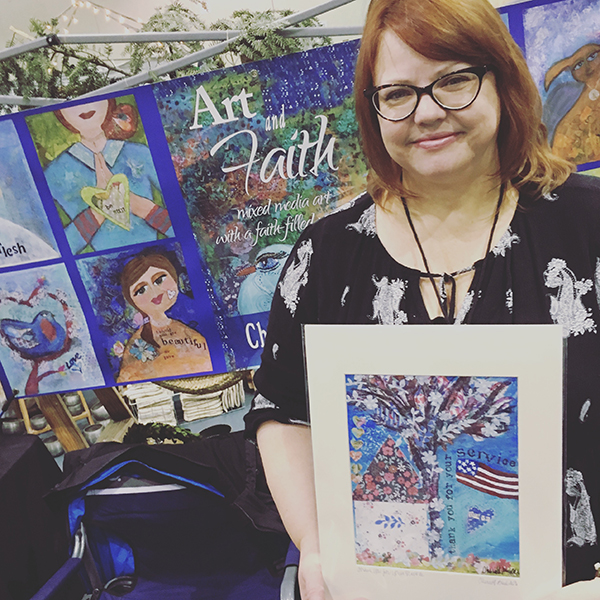 They also had a poet there who typed poems on demand, right there while you waited, on any subject, and he did it with one of those cool, old typewriters that cannot be replaced by a computer!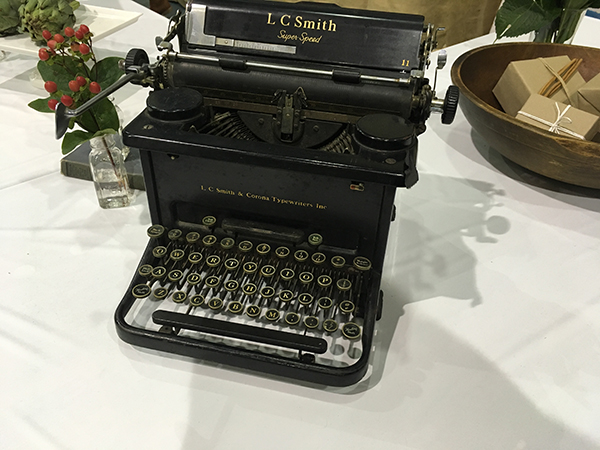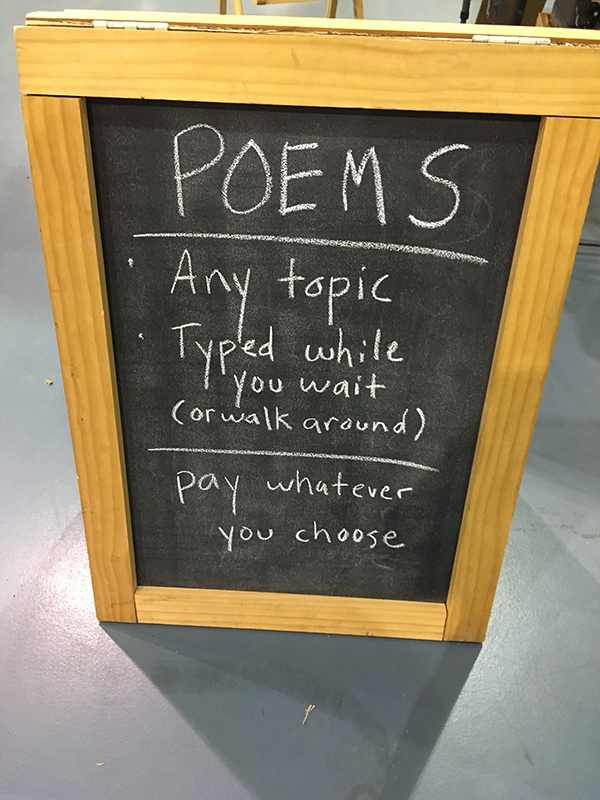 So thanks to all who came out! I value your support and encouragement!