I've been grooving on some artsy stuff I've got to share with you all. I do these "Stuff I Love" posts from time to time and you can find them all here.
This particular version is centered around current artsy favorites.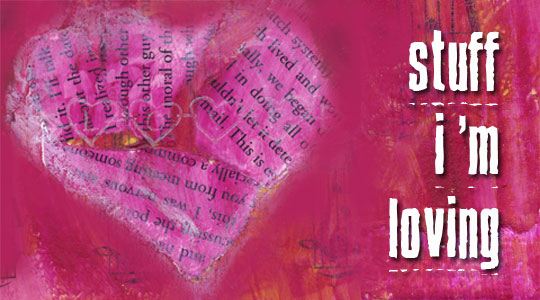 Wake Me Up
It's extraordinarily sad that someone as young as Avici would die just as he was getting so big in the music industry. He really pioneered a new form of musical expression, and now when I hear "Wake Me Up" the song seems even more poignant, even though the song's lyrics were written by Aloe Blacc.
Giant Square
Have you seen the Giant Squares on Instagram? I love them especially for mixed media art because you can see all those small details that get lost in other photos. I love the close ups and the focus on one particular picture.
Isle of Dogs
A few months ago we saw Isle of Dogs with our "Little Brother," and it was a cool and fun and weird and odd movie. And yet, it was so original and unique I had to mention it here.
It's animated and the general theme is a boy's love for his dog and all the things he will do to find him. Of course, there are the themes of politics, culture, resistance, and acceptance as well. We were the only ones in the theater, which made our film-viewing experience even odder. This was a film unlike others, and worthy of an artsy mention.
Pioneer Woman Dishes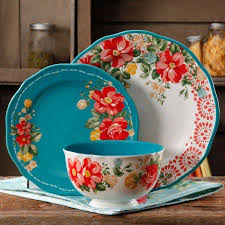 I'm late to discovering the Pioneer Woman. I watched a few episodes and thought she seemed sweet and real, and who doesn't love a good cowboy love story? She seemed like someone I could sit down and trade recipes with.
And I have to say, I love her dishes. I had blue Currier & Ives dishes for years and years and years and never wanted anything else… until I spotted the Pioneer Woman dishes. I love everything about them: the colors, the fact that they were mismatch (or, if you really wanted to be precise you could get them matching) and I loved that they came in a variety of different patterns and styles and pieces. You could get a bunch or a few at a time. And they are at Walmart. So they're inexpensive.
They're here in this artsy roundup of mine because I feel like they fit with the mixed media, boho, vibe I love so much. I like that these are pretty yet casual. They are filled with color and have a nostalgic vibe. I also like that they continue to come out with newly designed pieces.
Chef's Table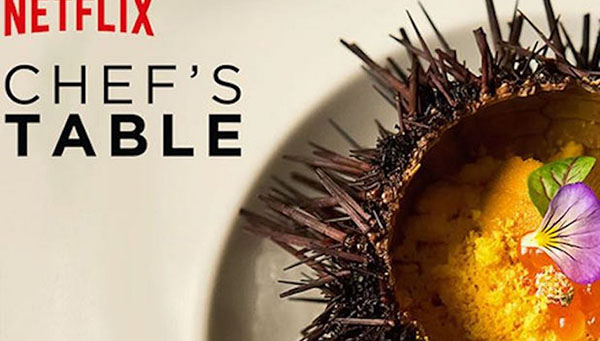 The Food Network has really changed the way we view food, hasn't it? One example: Chef's Table. This is a Netflix program that follows the path of various chefs. It highlights their lives and how they got inspiration for and created their most famous dishes. It is a documentary style show (not a reality series) and tells the human story behind the dishes, and in doing so shows the artistry behind the food. There is also a Chef's Table, France, which is a good as well.
Loving Vincent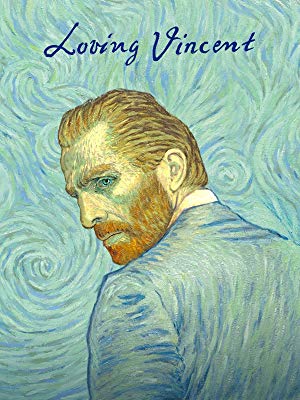 I'm calling it: Loving Vincent is my favorite film of all time. Of all time. I dare anyone else to make a film that would remove it from my favorite list. It is that good. With a caveat, however: you have to see it on the big screen. 
I saw it originally in October (a couple times) and then again a few months later on a plane trip to see my in-laws.
Of course, I've enjoyed it every time I saw it but when it is on the big screen the images really become part of your subconscious. I dreamed about this film for days after I saw it in the theater.
Van Gogh's Letters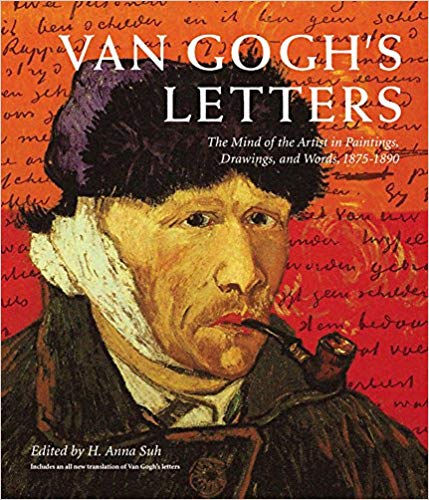 Once you see Loving Vincent, then you need to read Van Gogh's Letters. It's a fascinating book that combines his thoughts, drawings, and sketches in one place. You'll get into the mind of Vincent (which, despite his reputation shows that he was quite a sensitive soul) also see some of the "characters" of the movie. It's a nice way to round out the joy in seeing the film.
Devotions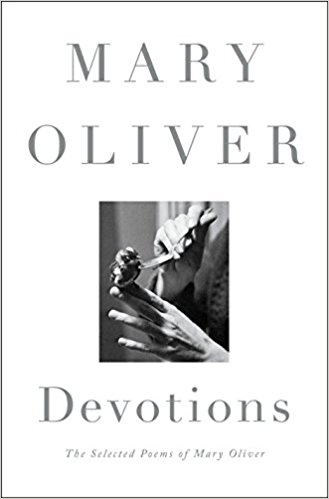 Mary Oliver anything is artsy goodness to the highest degree, but I especially loved Devotions.  This was a collection that honored her style, from the early days to the memorable works that are now part of our every day vernacular. A beautiful collection, each and every word.