I am so incredibly wildly excited about my upcoming exhibit, Art and Faith. It is a solo exhibit that will feature a selection of my original paintings. The exhibit will run from November 2nd through the 25th, but mark your calendars for November 4th because that is the opening reception!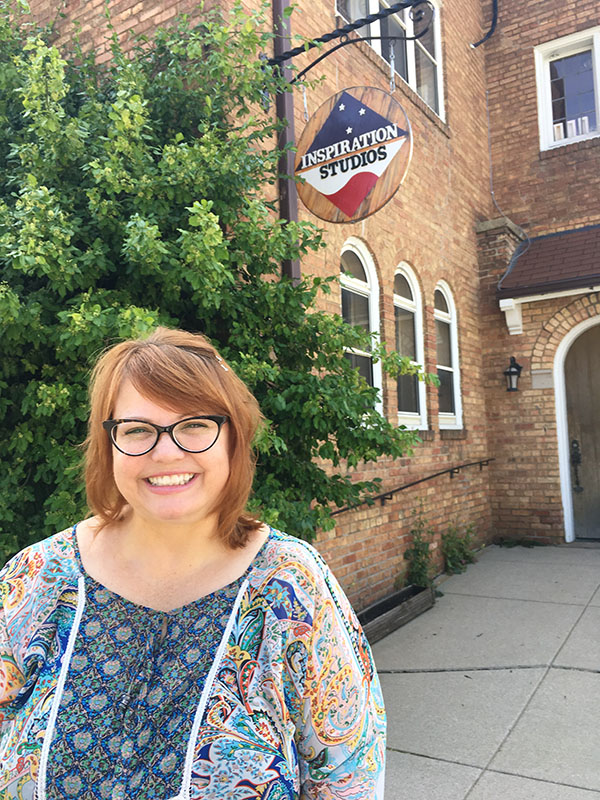 Art and Faith Will Be Held at Inspiration Studios
I visited Inspiration Studios, the home of this exhibit, on Tuesday, and talked with gallery owner Erico Ortiz. He's doing wonderful things with art and culture and promoting creativity of all sorts, and our time together quickly fly by as he told me about all he's working on in the community and art world. I could have sat with him for hours, he was so fun and had such positive energy.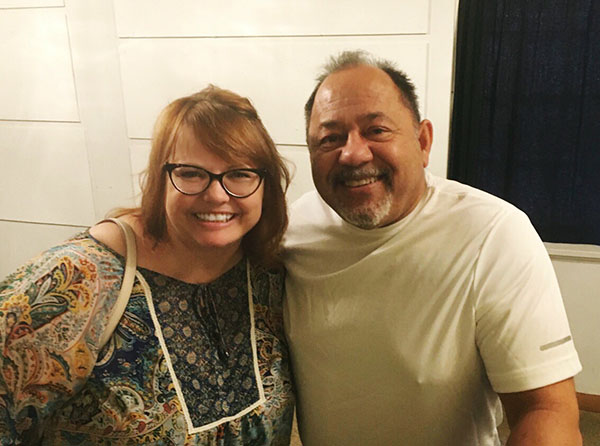 What a delightful person!
We took a look at the space and my logistics guru (husby) came with to decide on what we should bring and how to hang it all up. It will be a fun exhibit and I'm bursting with excitement about the whole thing.
More info will follow, but I wanted to jump on here right away and tell you to mark your calendars for the opening reception. It's on Sunday, November 4th from 2-4. (And there is a night game that day so you won't miss the Packers!)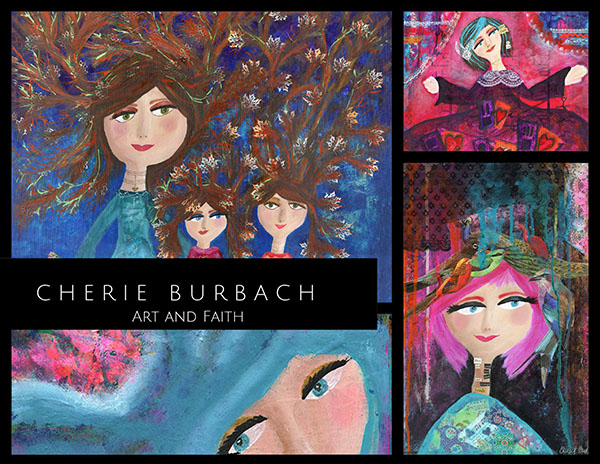 Cherie Burbach, Art and Faith
November 4th, 2-4 p.m.
Inspiration Studios
1500 S 73rd St
West Allis, WI 53214