Gift cards are here!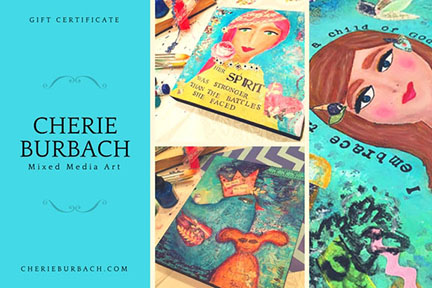 Gift cards are available for four dollar values: $10, $25, $50, and $100.
Use the Paypal button below (you can pay with credit card and don't need a PayPal account) and I'll send you a gift card with the value you choose, either through mail or email, depending on your preference. You can wrap up a gift card as a gift or print off a quick, last minute present.