Updated: August 31, 2016
And we have a winner! Actually, we have two. 🙂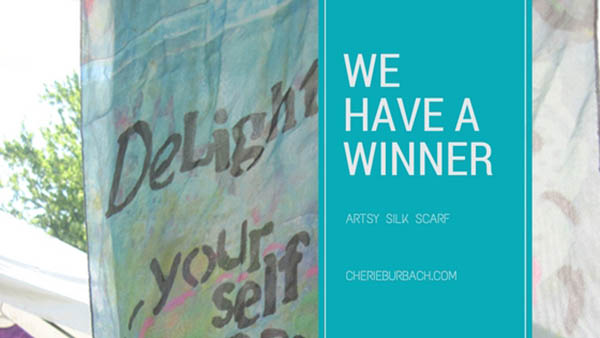 I announced on social media that I might be giving away a couple of these scarves, and since we had a good number number of entrants, I did! I chose these using random.org, where you can enter a number range and get a random number in return. I did this without looking at who entered or what their comment number was. It's all random, ya'll!
The first number that came up was 23.
Our 23rd commenter? Penny M.! I asked each commenter to say why they liked summer. Here's what Penny said:

For the second winner, I once again used random.org. This time, the number 10 came up.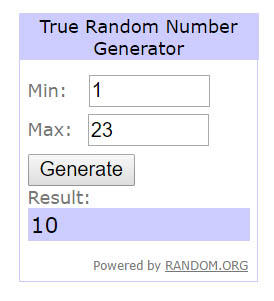 Our 10th commenter was Teresa. She said: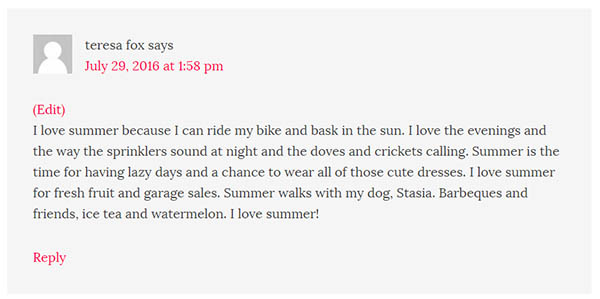 That comment is like a poem all by itself. Teresa, what a beautiful response!
The winners have been notified, and I hope they each enjoy their scarves.
Original post….
Time for a givewaway! It's craft fair season, and I was thinking about how much people liked the scarf I hung in my booth last year. You want to know a secret? I have more than one of those scarves. I bought a couple to get a cheaper rate and now I have one I can give away to you.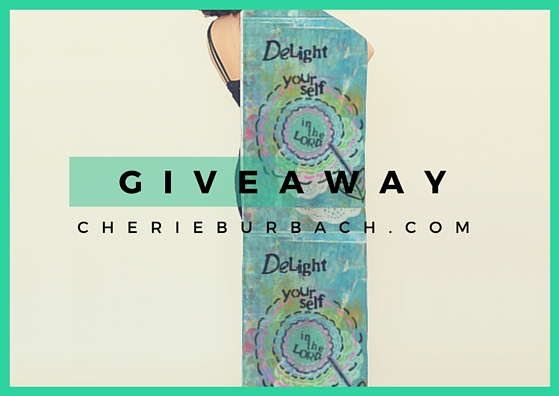 This particular giveaway is ONLY for my newsletter subscribers. So if you're not yet signed up, head on over and enter your name and email. I send a monthly (ish) newsletter with updates and news and special sales and things like this, giveaways.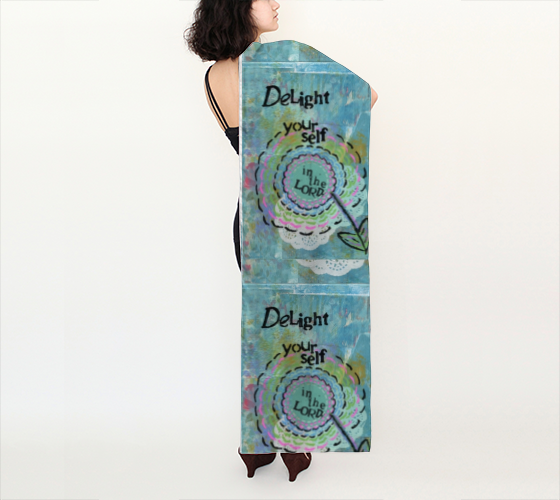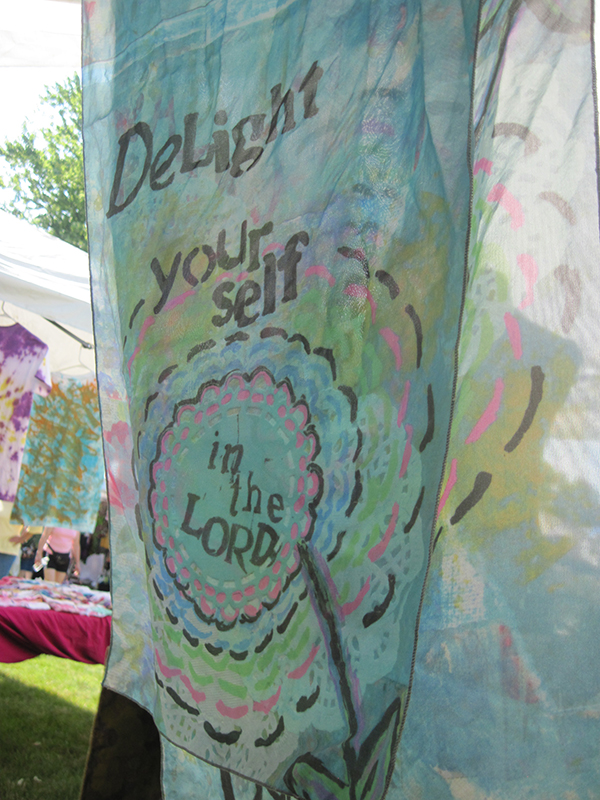 The scarf measures 16″ x 72″ (so it's the perfect length to wrap) and is based on my Delight Yourself in the Lord art print. It is silk and has been pre-washed so the printing will not run.
I'll choose a random winner on August 31st and announce the winner shortly after. Remember, in order to win you have to sign up for my newsletter so don't forget! All winners must be in the U.S.
To enter, leave a comment below about why you love summer.