It's been a few really long, hard months. Lots of mostly good changes in my life and yet with them came big challenges, many of which left me feeling unsettled. So what do you do when you feel this way? I find that I need to find a way to connect to my soul, pray, listen to what God is telling me. One way I do that is by being creative in some way. Sure, I'm a writer by trade now, and that allows me to pursue the creative life but it's different than painting and crafting, which lets me "meditate" on things in a different way.
Still, it's been several months since I held a paintbrush. Too many months. We moved and I had to put away all my craft goodies to show the house, then pack them and now finally they are unpacked. Where to start? What to do? In the new house I have an office with a tiny spot around the top of each wall that I thought would be perfect to hang my mini canvases. I love these things. There's something about them that is very freeing. I had a few from before I wanted to hang up: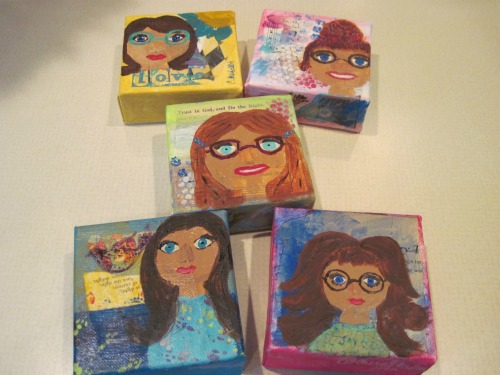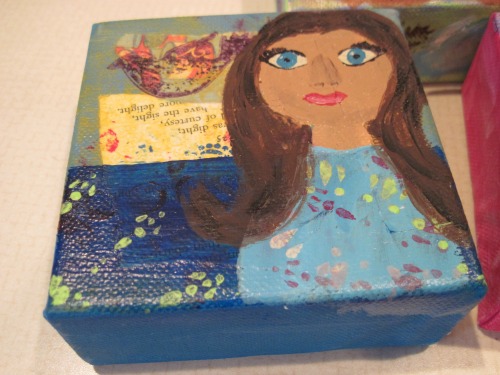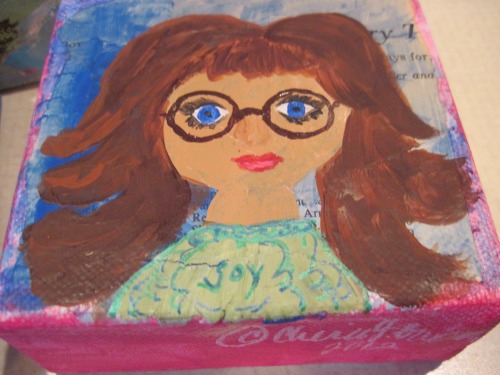 And I did a few more to add to it. I'll be continuing to add to these little by little, and one thing I like about putting these all up around my office is that I can change them out when I feel like it.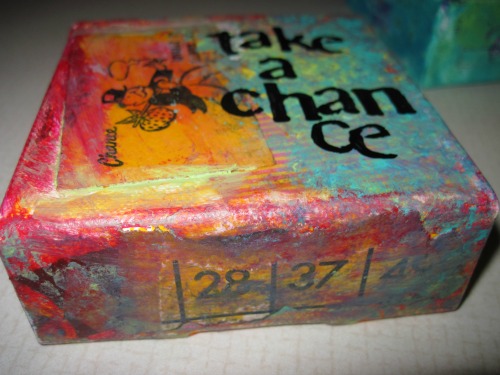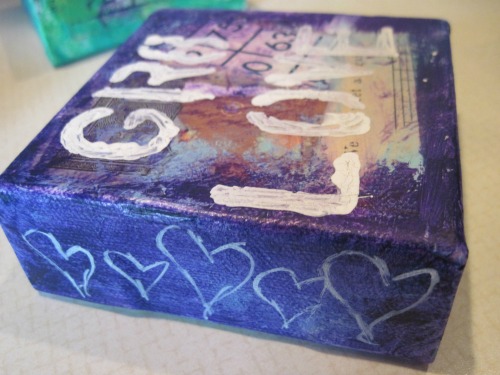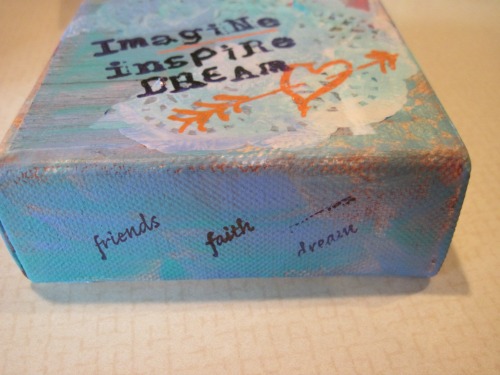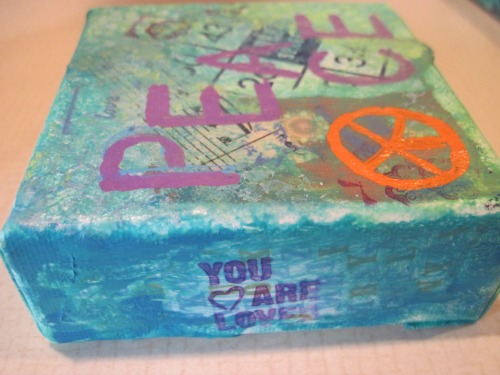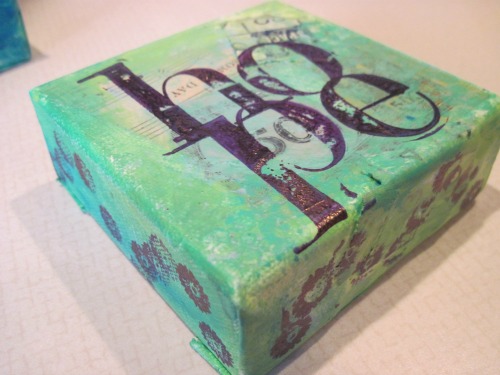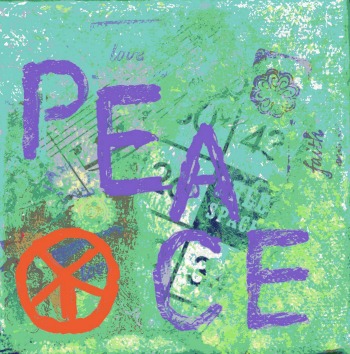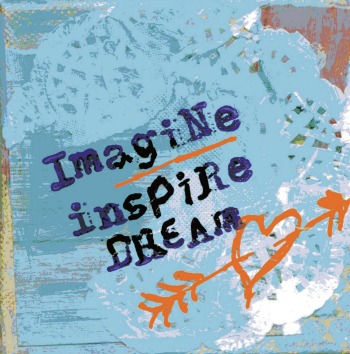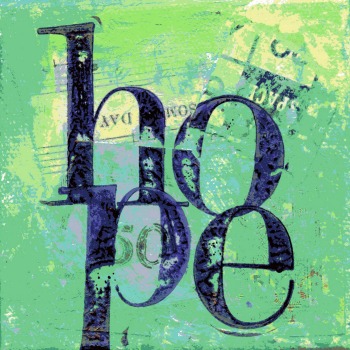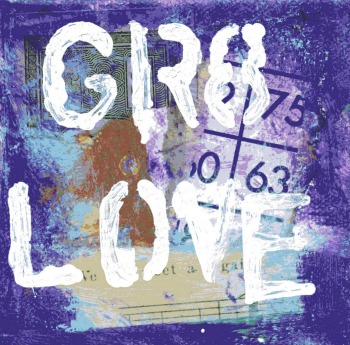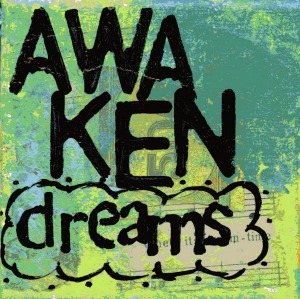 I'm hoping these will inspire me in my office to create more stuff, listen to God, and make good decisions about my life and career.