Still working on the anniversary quilt. The squares take some time because of the individual stitching, but it's been great to work on it here and there. I'm enjoying this project a lot.
Here are some of the latest squares. All of these represent something going on in our lives over the last ten years.
To commemorate our love of soup (which we make weekly throughout football season and beyond):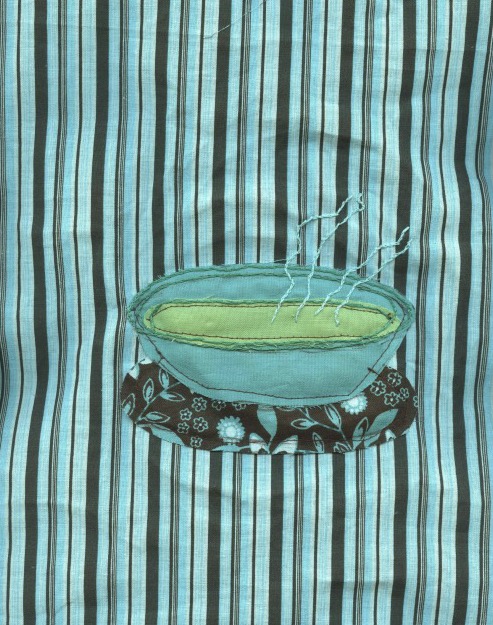 Some of the books I've written: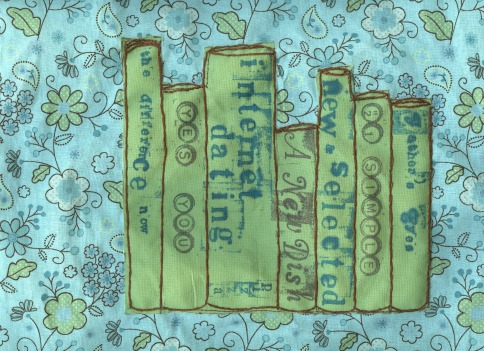 Glass sculptures! How could I possibly forget those? I've been so obsessed.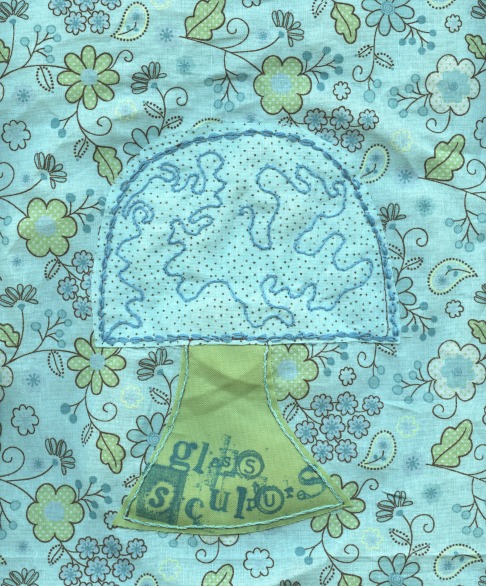 We have a couple special stories that go along with coffee shops, so I had to do a square that represented that.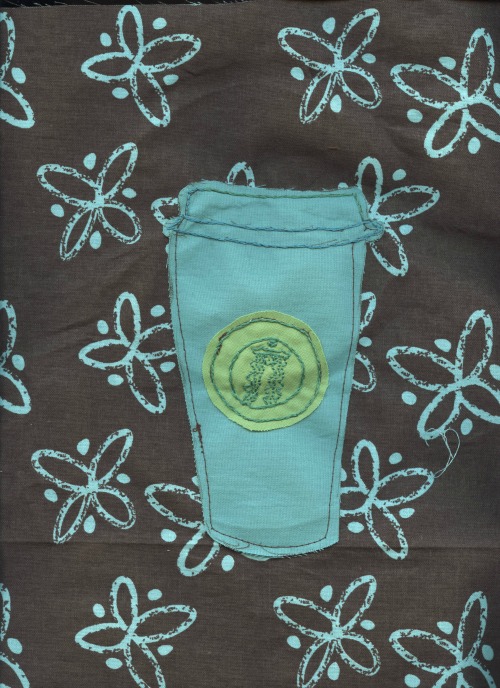 I'm a big Scrabble fan… a big Scrabble fan… so I definitely had to make a square that represented that.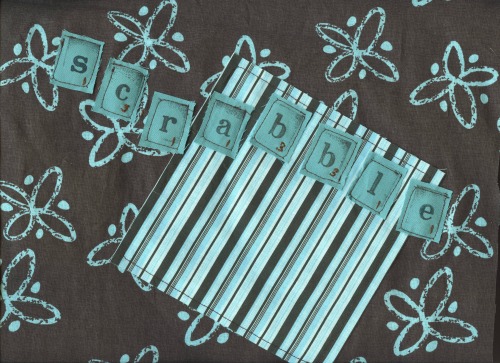 Still have quite a few to make before I'm done, but I'm getting there.