Still working on the anniversary quilt. I've showed you some middle squares already but here's a few more of them.
I had to show our love of rummage sales, of course.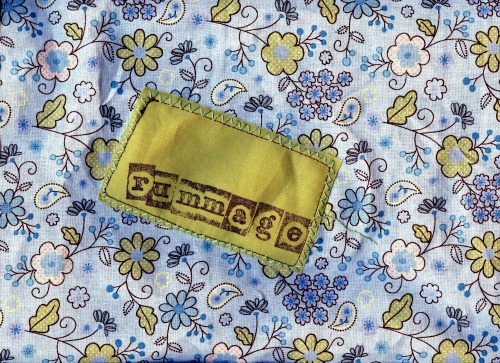 And what would any craft project be without Dr. Who?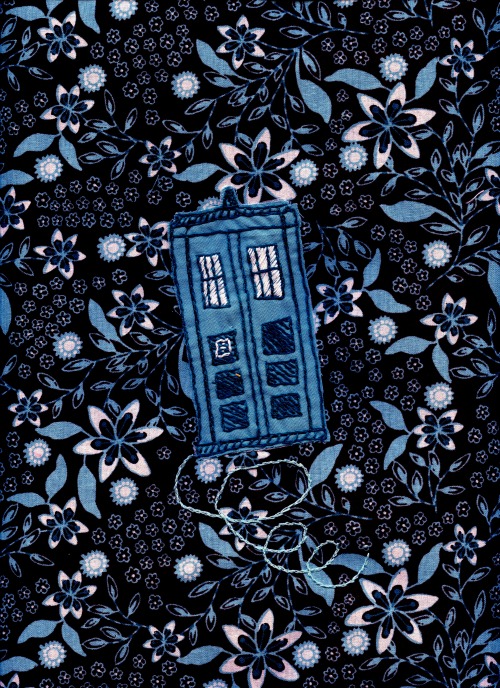 Football, natch…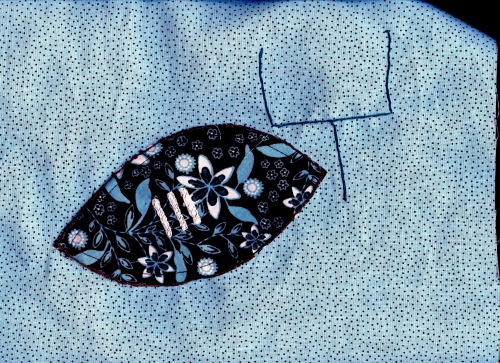 My favorite Bible quote…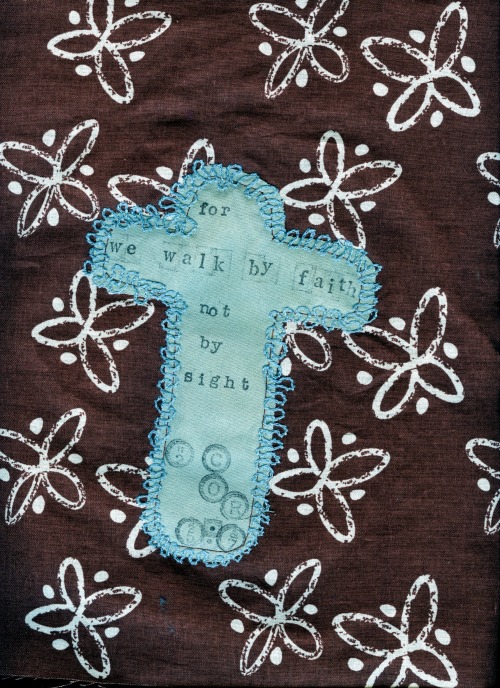 I tried to come up with a square that represented all the cool shows we like. Some of these were movies, though. I settled on a TV square…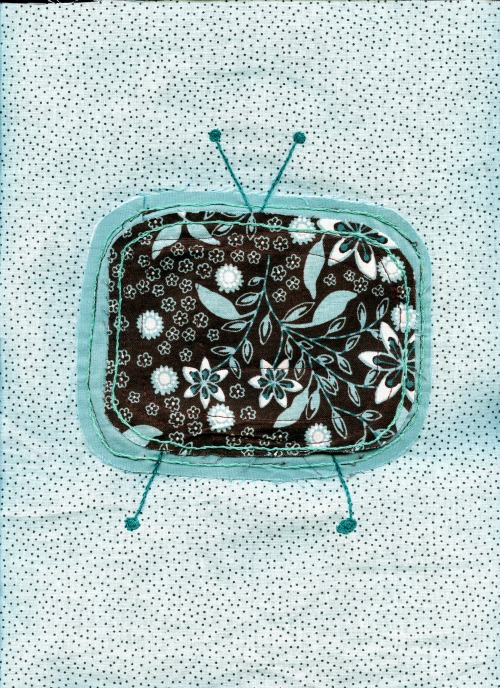 Painting…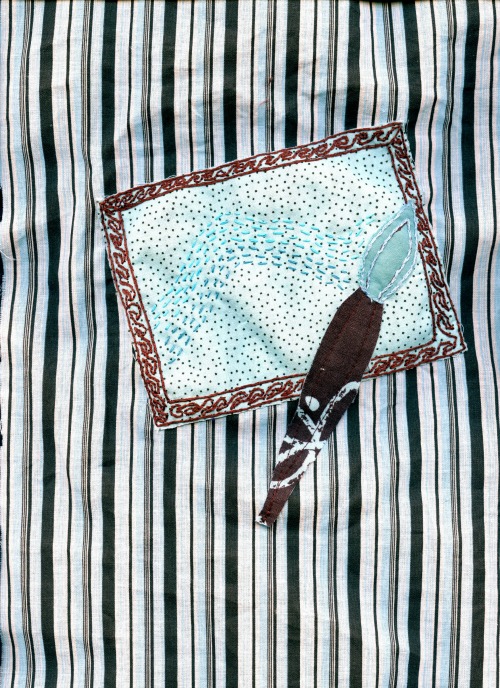 …and all things Irish.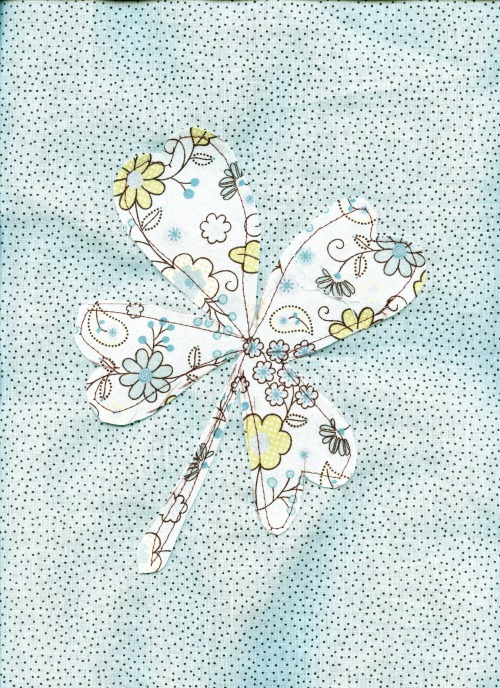 I'm itching to get this thing together, but still have the outsides to do.