Now that summer is finally here (even tho it seems to be raining every single day) I can finally get to work on my garden. I bought a couple real flowers (you have to have at least a few) and I'm adding some glass mushrooms. I made a couple this week that are really simple to do.
First, I found these awesome glasses at Goodwill for 50 cents.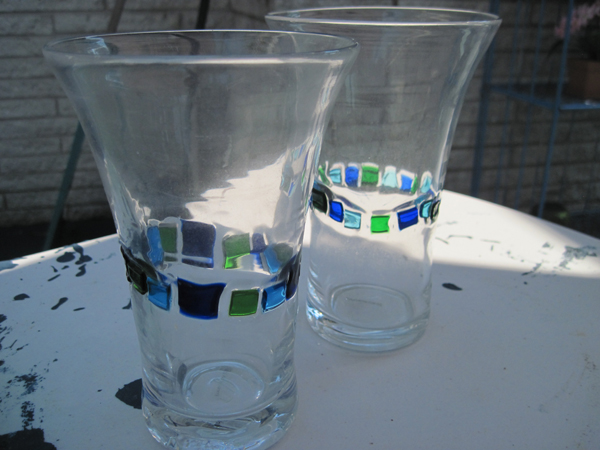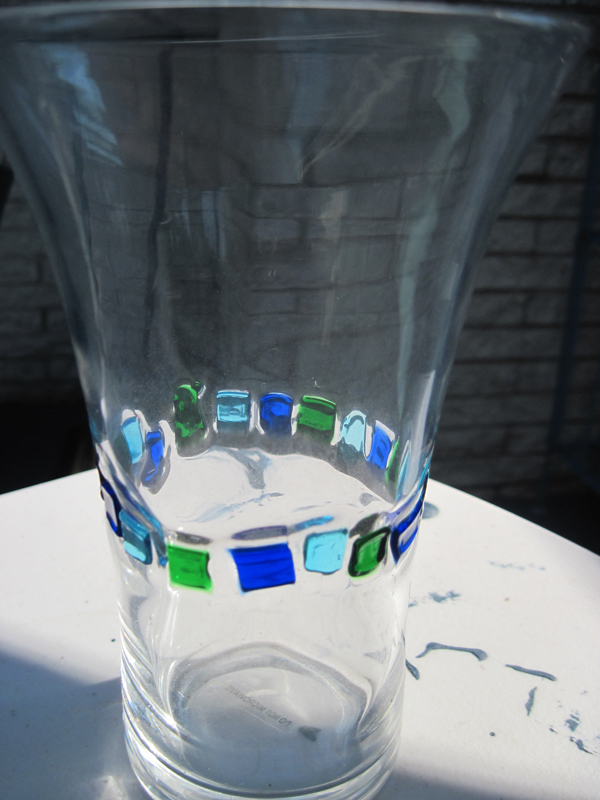 They had this really nice line of glass color on them.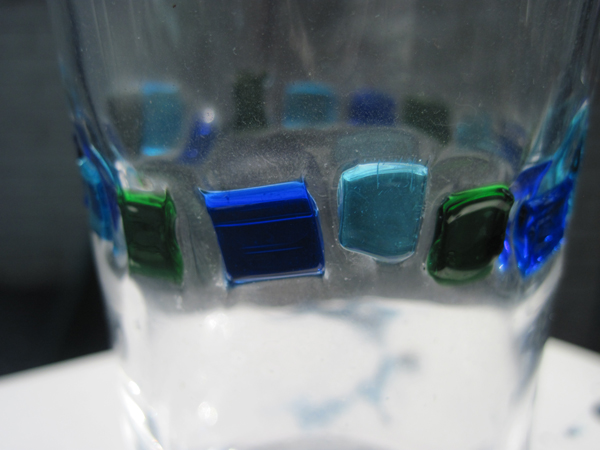 Then, I had these green dishes laying around, and thought they'd make a nice "cap" for the mushroom.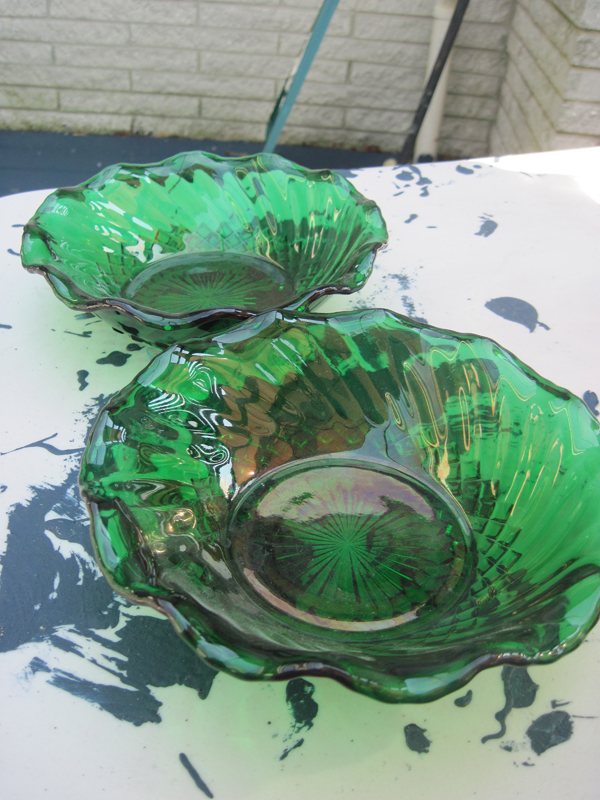 And viola! I glued them together.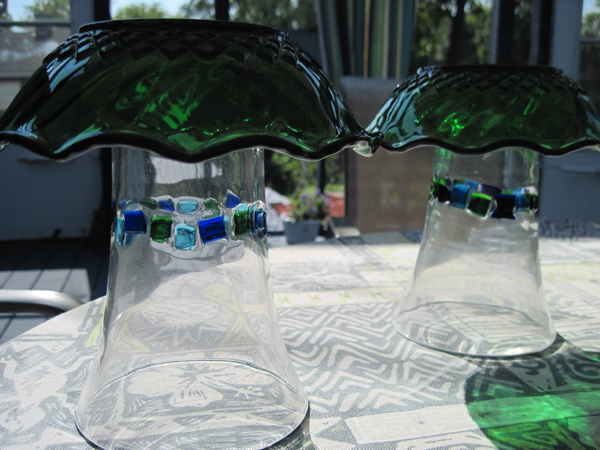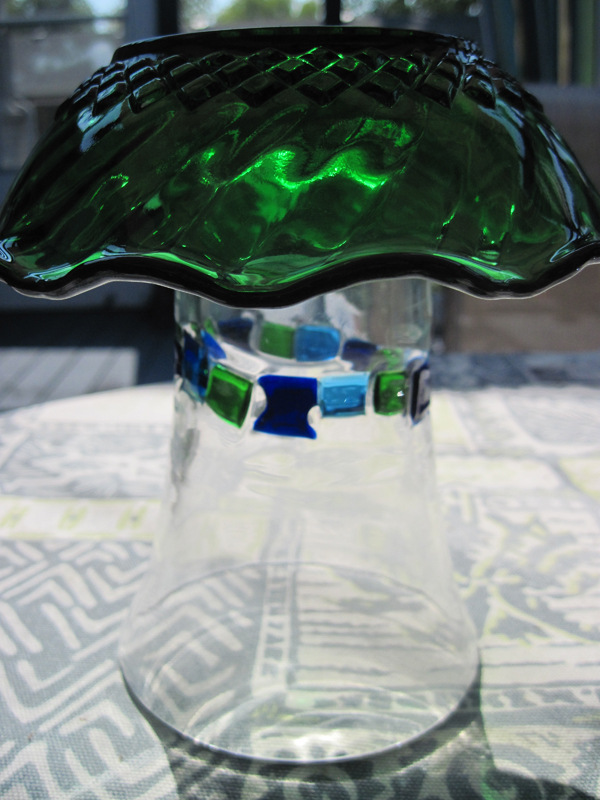 Cute, right?
Then I made a couple more with blue glass and some clear tops. Remember all those blue glasses I got last year at a rummage?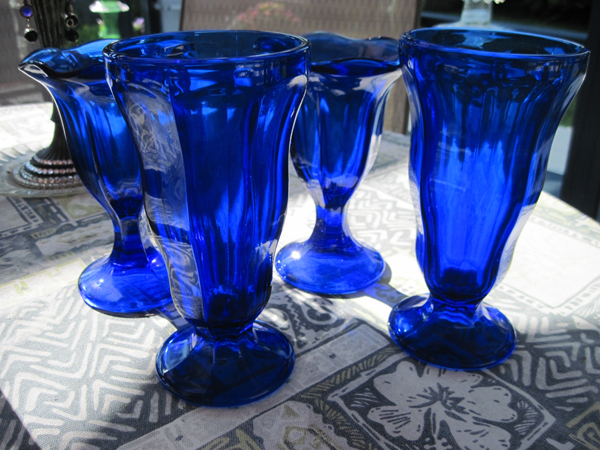 Now's the time to use them. I also found these really cute little bowls at an estate sale.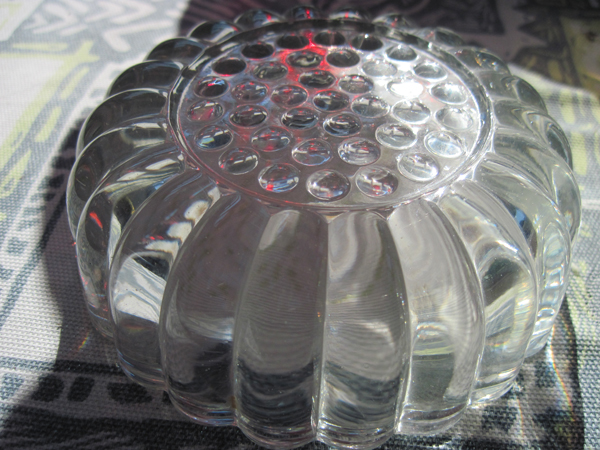 This project is so easy it's ridiculous. Just glue.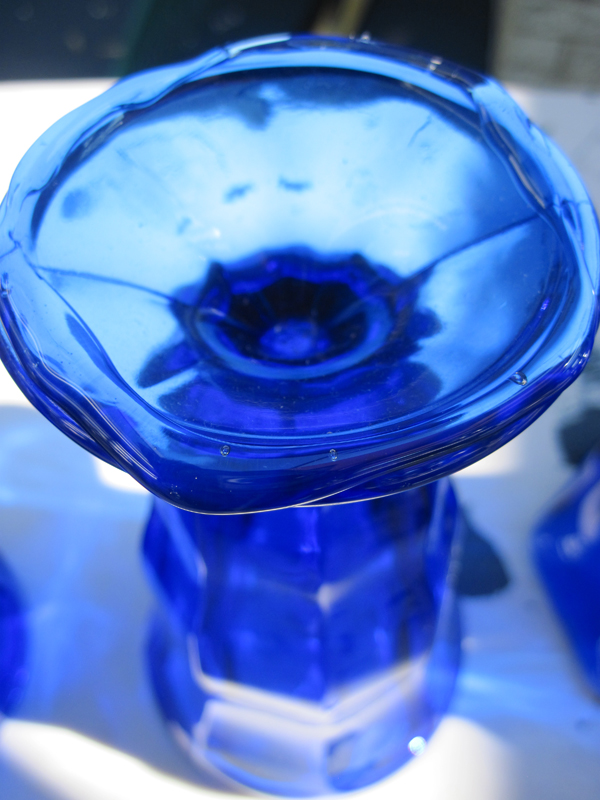 And play with your dog while the glue dries.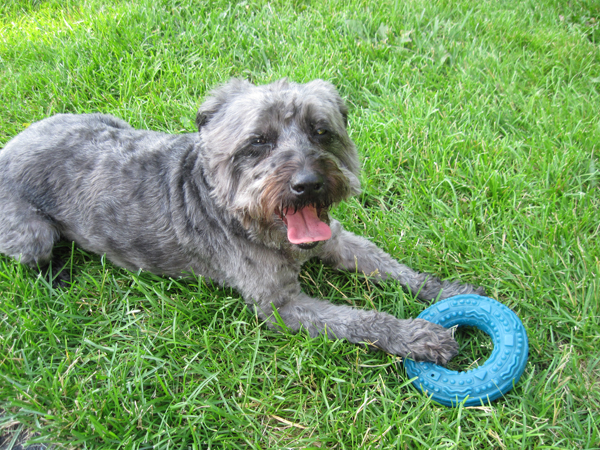 And you have some mushroomy looking pieces. They look good in the garden.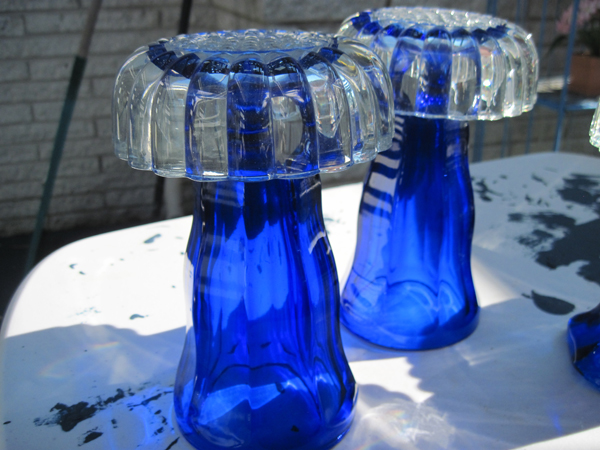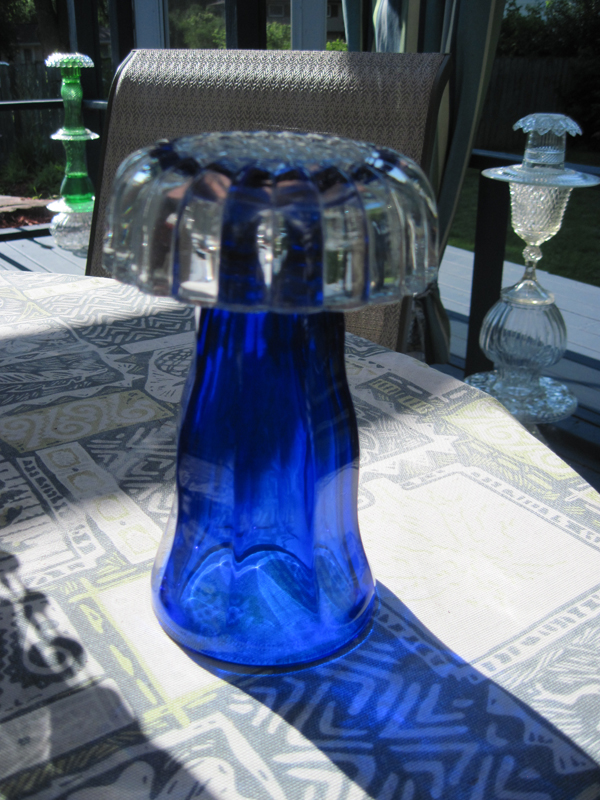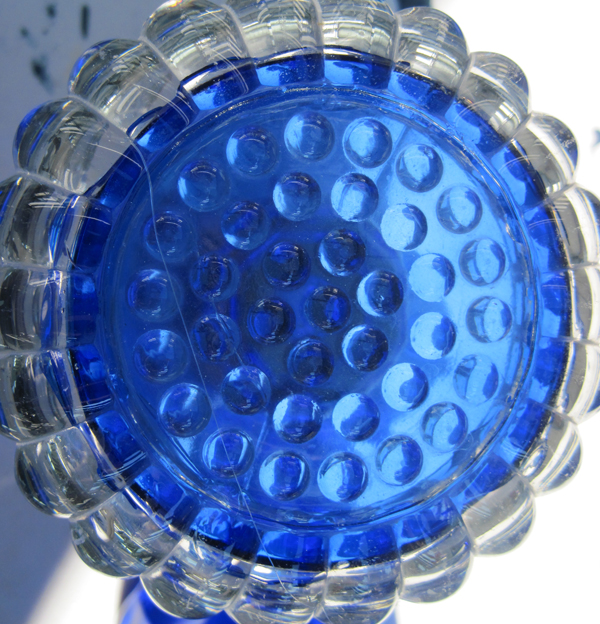 [easyazon_image align="right" height="160″ identifier="B00UTLAW62″ locale="US" nw="y" src="https://cherieburbach.com/wp-content/uploads/2015/03/51EI0bosKoL.SL1601.jpg" tag="wwwthediffere-20″ width="100″]Want more projects like this? You can find them in my book, [easyazon_link identifier="B00UTLAW62″ locale="US" tag="wwwthediffere-20″]Glass Sculptures: How to Make Beautiful Sculptures for the Garden Using Vases, Bowls, and Other Glass Pieces[/easyazon_link].