I appreciate you! And I'm a praying kind of girl. Put those two things together and here I am, waiting to pray for you.
So….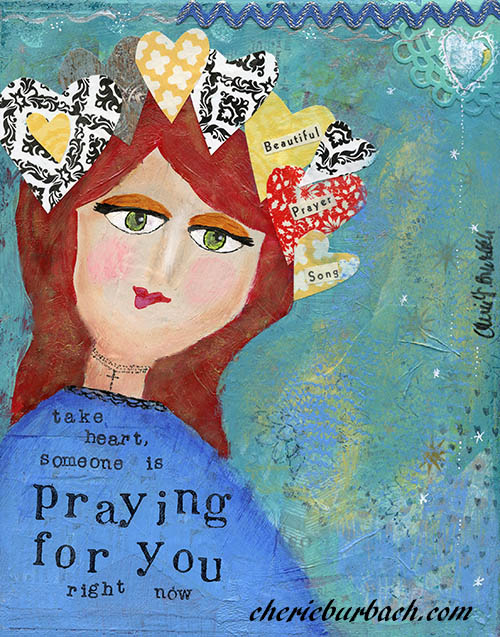 Can I pray for you? Is there something you're struggling with? Grateful for? Share it in the comments or fill out the prayer request form below, and I'll respond with my prayer. 
If you don't want to do that, you can always email it to me, too.
God bless you.