Proverbs is a great section of the Bible, and I probably don't study it enough. But every time I read a piece of it, I find something that inspires or speaks to me. That was the case with this quote.
The name of the LORD is a strong tower; the righteous man runs into it and is safe.
~ Proverbs 18:10 (ESV)
I like to think of God's strength is that He holds us in the palm of His hand. We might try to find strength in a physical tower here, but it's nothing compared to the safety of His hand.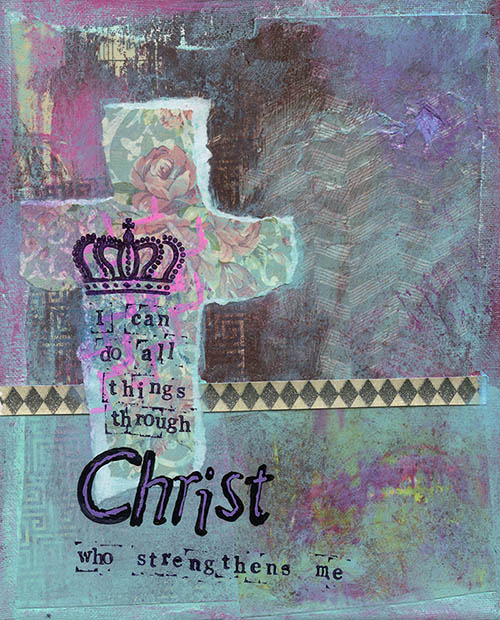 When do you find yourself turning to God's strength the most? The older I get, the more I run to Him, the more I pray, and the more I listen. I was always a follower (thank you Jesus for coming to me at an early age!) but as I've gotten older my faith as evolved. I think that's probably as it should be. When I feel confused, angry, upset, and everything else, I seek His comfort. When I take the time to do that, I always come out of it feeling more confident and secure. It's when I try and make sense of all the hurt in this world on my own, or when I try and respond to someone who is telling lies or behaving poorly, that I don't respond effectively. I've said it before and I'll say it again, without God I am nothing but a silly, lost girl. But with Him, my life holds all the possibilities He has for me. There's no comparison.