I saw these pumpkins on the Artsy Va Va blog, and really loved the idea. She took Dollar Store pumpkins, a twig from outside, pages from an old book, and some moss to create a new look. I loved what she did, and I wanted to make a few and also add some poetry to them. I took her advice and bought pumpkins from the Dollar Store (which really is a crafter's best friend sometimes, isn't it?) and got these swell pumpkins, which would have been ten times as much at the craft store.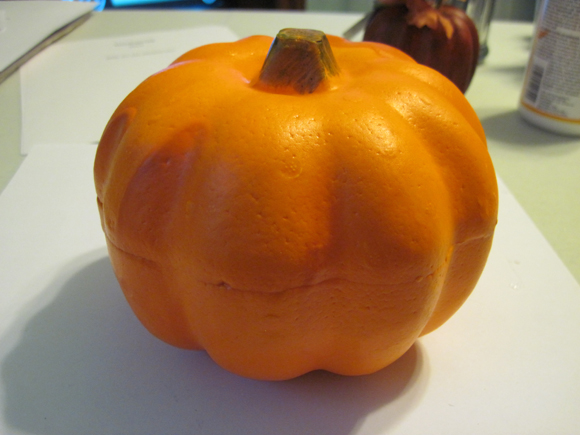 Don't worry about the seam on them, because you'll cover it up with paper. Cut or tear some strips from an old book, and then Modge Podge them on the pumpkin.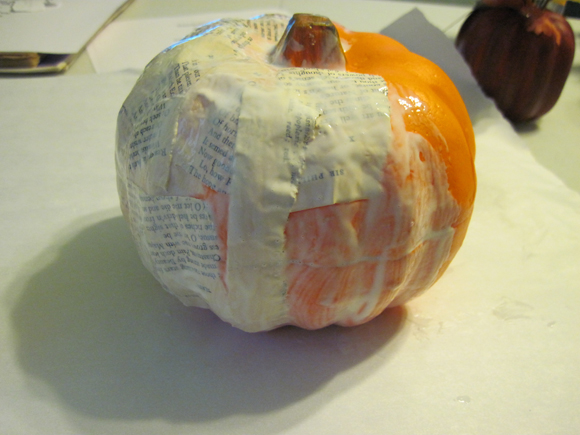 Then, I wanted some poetry on this pumpkin. I can't get enough poetry, you know! So I printed off the first stanza of The Raven by Edgar Allen Poe.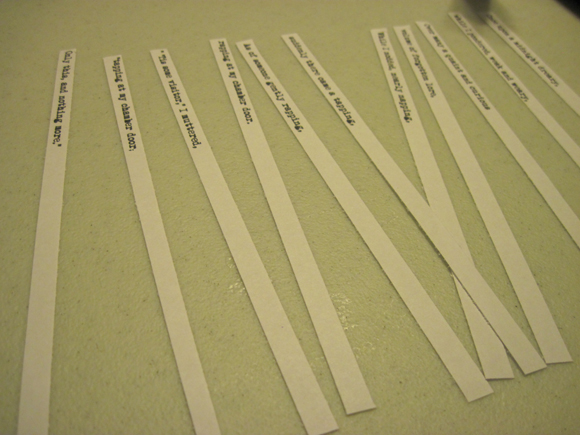 Then, I got a stick I found on the ground outside, and plugged in my glue gun.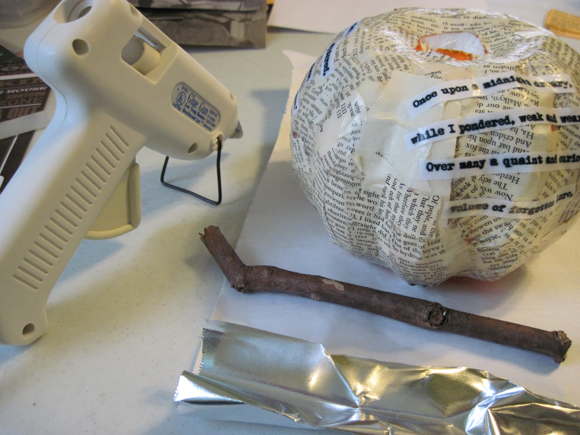 I also picked up some moss at the Dollar Store. They didn't have the wiry stuff, which I think would have looked much better. So I'm going to go back and get some of that for the next ones I do.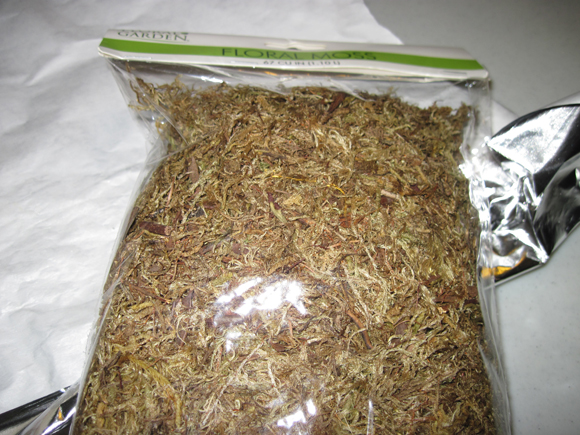 I added some lines around the wording, and glued the stick in place. (I cut out the little stub of the pumpkin in order to put the stick in there.) Then I glued the moss in place.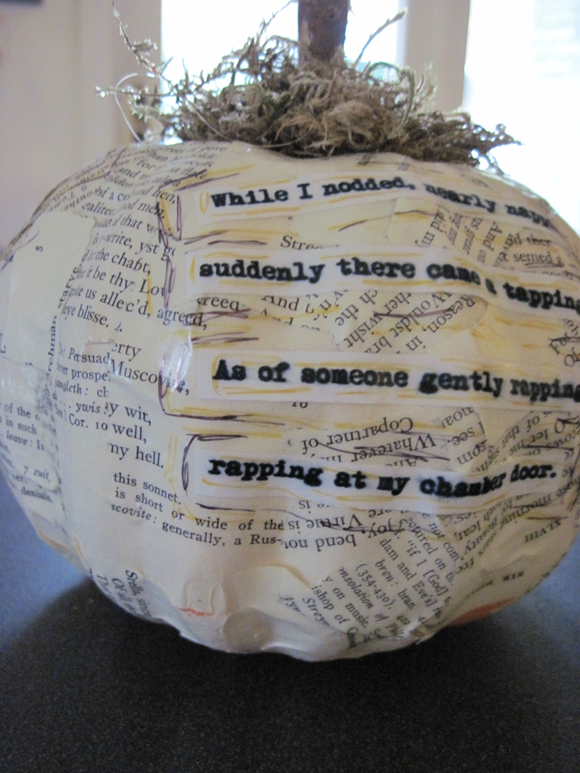 I'm never happy the first time I make something, and I know next time I'll do things slightly different, but I like the cheapness and versatility of this project, so I'll definitely do a couple variations.