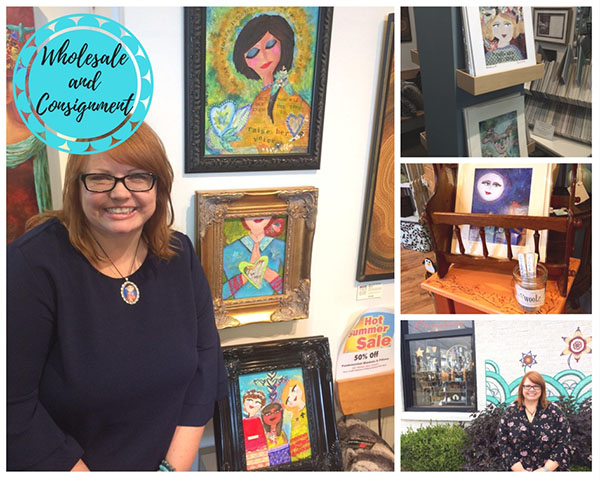 My artwork can be found in a variety of artsy shops and galleries throughout the midwest.
If you're a store interested in wholesale pricing, please contact me at cherieburbach@gmail.com or send a note through my contact form.
Please tell me a little bit about your shop and include a link to your website or Facebook page.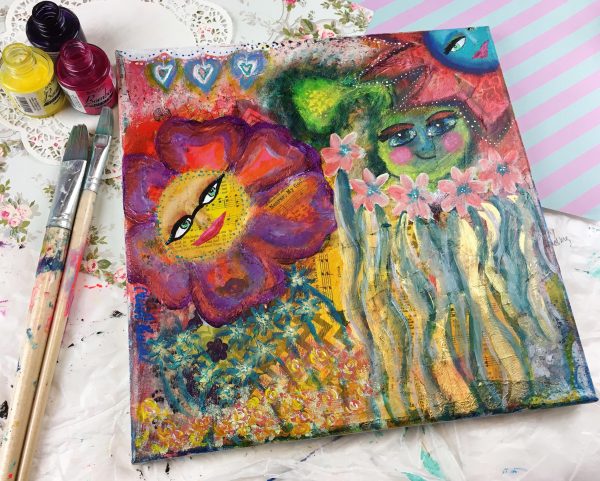 Some of the places you can find Cherie's work: