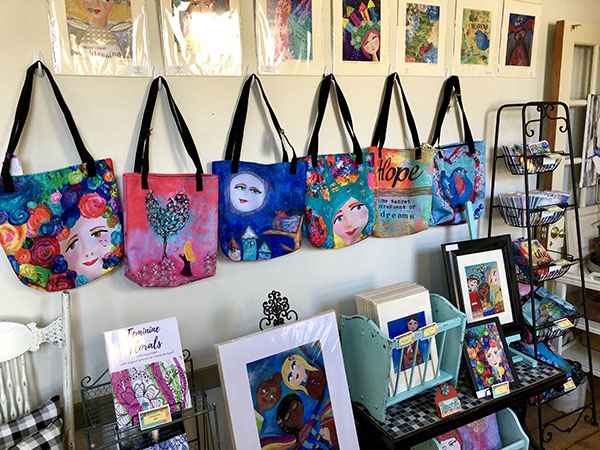 My artwork can be found in a variety of artsy shops and galleries throughout the midwest.
If you're a store interested in wholesale pricing, please contact me at cherieburbach@gmail.com or send a note through my contact form.
Please tell me a little bit about your shop and include a link to your website or Facebook page.

Here's a sample of products that are available for wholesale orders.

Garden Flags
Add a colorful touch to your yard with this garden flag featuring artwork by Cherie Burbach. The flag measures 12 x 18 inches. (Stands are NOT included.) Each has a 1.25 inch wide top pole slot and is made from 100% poly poplin-canvas fabric. Machine washable on gentle cycle. Hand dry. Full range of product options here.

Puzzles
Get inspired with this 672 piece puzzle featuring Cherie Burbach's artwork. Each puzzle measures 18 x 24.5 inches and comes in six (6) different designs.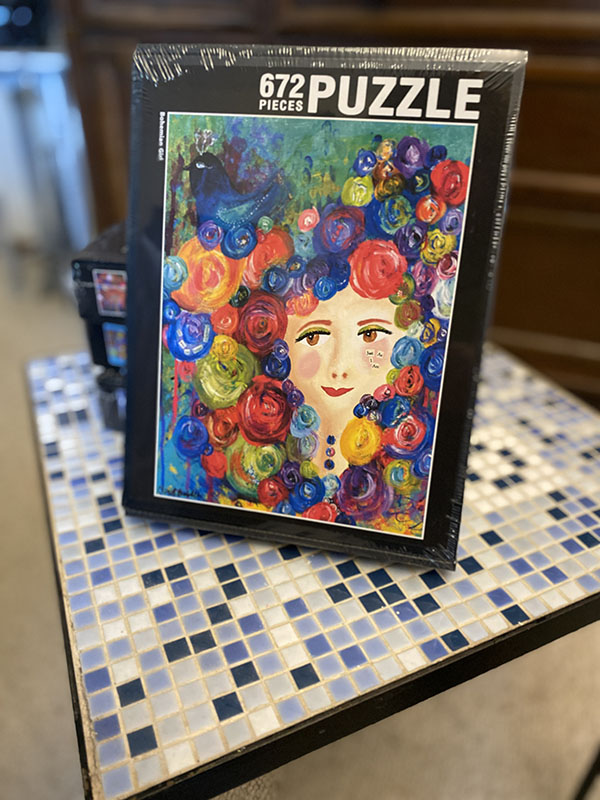 Totes

devotional deck
This Devotional Deck combines art and faith for daily inspiration. Each deck has 40 cards that measure 3.5″ x 5″ with a unique art image by Cherie Burbach on the front and a Bible verse on the back.
Special matte finish protects against scratches and provides each card with long-lasting sturdy goodness so you can read these cards over and over for years to come.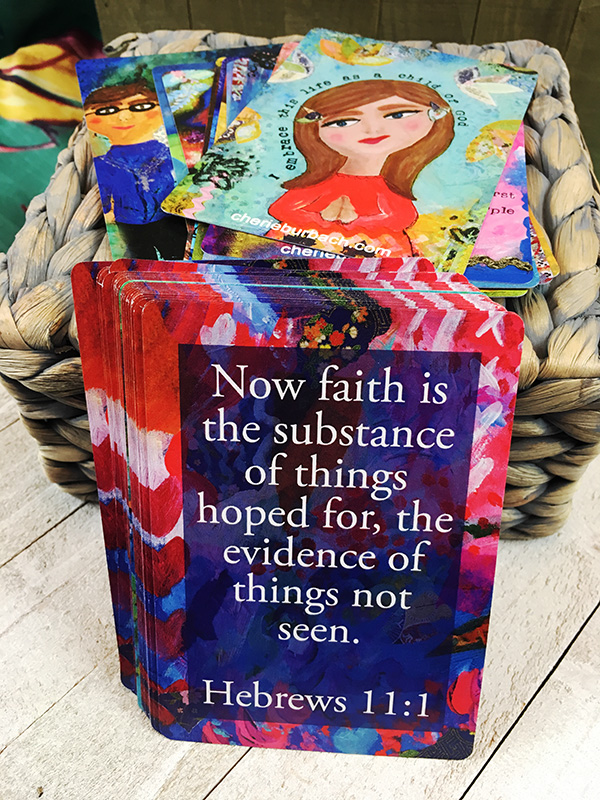 Pillows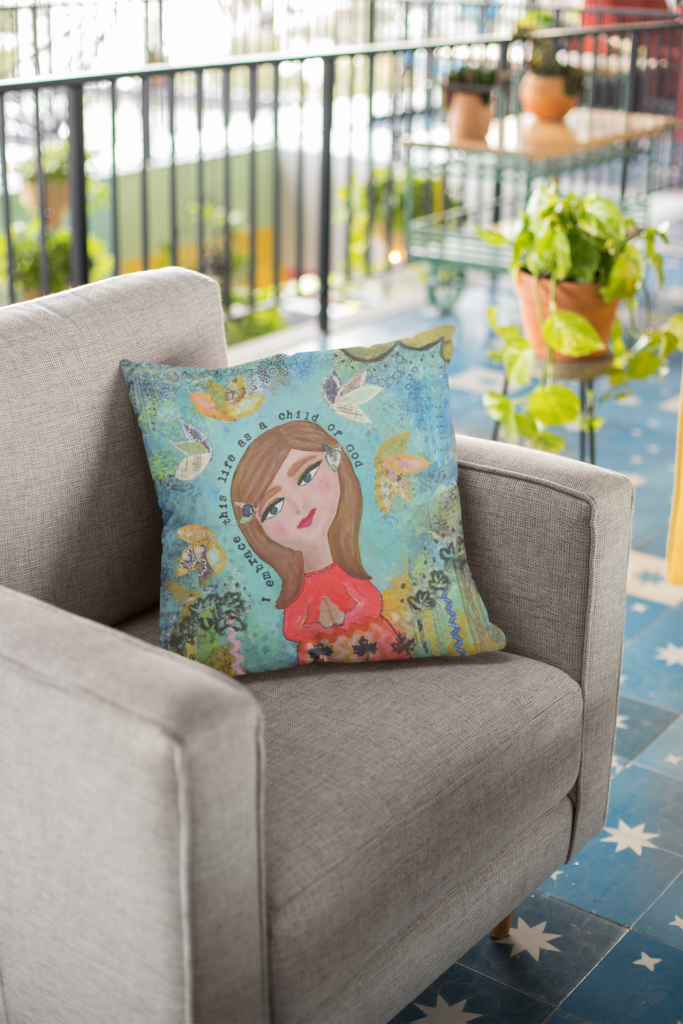 Books
I have coloring books and art-related books available for wholesale.