My Mixed Media Flowers ecourse officially opens March 1st, but until then, I've got a special deal for you. This course is currently on sale for just $30.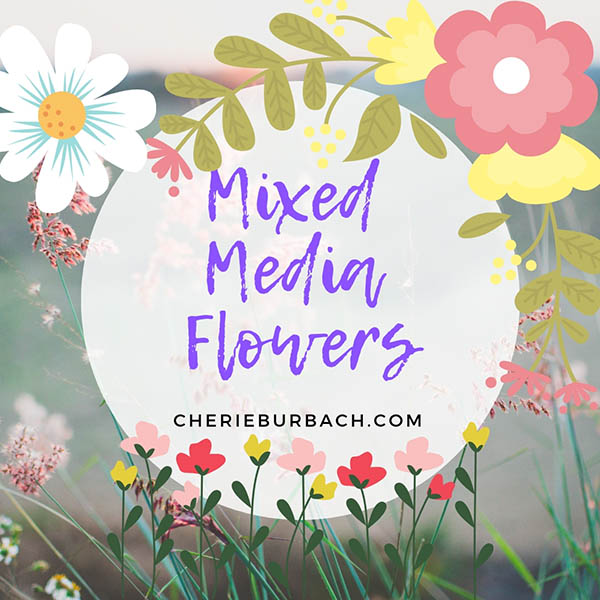 After that, it goes back to the regular price. So if you're interested in learning about how I create flowers using a variety of sources and techniques, check it out now and you'll get a deal.
In this course, I'll use color blocking, line work, pour painting, and other mixed media layer-building techniques. I'll also use paper, acrylics, oil sticks, lace, and more, and show you a variety of ways to paint flowers in a mixed media style.