You guys, it's been quite a week.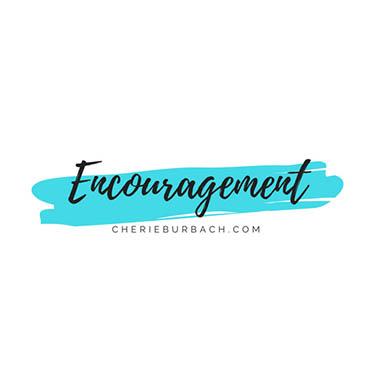 I don't know how your week is going, but I know mine has been challenging, and I don't just mean the busy, work-related kind of way I mean the kind that has me praying extra hard, wondering what the plan is for my life, leaning on the ones that love me most, relying on God and trying to go back to trusting His plan. Trust was my theme word for 2016 and this year I chose peace. But before I chose that, I also had "allow" in my mind, and I was going to choose that. And you know, there are no rules to this word of the year thing, so I suppose I could have chosen both.
The reason "allow" kept popping in my head was because it seemed to follow trust and then embrace. I've been thinking about "allow" this week a lot. I will need to let go and allow things to play out in the way they were meant to. And that has me feeling a bit shaken.
Well, I'm here for a reason. You are too! And in this season, however long or short it will be, I want to be the person God wants me to be. Namely, I doubt he wants me to be a miserable sad sack about the whole thing, even though there is a part of me that would probably want to do just that.
So in that spirit I want to encourage you. Here are some videos I did this week with verses I found helpful and context on why they give me hope.
Tuesday: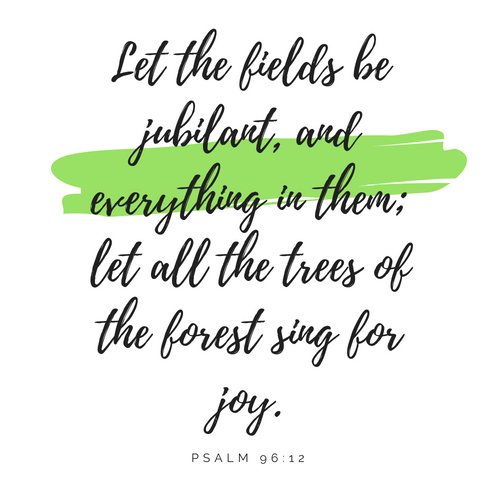 Wednesday:

Thursday: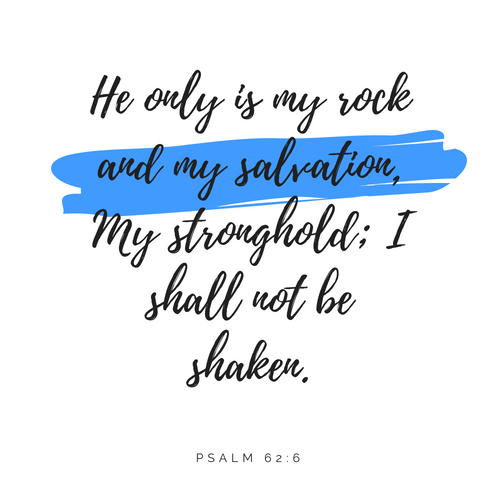 Friday: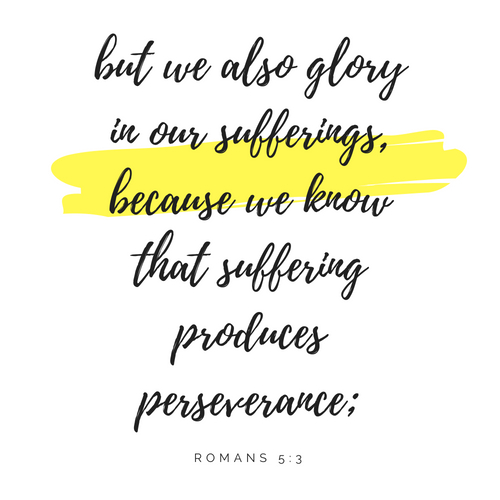 I hope this provide encouragement for you. Don't forget, I'm here to pray for you, too.
Have a good week.