Description
Projects include:
working on canvases and panels
a variety of acrylic paint forms
working with paper elements
color blocking and line work
adding lace
using negative space to create flowers
working with oil sticks, stabilo pencils, and fluid acrylics
pour paint techniques
creating abstract flowers
You will view the creation of these projects from start to finish. A full supply list is included.
Once you register and pay, within 24 hours you will receive an email confirmation with class information on how to log in and access your course.  This is a self-paced course, so feel free to proceed at your own speed.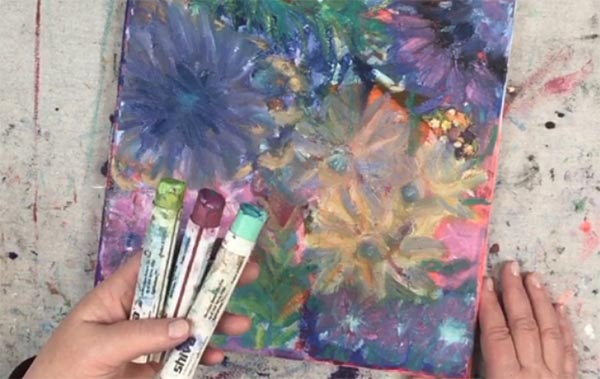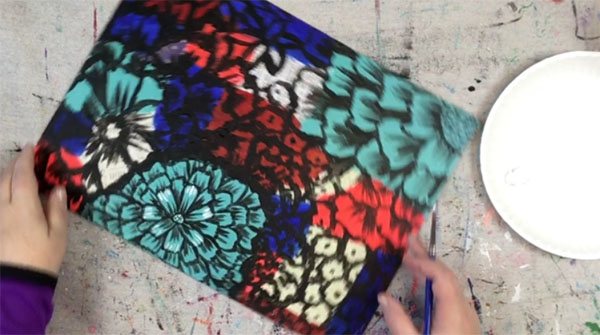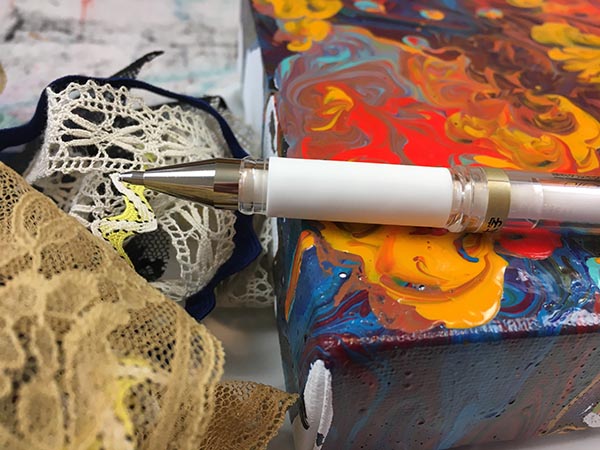 WORKSHOP FACTS:
Class costs $50

Class is structured into 6 lessons

Class will be held on a private blog that only registered students are able to access

Basic computer skills are needed (be able to login, access a blog, etc)

There will be step-by step-visuals, written instruction, and video lessons with Cherie Burbach showing you how to paint flowers with a variety of mixed media techniques

A high speed connection is definitely recommended

No refund unless there are special circumstances