Handmade by God (Art Print)
$24.95 – $29.95
A blonde, blue-eyed girl wants you to know that you are handmade by God, formed by the God who made the heavens and mountains and oceans. We are here because of Him, our lives created by Him, and He loves us… and that's the inspiration behind this painting.
The girl in this picture has flowers and hearts and birdies in her hair, with the words "Praise to God" and "Gratitude" hidden in along with the colorful leaves.
I created this painting using acrylics, oil sticks, pastels, and a variety of papers.
Two sizes available. The 5×7 inch print fits a standard 8×10 inch frame, and the 8×10 inch print fits a standard 11×14 inch frame. (Frames are not included). The prints are made using archival inks + paper. Each print will arrive signed, titled, and securely packaged and will also include with a certificate of authenticity.
Description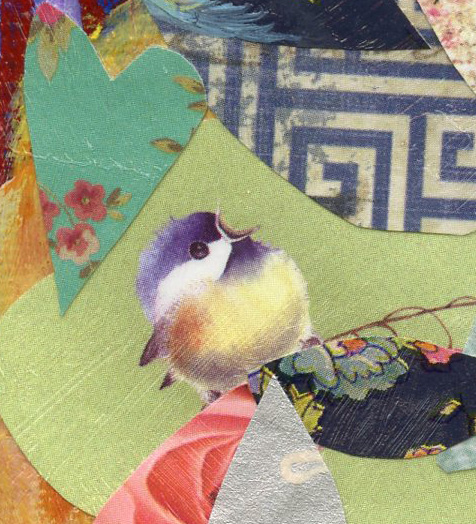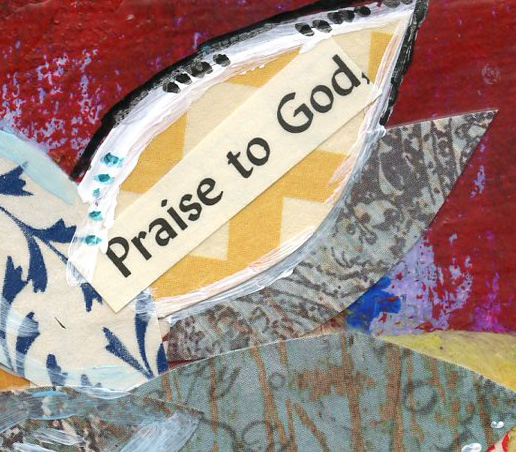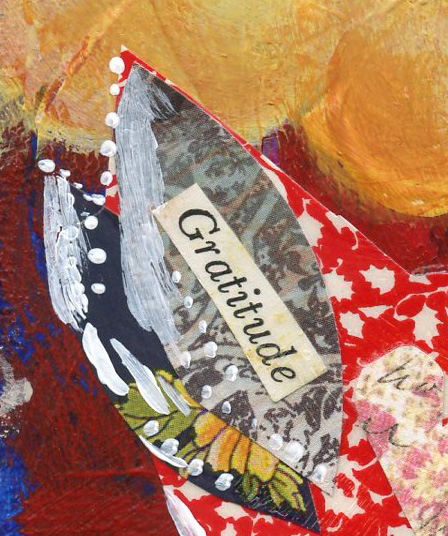 Mockup is for illustration purposes only. Print comes with off-white (beige) matting to fit a standard size frame.