Description
About Choose Your Psalm – Mixed Media Painting
This is a complete video project with instructions and a supply list that will show you how to create a mixed media art piece that includes words to a favorite Psalm.
This video project:
Will show you step-by-step how to create this painting in video format. You can watch the video as many times as you'd like.
Demonstrates the supplies required for this project.
Offers a fun mixed media project you can do in the privacy of your home, at a schedule and pace that works for you.
Does not require artistic skills or knowledge.
Is flexible for any Psalm you'd like to paint.
Can be used for multiple Psalms and multiple projects.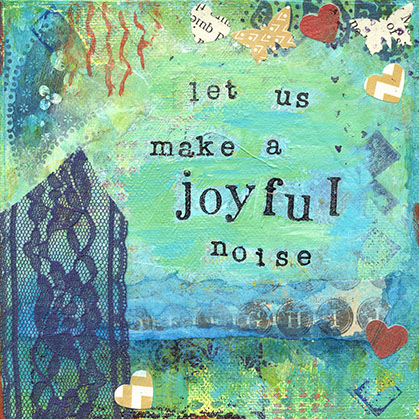 This painting project allows you to do something fun just for yourself, on your own time and schedule. It's a project that is short enough for you to complete in about a day but long enough that it will help you destress and relax from these busy days we're in.
It's also a great project to make and give to someone special. It combines the beauty of the Psalms with a special song verse and mixed media techniques. The best news? You don't have to be an artist to complete this project. The step-by-step video helps break it down for you, so people of any skill level are invited to create along with me.
If you don't have a particular Psalm in mind, Cherie Burbach demonstrates one of her choosing, so you can use that one or do one of your own.