Description
You'll get:
Four (4) cards each month chosen by Cherie and sent directly to your home. (That's a value of $20 per month, for $120!)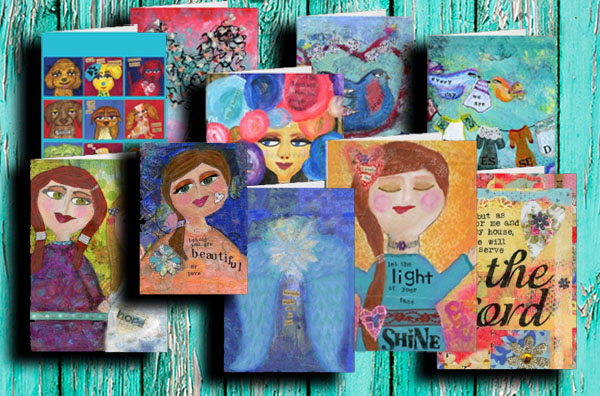 Instant access to Cherie's Gratitude Note Writing ecourse. (A $15 value.)
In this course, writer and artist Cherie Burbach shares her tips for developing a gratitude note writing practice. Cherie pulls from her experience in writing over 50 notes in a year in order to celebrate her birthday. She'll share tips on what to say (and what NOT to say), who to send the notes to, and how to handle the changes that an intentional practice like this can evoke.
A small pouch of your choice, perfect for holding pens, makeup, notes, and more. (A $24 value) Your choice from any of Cherie's small pouch designs.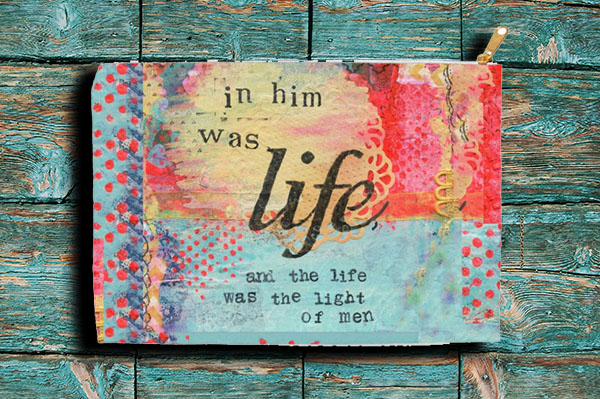 You'll also receive bonus gratitude prompts each month, sent by Cherie directly to your inbox.