My Mission: Celebrate God, Banish the Shame of Alcoholism, Help Women Understand Their Worth, and Help Us Establish Better Relationships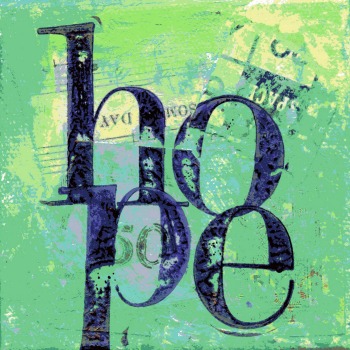 Did you ever have someone tell you that what you thought about your parent's drinking was wrong? That it didn't really happen? Who was it that told you this? Did they listen to what you had to say or tell you they were embarrassed by your admission? Maybe someone who barely knew you decided to tell you "how to heal yourself" by putting you down and basically telling you to keep quiet about what happened to you.
These are all things that happen to a family when one of their own is an alcoholic. When you're a kid in this environment, you learn that alcoholism is the family secret. It might never be spoken aloud, but you know instinctively to keep your mouth shut, and more, to act like you're all just one big happy family. The longer this game of make believe goes on, the more it distorts reality for everyone, from the drinker to the one covering up for the drinker.
You might be the only one from your family who is willing to stand up and tell the truth. And why do you want the truth to come out? Because your family can't really be a family until the truth hits the harsh reality of daylight.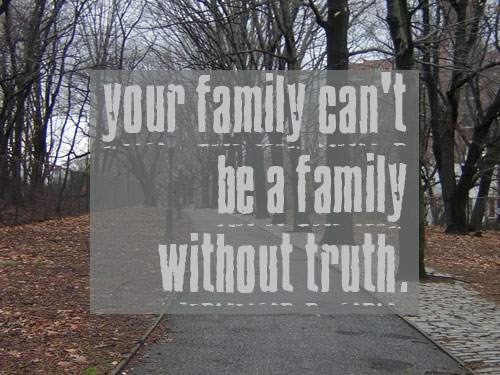 My mission is simply this: to talk about these things. Silence and shame give power to alcoholism. When the problem hits daylight, it gets discussed and people can find recovery. Families can recover, but only if they are willing to face truth.The problem is, even if you're the one trying desperately to get your family into therapy or into a meeting, you might feel the shame of alcoholism and chicken out. It's understandable. That's the ugliness of the disease, it affects everyone.
And shame is a really ugly thing that shouldn't hold you. Talk about things with the aim to bring light and help to families (including yours) who struggle with this disease. And know this, when someone attacks you in some way (even when it's in the condescending way where they try and "help" by telling you how wrong you are) it's probably because they have so many issues they can't focus on themselves and to feel better, they focus on you instead.
Shake them off. Pray for them. Ask God for help, because you can't do it alone.
But start by talking.
What I've found since I started talking years ago (timidly, shamefully) was that other people had the same problems in their families. Others experienced the exact same thing. You aren't alone. What's more, there is hope available. I tell my story because it's just one small piece of my life. It doesn't define me, but it's something I share in common with many of you and what's transpired since I broke free from the ugliness of denial has been a life filled with hope and love. A beautiful life. Wonderful relationships.
If you're in a place right now where a loving, honest relationship doesn't seem possible, hold on. Get help. If necessary, take some time by yourself, away from the family members who try to control you or lie. Let God in your heart. Ask Him to come in your life. He's there, wanting to guide you out of that ugly darkness and into a beautiful life.