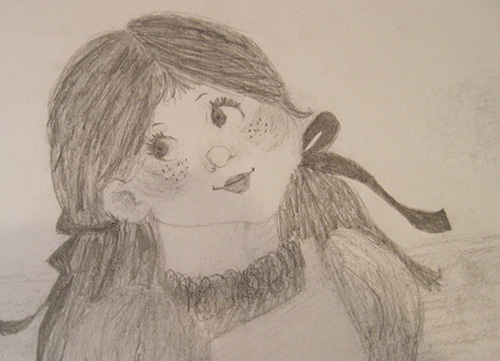 #FF Sketches from when I was a kid. Subject matter was still girls and birds. 😂 Back then I begged for the big box of crayons (64, with the sharpener on the back!) and would rejoice anytime I could get my hands on watercolors. I worked a lot with pencil on paper, because it's all I had.
Eventually I got to try out acrylics and oils and now, inks and oil pastels and collage and whatever else I feel like using.
Where did your art journey begin?