Great news! The Kickstarter project for Cupcake Commotion has just been funded! I'm so grateful and beyond thrilled.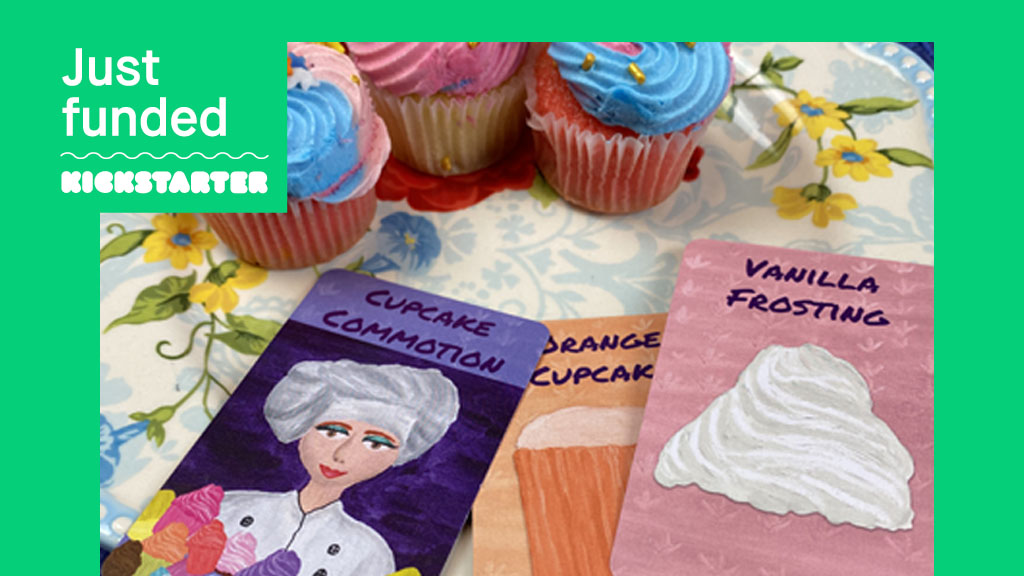 Funding means I can get the game out to you on a larger scale. I can't wait.
As of this writing, you still have six more days to support this project. So if you're interested in the game and all the goodies that come with the Kickstarter levels, be sure to check it out.