I'm happy to report that I'll be exhibiting three recent works at Ovation Chai Point with the League of Milwaukee Artists. The exhibit, "Resilience and Renewal: A Small Works Juried Exhibit About Hope) opens May 1st and runs through June 30th.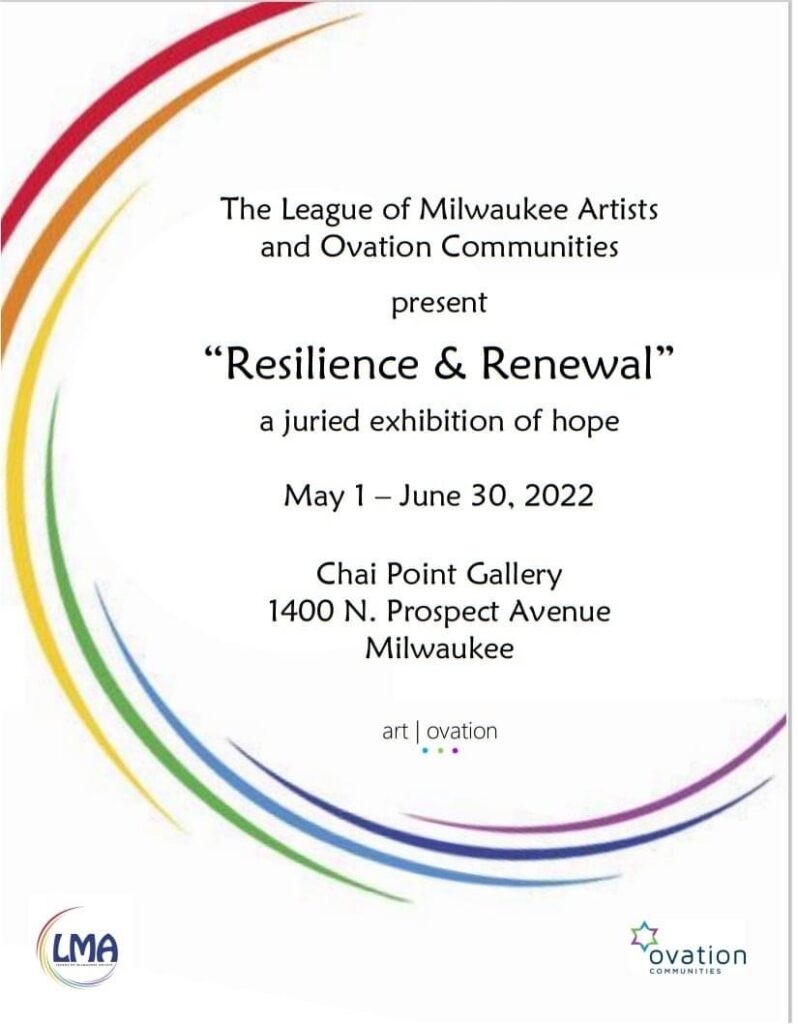 My sculpture "Clothed With Gladness" as well as my paintings "Story Time" and "In the Shelter of the Most High" were selected as part of this juried exhibition. 🎨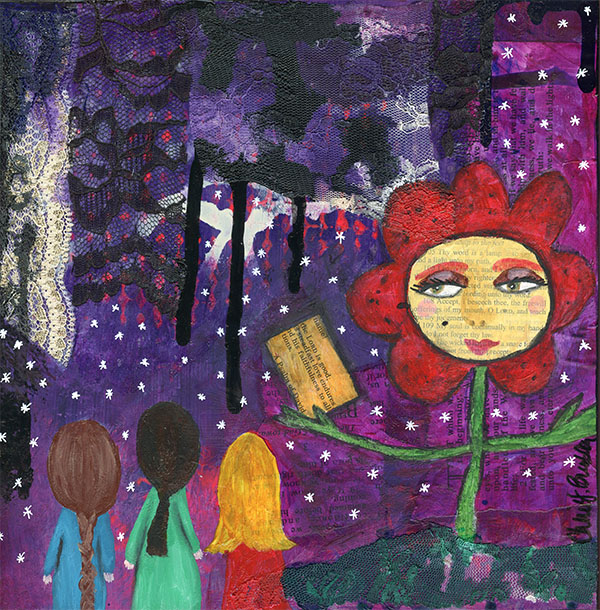 Ovation – Chai Point is located at:1400 N. Prospect AvenueMilwaukee, WI 53202.
As always, you can find out about all my exhibits right here at my website.