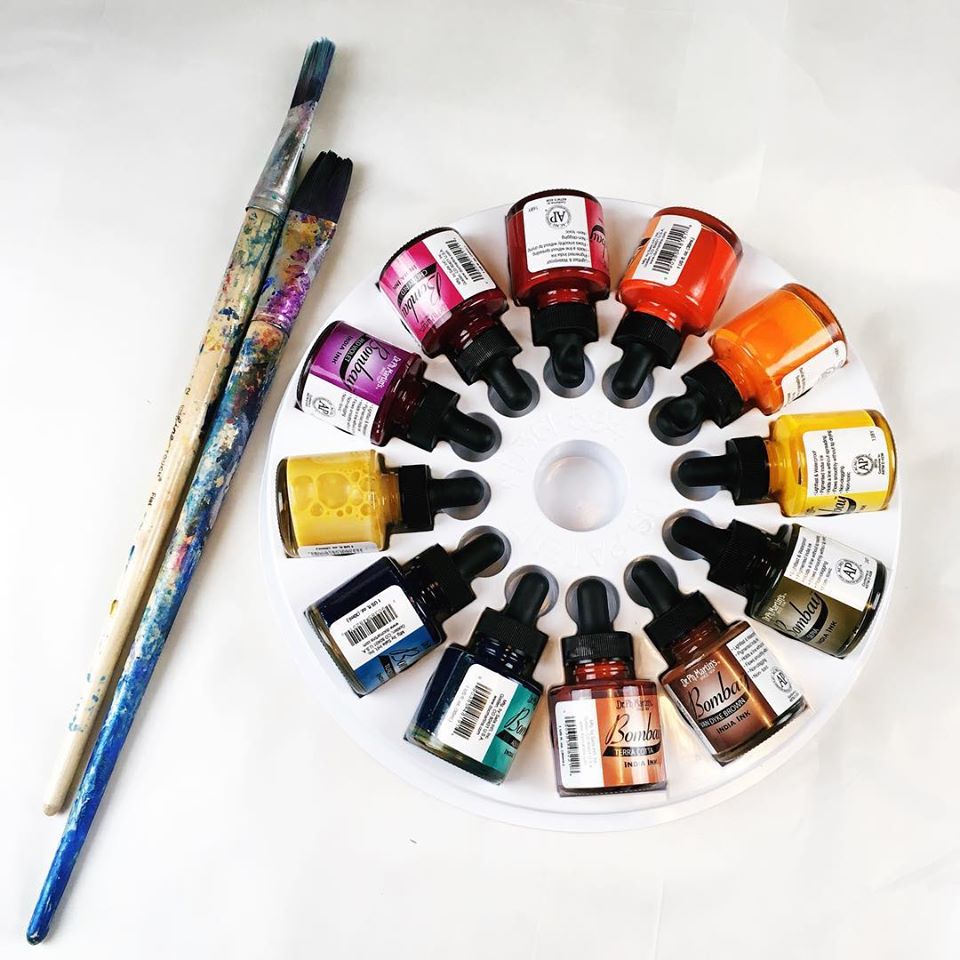 Today's #meetthemaker post is about #materials. Oh man, do you have an hour or five for me to talk about that?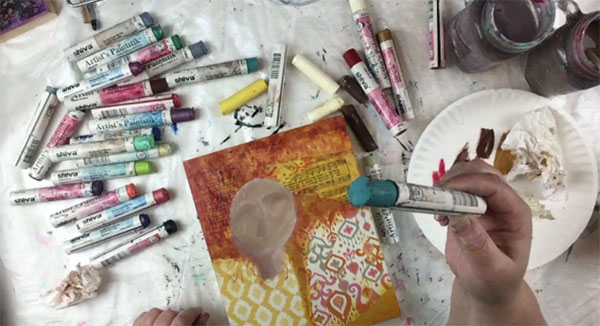 I am a mixed media artist in part because I love experimenting and finding new ways to bring creativity and art out into the world. (And playing with art supplies is fun, y'all.)
I get asked quite a bit about what my favorite supplies are. I'd say @sennelier1887 oil pastels, fluid acrylic (@goldenpaints), ink (Dr. Ph. Martin's Bombay inks especially), and recently I've been experimenting with cold wax (Dorlands brand.)
What are some of your favorite art supplies?