My first-ever sample sale is officially open! This sale has functional art pieces that I have not offered for sale in my online shop before. Each item is LIMITED and most of them there is only one of each available.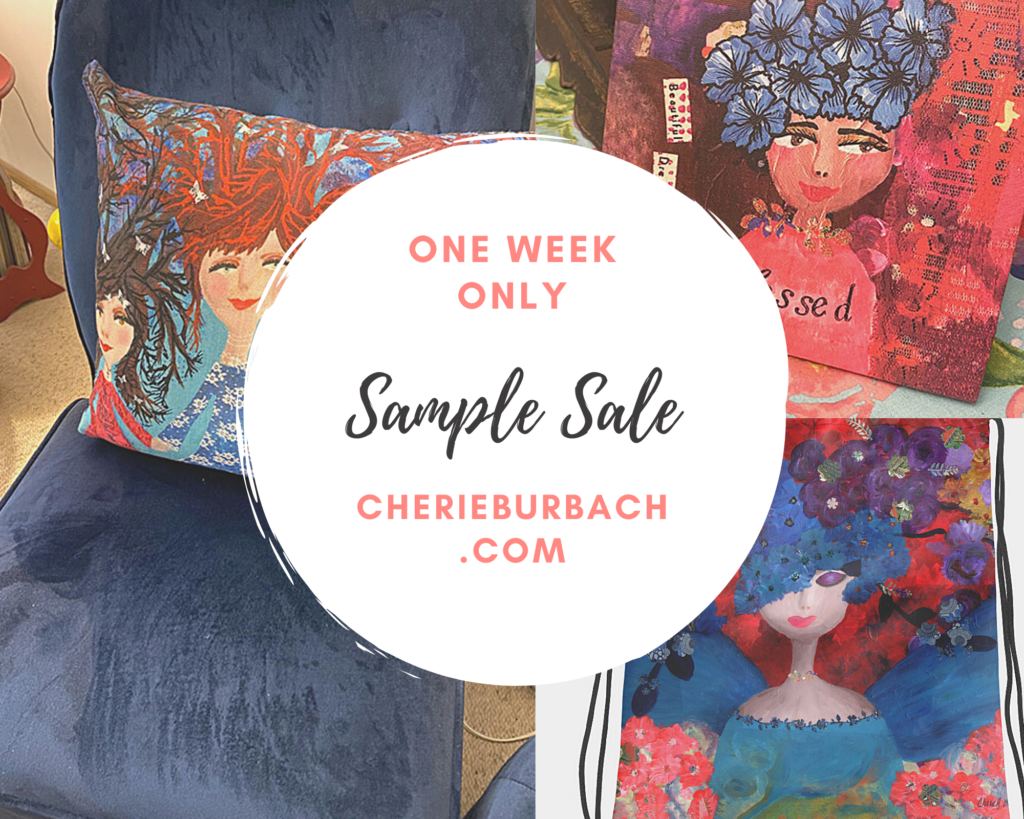 This sale will take the place of my regular "Small Works" sale that I have every year. Each item I have in my sale is reduced from the regular price. Unique and inexpensive! How cool is that? Click on over to my shop for more info.
I'll also be doing a LIVE showing Wednesday on Facebook if you'd like a preview of the items.