I'm so thrilled to be part of the juried exhibition "Women in Art," happening NOW at the Las Laguna Art Gallery in California. My painting "Let All Who Take Refuge" was selected.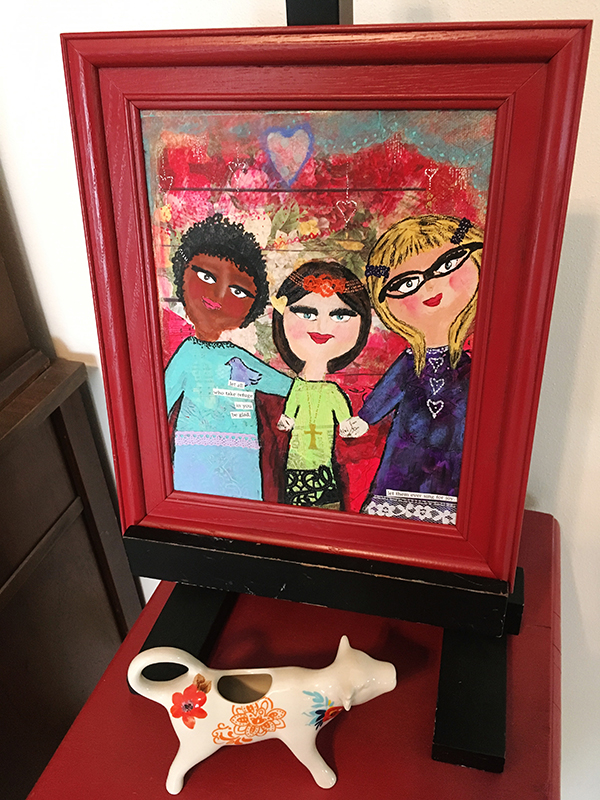 Las Laguna Art Gallery is pleased to present our Women in Art exhibition. We aim to celebrate the works of women artists, who sadly, have been marginalized for centuries within their field. Gender bias is less apparent today yet there are still disparities and obstacles that women must overcome, along with a persistent underrepresentation in exhibitions worldwide.
​Each year Las Laguna Art Gallery provides an entire month dedicated to women artists. Selected from hundreds of submission, this exhibition features established and up and coming local, national and international artists. 
​