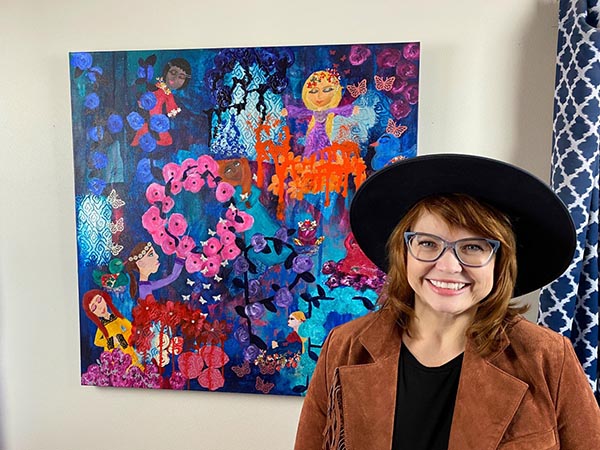 I've got two new originals for sale in the shop! They are both inspired by hope and dreams.
The first is "Growing Hope," a large, 36×36 inch painting on gallery wrapped canvas.
I used acrylics, inks, lace, and paper on this one. It is inspired by the thought of women who encourage and nurture hope in this world.
The next painting is titled, "Reach for Your Dreams." (Named by my friend, Nancy. Thank you, friend! I could not think of a name for this painting and she came up with that right away, and I think it fits perfectly.)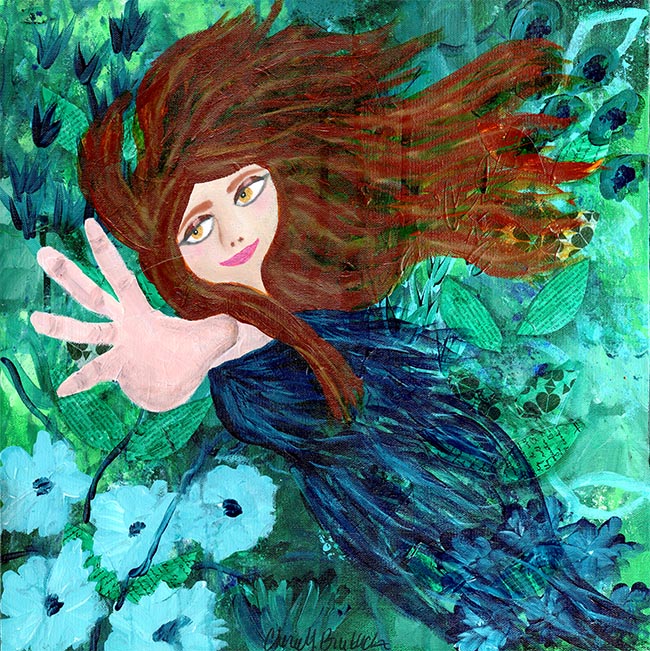 Both originals available in my shop.