If there's ever a verse that sums up the Christian life for me, it's 2 Corinthians 5:7, which says simply "We walk by faith, not by sight."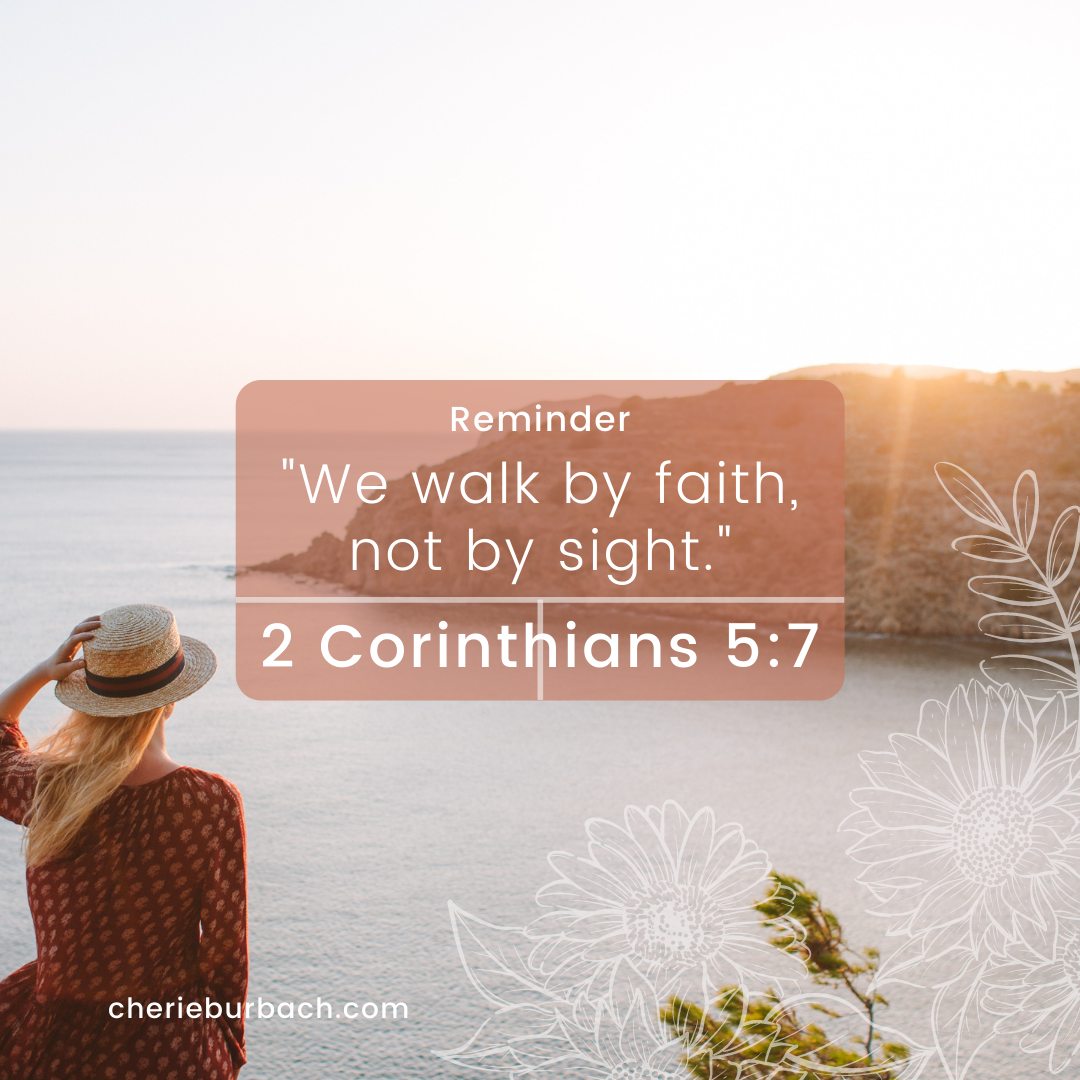 Simple right? It's an easy concept. When you walk by faith, you picture your energy, your vision, turned upward, looking for God, talking with Him, and listening.
But for me, while this is my favorite Bible passage of all, it's the one thing I constantly struggle with. It's the one thing I have to ask God to help me with all the time.
What about you? Are you able to truly walk by faith? Let's pray on it today, and ask God to help us turn our attention, efforts, and patience to Him.