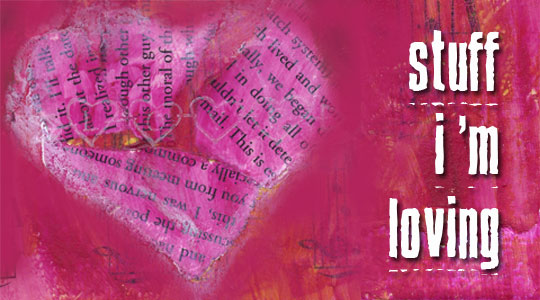 I've been doing "Stuff I Love" here on the blog for many years now. Think of it as a sort of "favorite things" list, like Oprah used to do but with me, a starving artist and writer. ?
For this version, I thought I'd just list clips I came across that I like, for whatever reason. These are not all of them, that would be extensive and boring, but these few made me remember them, so here they are.
Halsey AMA performance
Mr Rogers Emmy acceptance speech
Amanda Gorman at the Inauguration
Which American accent is the hardest to do?
The Love – Black Eyed Peas and Jennifer Hudson